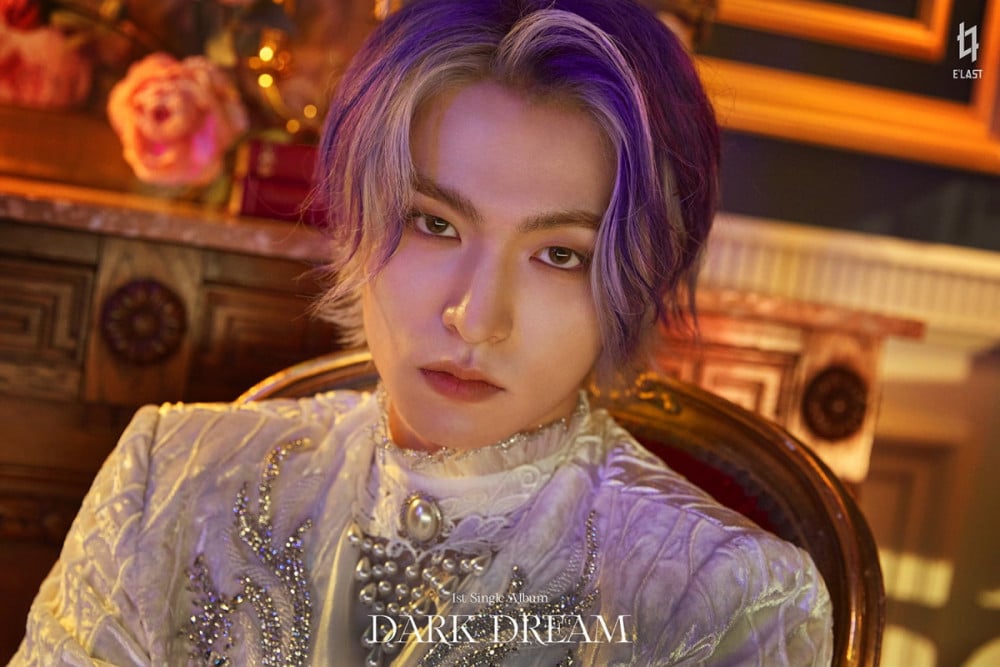 E'LAST have dropped their first concept photos for 'Dark Dream'.

The teaser images featuring Romin, Wonjun, Choi In, and Seungyeop reveal a regal, gothic concept. E'LAST's first single album 'Dark Dream' drops on September 29 KST, but before then, fans can expect more concept photos and a music video teaser on the 24th.

Are you excited for E'LAST's comeback?