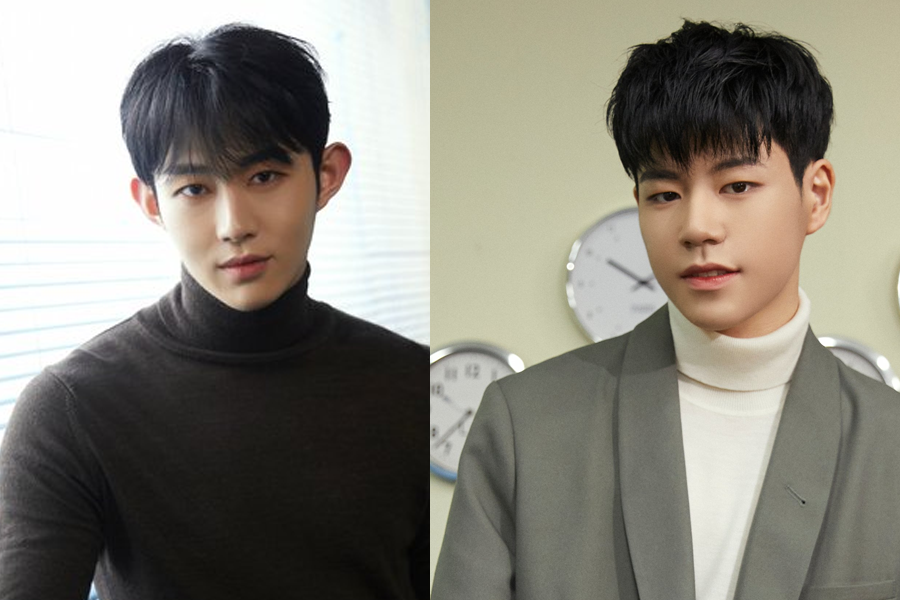 Ciipher has now revealed a new batch of concept photos for their 2nd mini-album, 'BLIND.'
These photos feature the boys in nice, business-casual fashion in a classic office space with boxy cabinets, a printing machine, old computers, and more. The older retro technology gives the setting a more nostalgic feeling. They all looked relaxed and refined.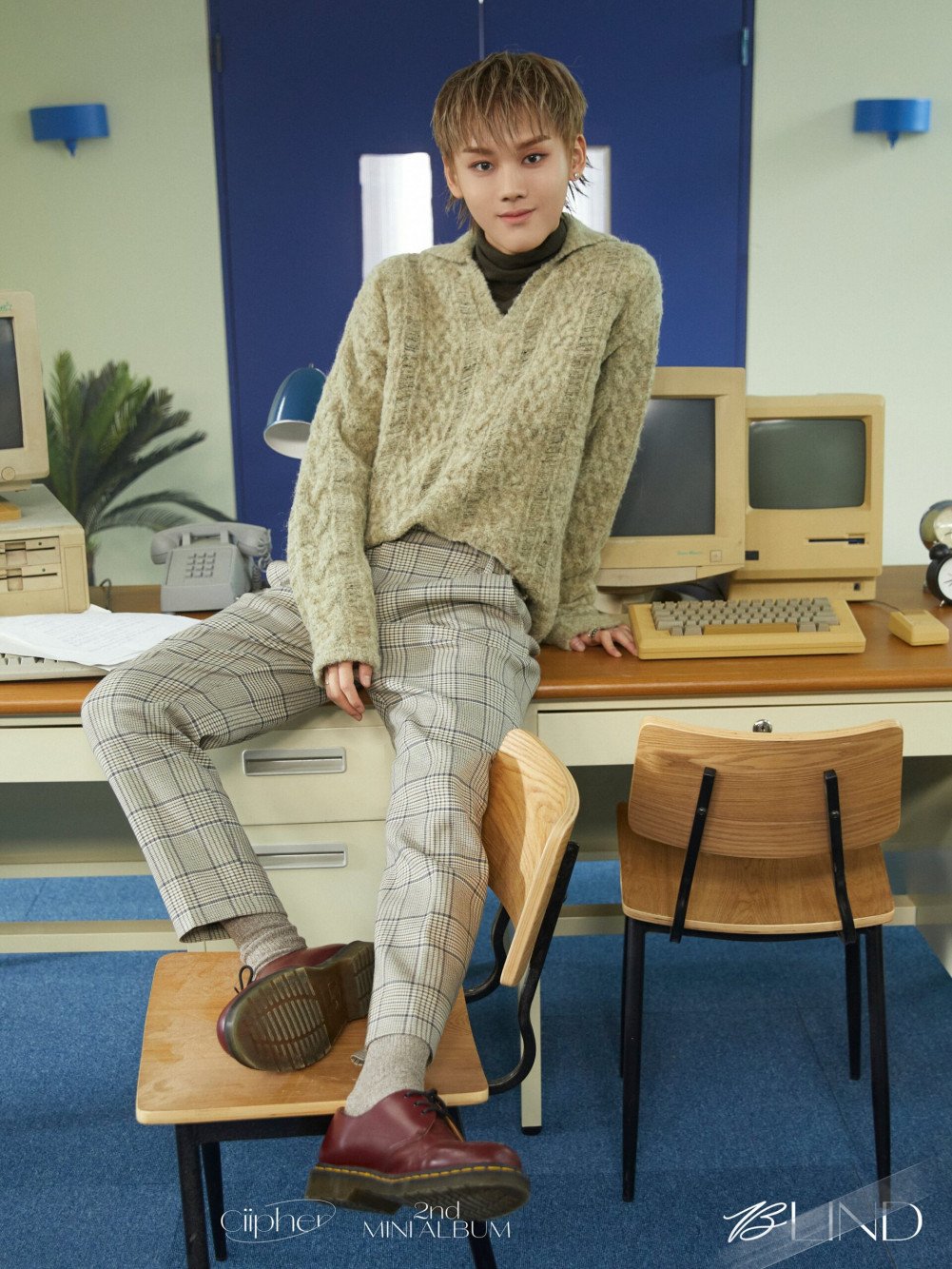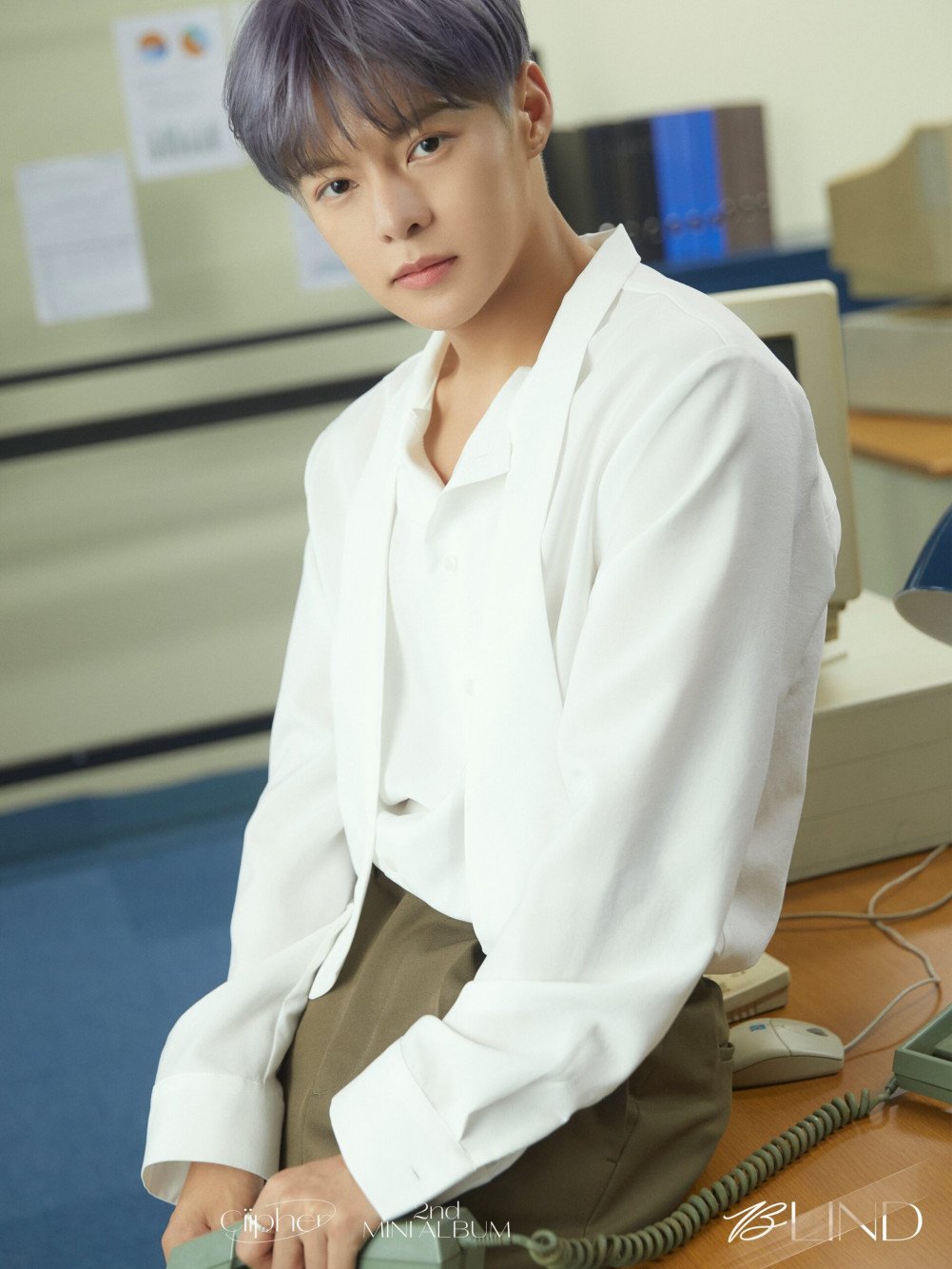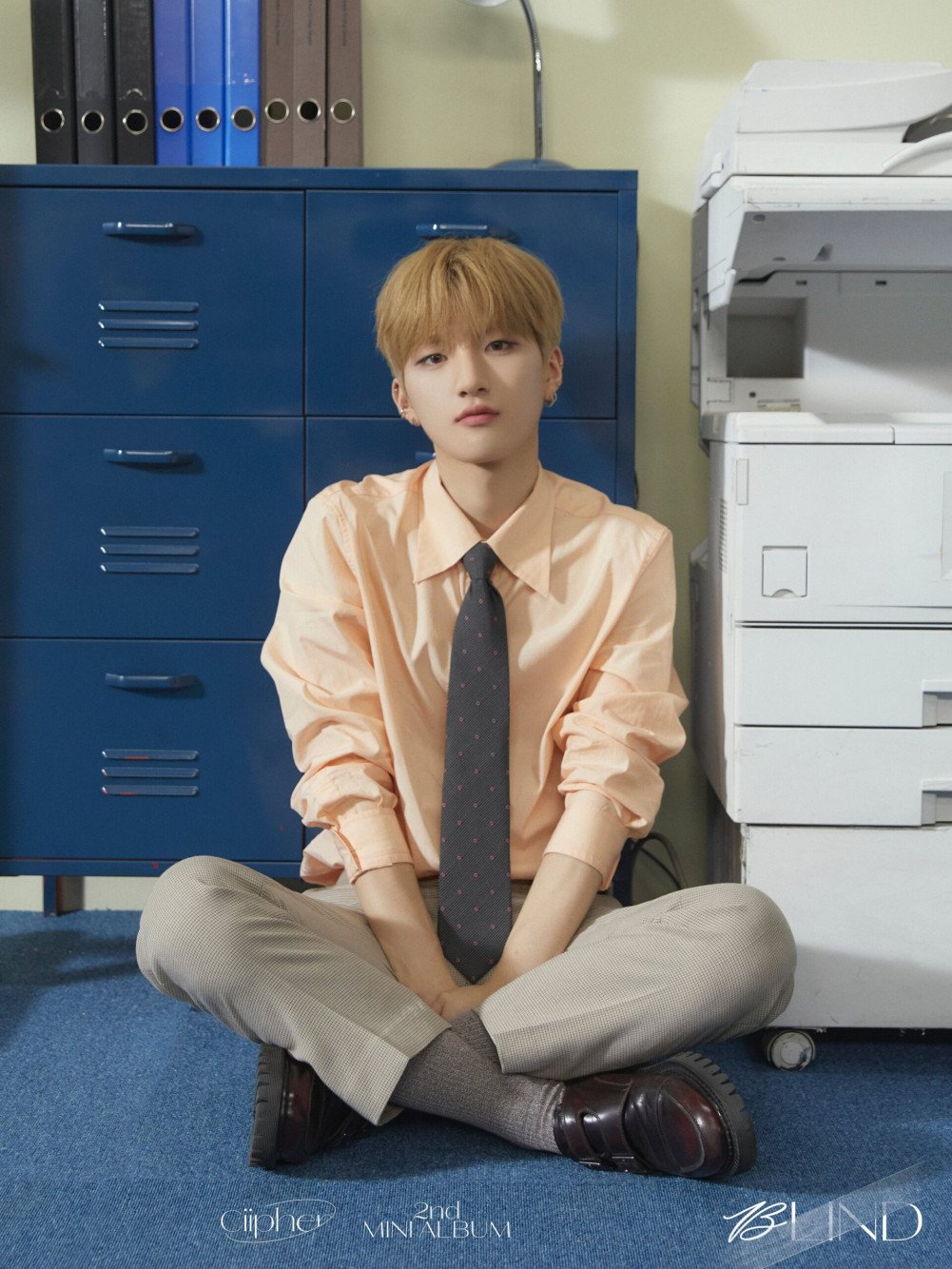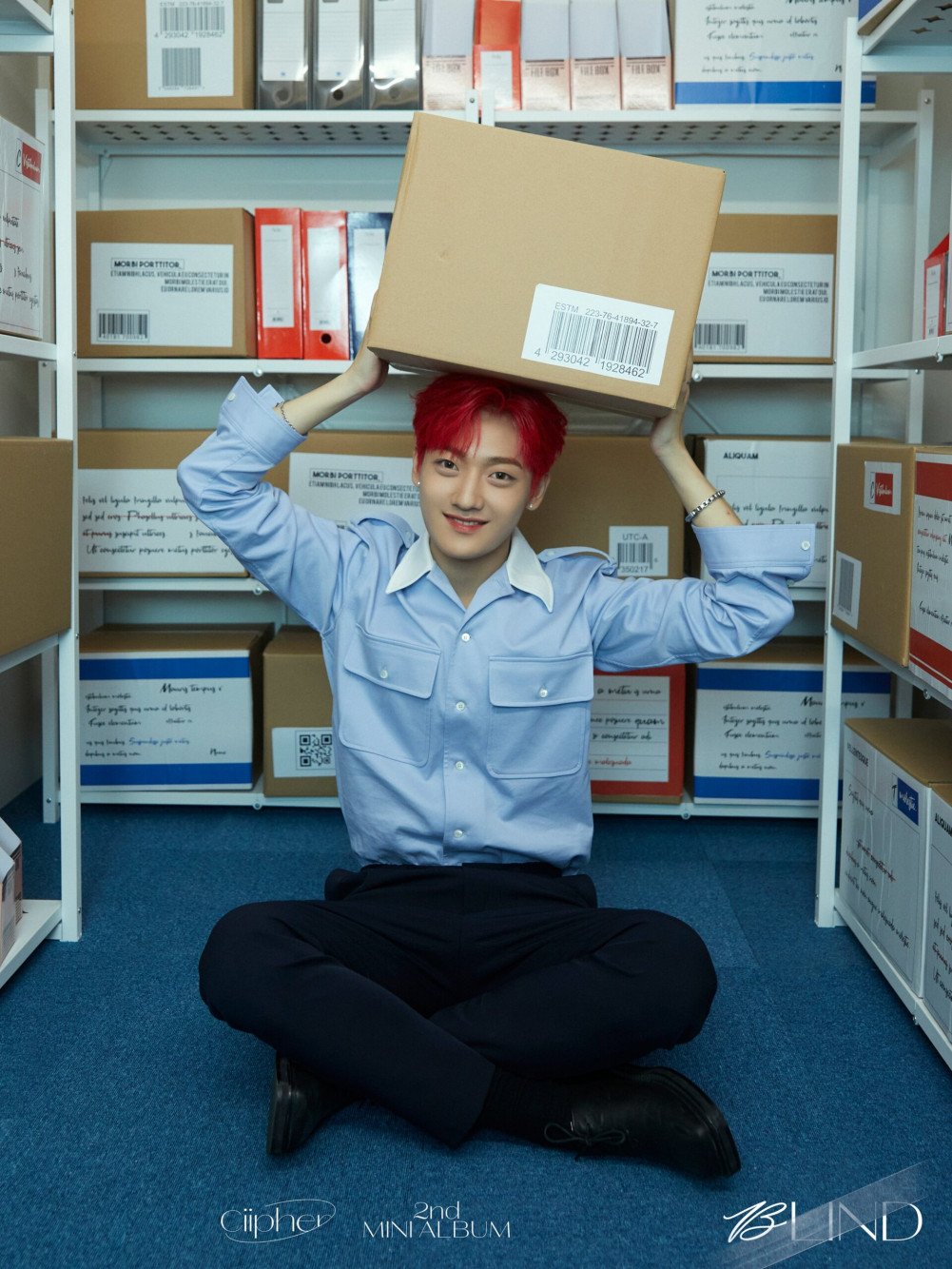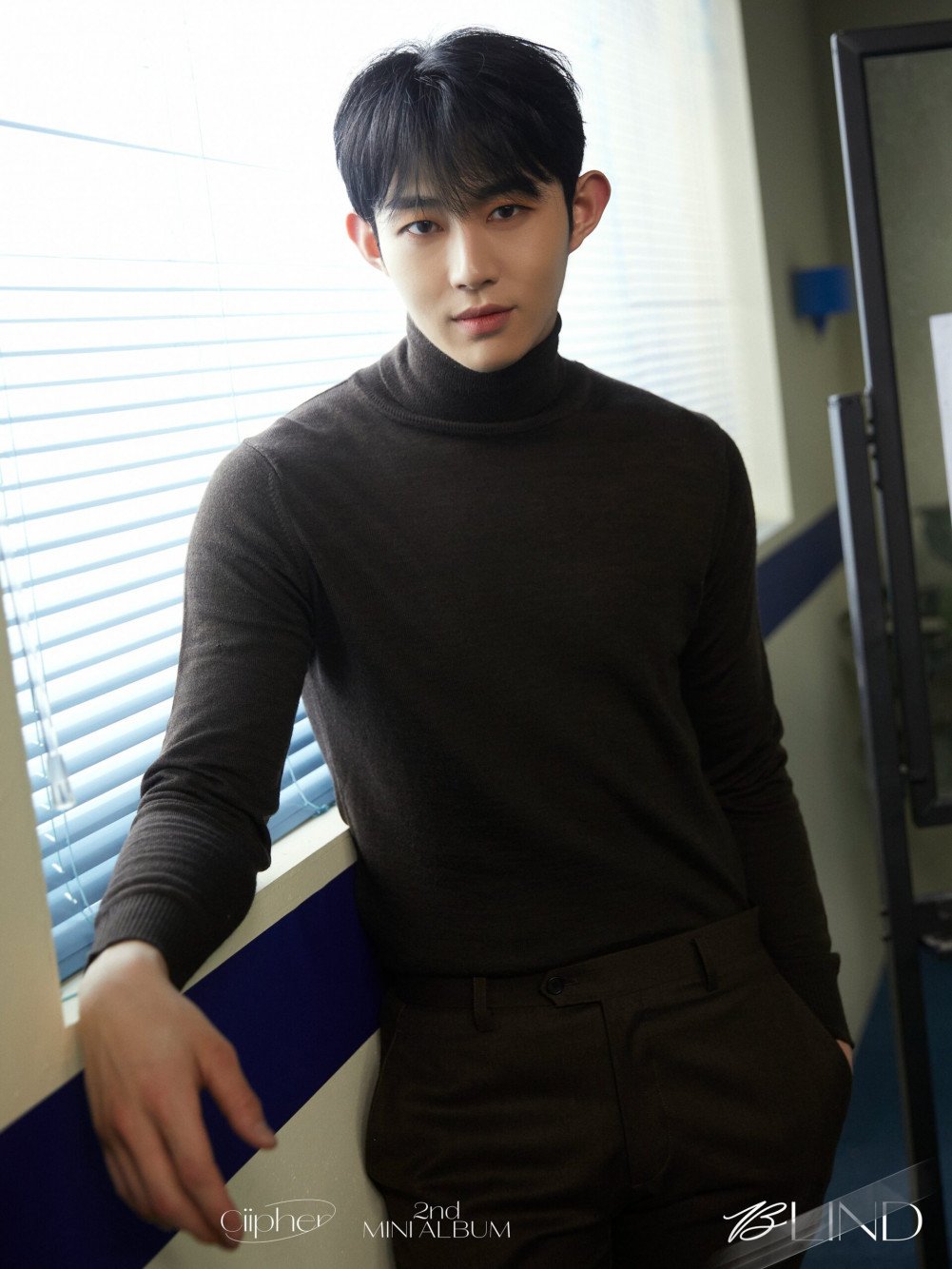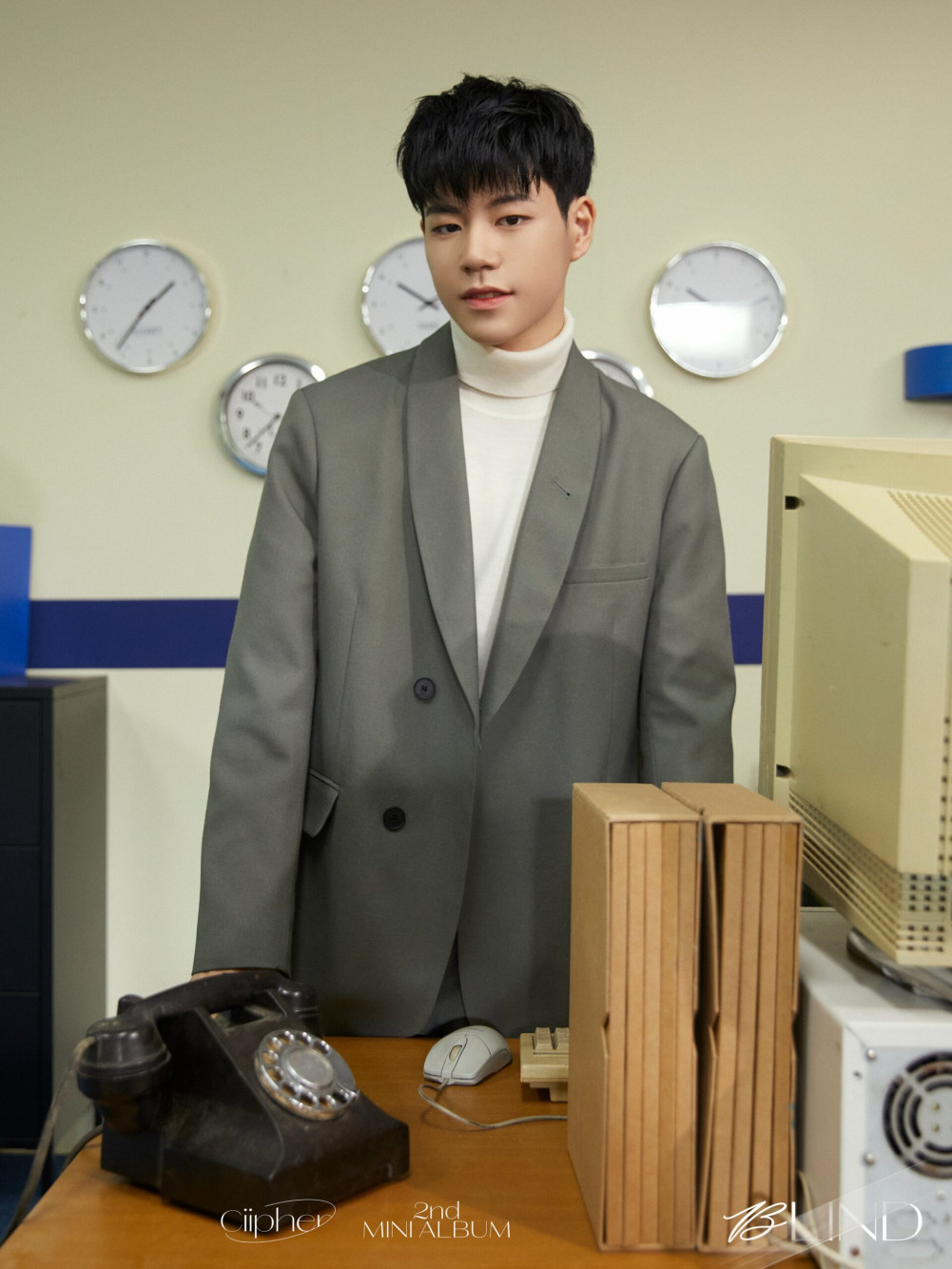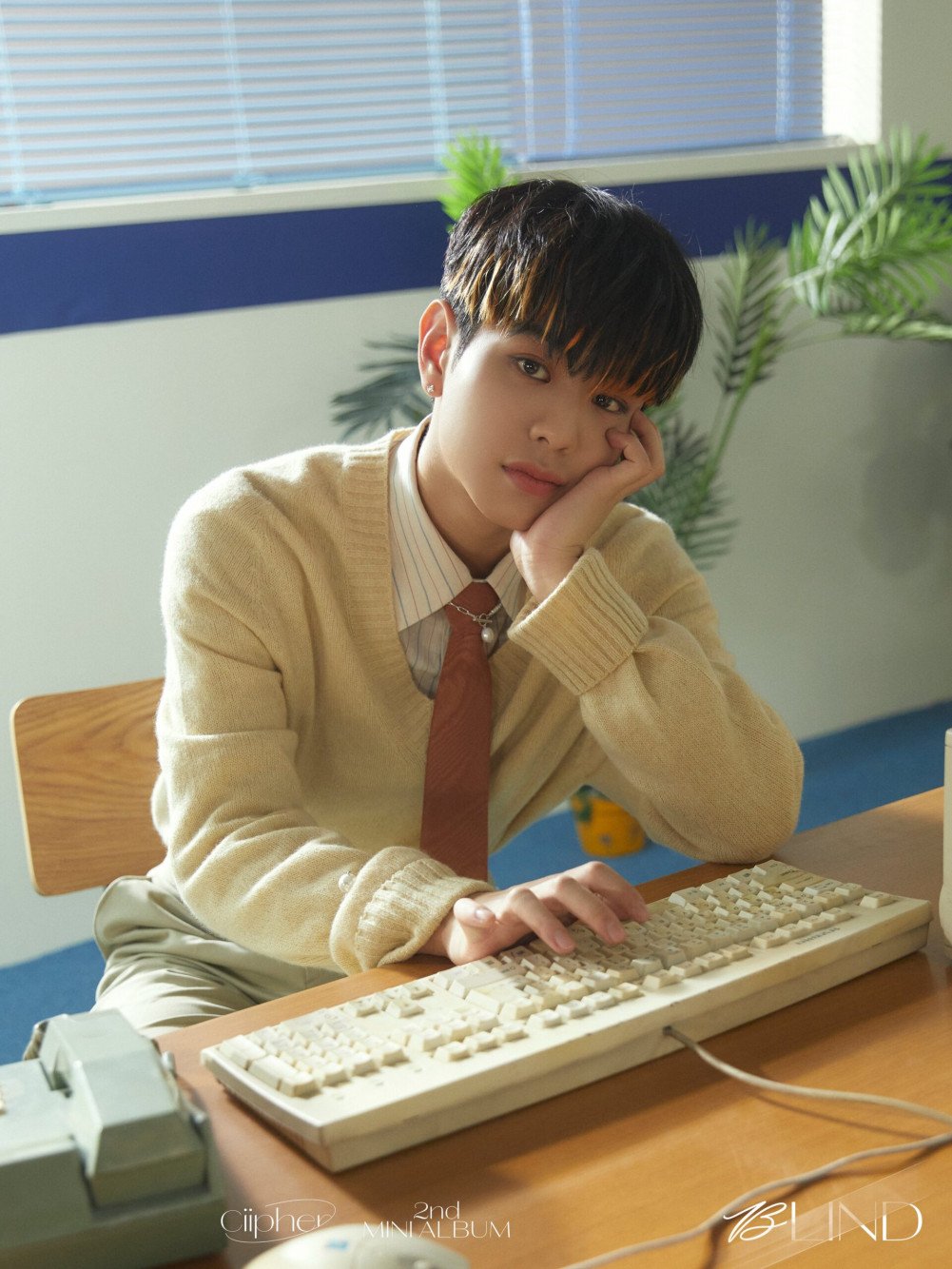 'BLIND' is set to release on September 28th. Stay tuned!