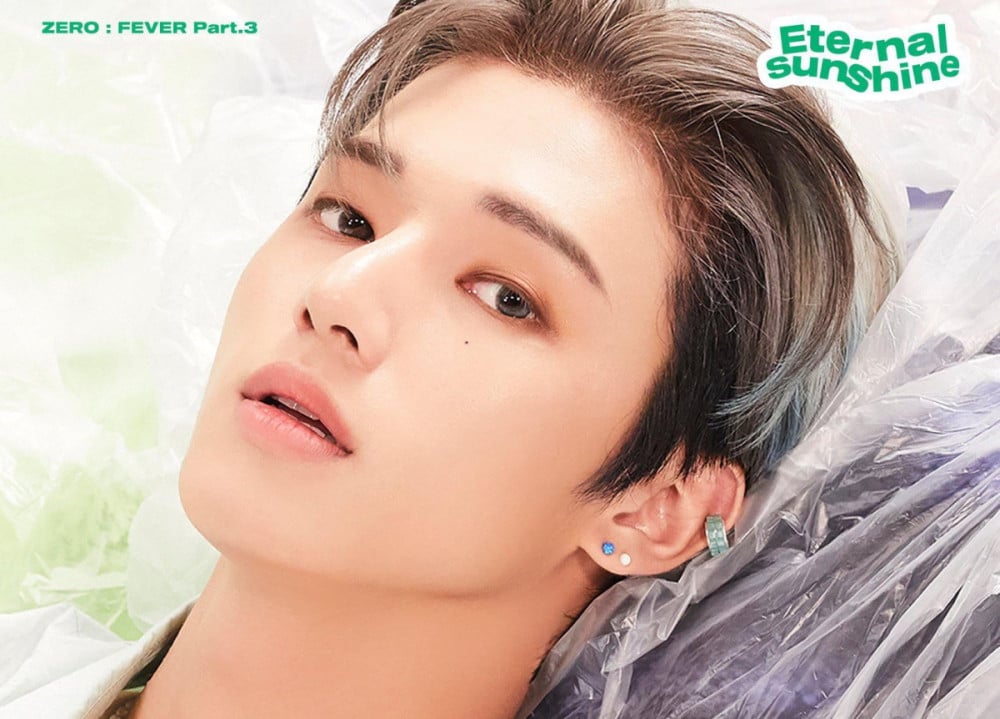 ATEEZ have revealed Wooyoung and Jongho's teaser images for 'ZERO : FEVER Part.3'.

Wooyoung and Jongho are featured in very different concepts for their possible title tracks. As previously reported, the album will contain 6 songs in total, including "Deja Vu" and "Eternal Sunshine", which are both currently contenders for the title track.

The duo's teasers come after concept photos for Seonghwa and Hongjoong, Yunho and Yeosang, and San and Mingi.

'ZERO: FEVER Part.3' is set to drop September 13 at 6 PM KST. Which song do you want as the title track?