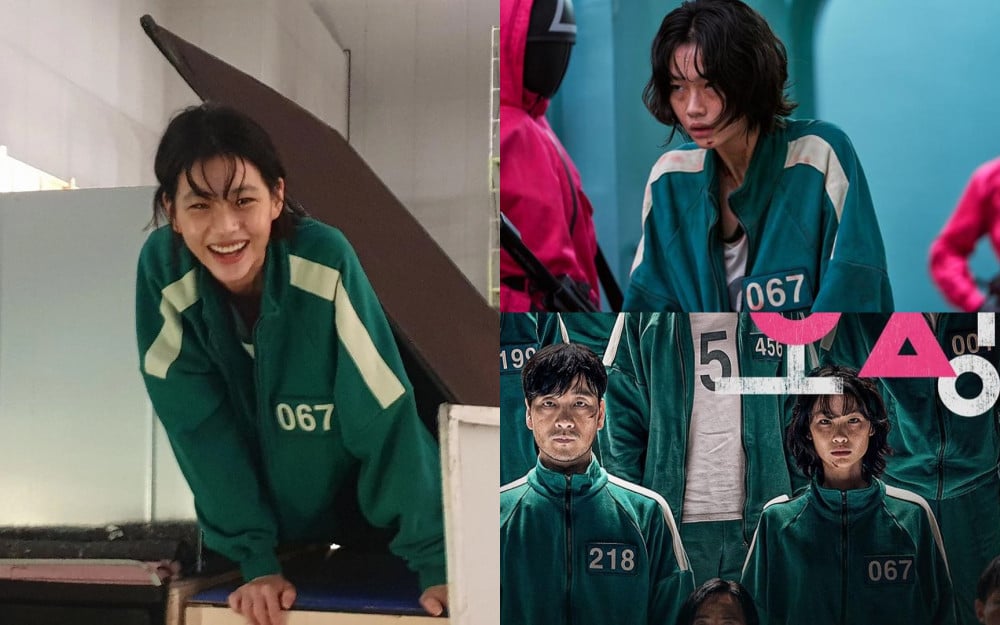 Actress Jung Ho Yeon, who is appearing on the Netflix original series 'Squid Game,' is quickly gaining immense popularity from South Korean fans as well as overseas fans with a massive increase in social media followers.
A total of 456 people who are all financially struggling in life are brought to a mysterious game in which they have the chance to win a lump sum of money in the 'Squid Game.' These contestants are brought to play some of their childhood games but have to put their lives on the line to win the money that will give them a chance to escape their financial struggles.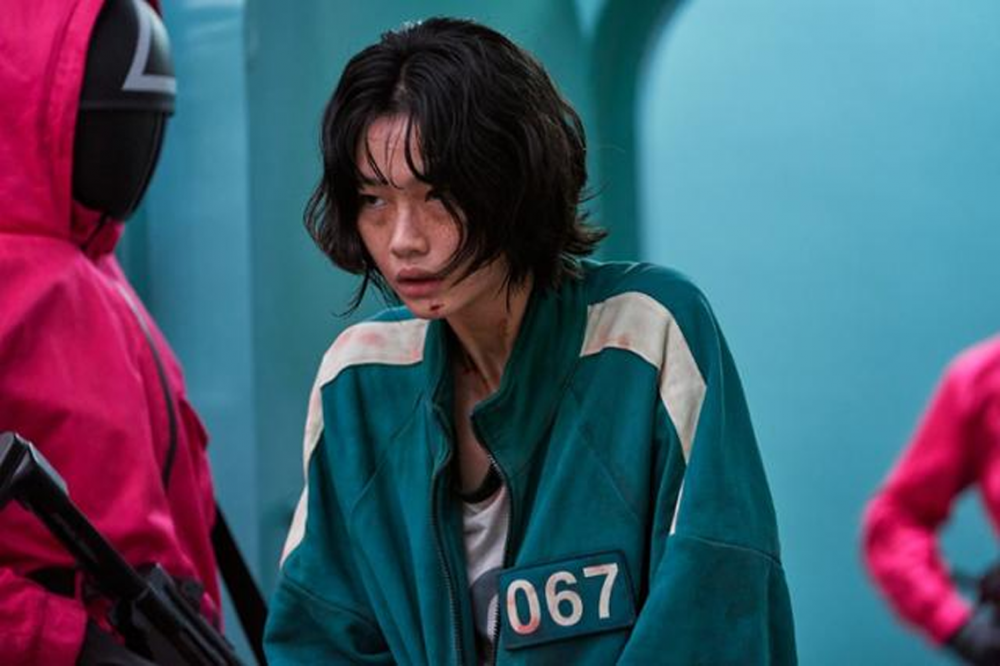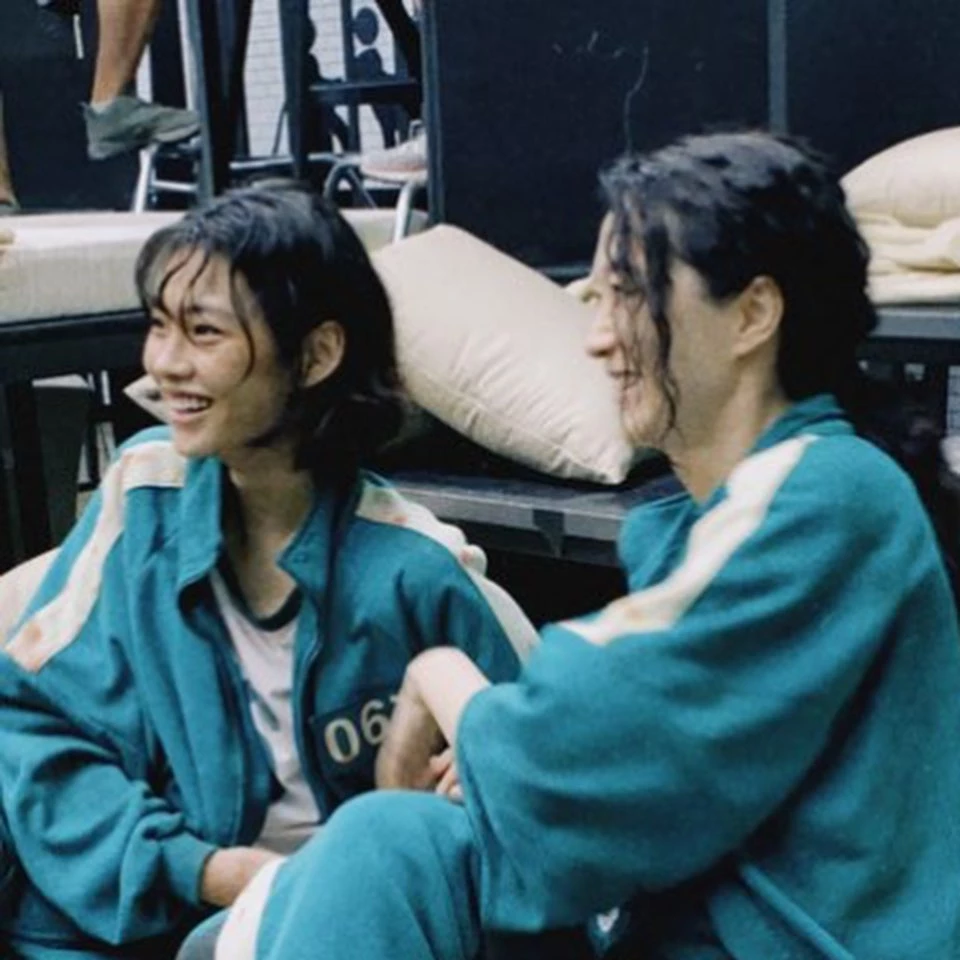 In the Netflix original series 'Squid Game,' Jung Ho Yeon takes on the role of Kang Sae Byeok, who is a pickpocket that lived a harsh life. Kang Sae Byeok escaped from the North and was trying to earn money to take care of her siblings and bring her parents to South Korea. However, Sae Byeok loses all her money after being scammed by a broker. So she partakes in this dangerous game with the last chance and last hopes in bringing her family together.
Jung Ho Yeon, a model turned actress, perfectly depicted the role of Kang Sae Byeok and grabbed the viewers with her exceptional acting skills. With the show gaining popularity, Jung Ho Yeon is also gaining much attention and recognition. She has gained popularity not only in South Korea but also from overseas viewers, causing her follower number to skyrocket. In just a few days, Jung Ho Yeon's Instagram follower number increased from 400 thousand to 1.6 million.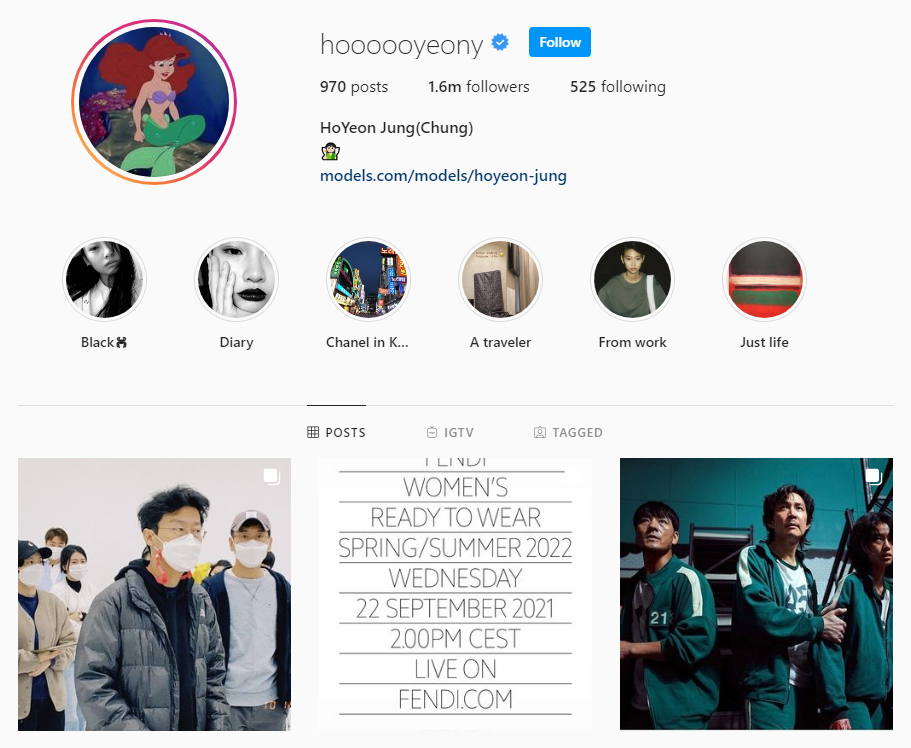 Meanwhile, Jung Ho Yeon made her debut back in 2013 through OnStyle's 'Korea's Next Top Model Season 4' and coming in third place. With her appearance on 'Squid Game,' Many netizens have praised her acting skills as well as her charms, saying, "She's so great," " She's really good at acting despite being her first time acting," and "She's gaining a lot of followers since the show was released overseas as well."