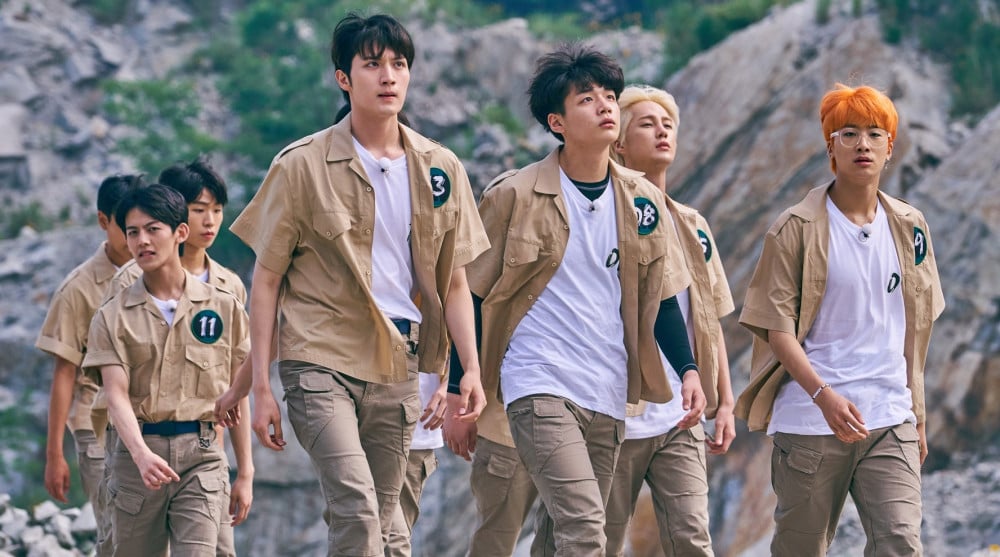 Netizens are giving their opinions on the pilot of MBC's latest survival program.
As announced, MBC aired the first episode of 'Extreme Debut: Wild Idol' on September 17. After watching the pilot episode, netizens reacted with puzzlement as the show emphasized severe physical endurance over musical abilities.
According to media outlets, the episode featured the participants trudging the waters as a team and dangerously carrying heavy tree logs. Netizens commented that the program was more like a "military survival program" than an idol series, criticizing the producers for emphasizing militant rules rather than nurturing their creativity.
Other comments include:
"This is the worst survival show, MBC..."
"I would say their creativity and artistic abilities would go down by doing this program"
"I watched this for about 10 minutes and even that was enough to make me angry"
"I can't believe MBC is using these trainees' passion for their own benefit"
"This is hilarious. I can't believe they are making idols do this"
"It actually looks really dangerous?"
"Aren't there several minors involved? Do they really want to make a military program with young people?"
"I wanted to cry while watching it"
"Why is this broadcasting channel feeding the notion that all idol survival programs must be violent?"
Did you watch the first episode of 'Extreme Debut: Wild Idol'? What did you think of the program?