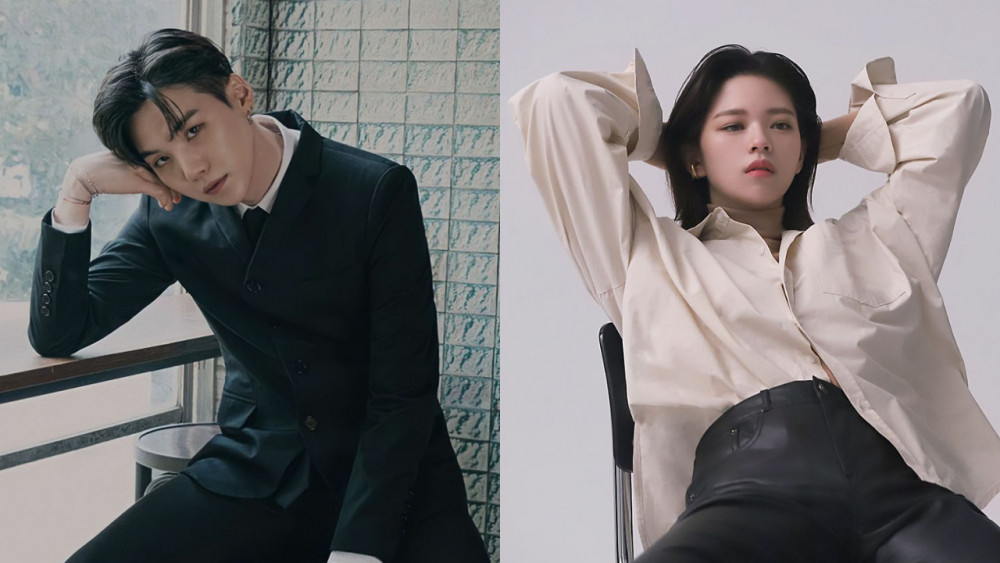 K-Pop acts may dominate the Korean music industry, but that is not all there is to it. Korean bands enjoy great popularity and respect both in South Korea as well as worldwide. Both bands and idol groups focus on their performance, but while idol groups include dance/choreography in theirs, bands play their instruments live on stage. Vocals are usually the common ground between the two.
Here are 7 K-Pop idols we'd love to see in a band together!
Suga's creative genius would be perfect for the position of the leader of the band. After all, he's a Grammy-nominated singer-songwriter, rapper, composer, producer, and pianist with a unique sense of sonic aesthetics. It would be incredible to see him in a project band.
IU's vocal, songwriting, and guitar skills are beyond comparison. She's truly one of South Korea's greatest. Not only would she bring the brightest sparkle to this dream band, but she would also take it to a dimension we cannot possibly imagine. Even though it seems quite like a pipe dream, one can still wish!
When it comes to Henry, it wouldn't be an exaggeration to say that he represents the peak of musical talent. His extraordinary abilities in playing the violin, besides other instruments, are simply indispensable, especially in a dream band.
Jeongyeon is a woman of many talents. From vocals to dance, visuals to instruments, there's no end to her creative gifts. Among instruments, she knows how to play the guitar, the trumpet, the saxophone, the piano, and the Korean traditional drum janggu. If she were to participate in a project band, especially with the rest of the idols on this list, there's no doubt that it would go down in the history of K-Pop as legendary.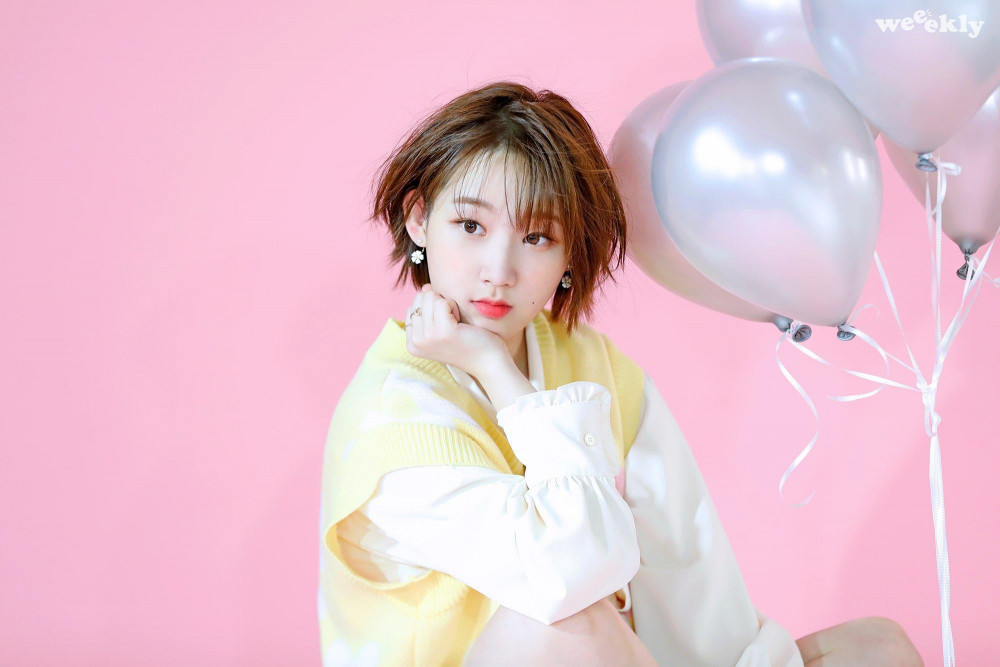 Singer-songwriter, rapper, producer, and 4th generation icon, Shin Jiyoon is a force to be reckoned with. The fact that she can also play a number of instruments only adds to her merit. At only 19 years old, she'd be the unbelievably talented maknae of the band.
MONSTA X's Joohoney is a powerhouse of talent, and if there's anyone who knows how to take live performance to the next level and own the crowd, it has to be Joohoney. In addition, he's an incredibly impactful drummer. It would be nothing short of a dream to see him in a project band.
Finally, no conversation about a project band could ever be complete without mentioning one of the most talented K-Pop idols of all time, E-Young. From bass to drums, piano to the flute, E-Young is a master of the arts. We cannot wait to see her on stage again!
Which K-Pop idols would you like to see in a band? Let us know in the comments down below!