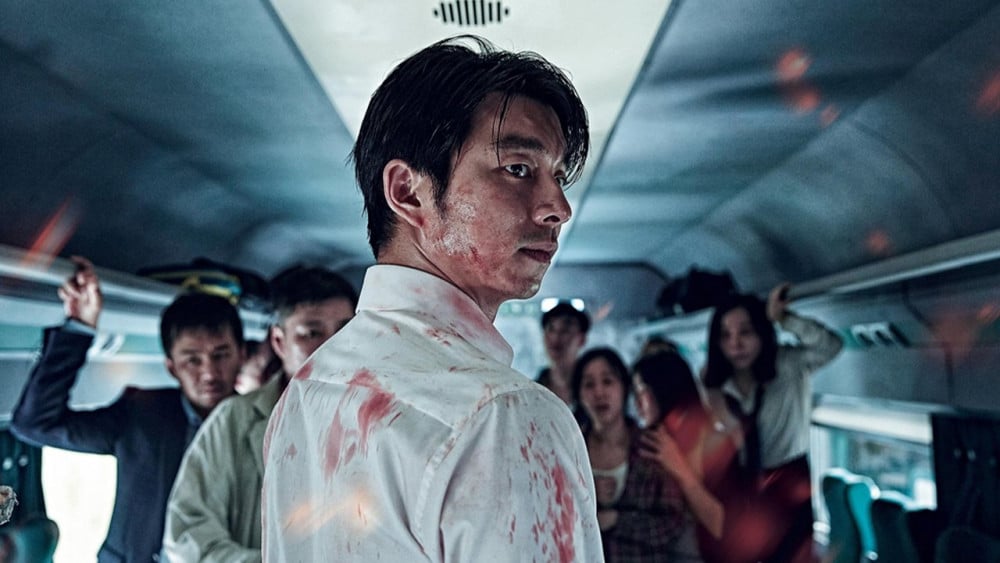 'Train to Busan' is trending on Twitter in the US as people are objecting to the American remake.
As seen previously, netizens expressed anger back in February when New Line Cinema announced that they are looking to release a remake of the Korean box office hit. In addition to comments such as "The original is perfect the way it is" and "They don't need to remake the film," fans of the original are currently asking viewers: "just use subtitles".
This search trend on Twitter is also bringing back the famous line from Bong Joon Ho's acceptance speech at the '92nd Academy Awards':
Furthermore, netizens all around the world are referring to this remake as "the worst news," with comments that the original film is already a "masterpiece".
'Train to Busan' premiered at the Cannes Film Festival back in 2016 and quickly gained popularity, leading to the sequel 'Train to Busan: Peninsula' released in 2020.
What are your opinions on the idea of a remake? Check out some more reactions below: