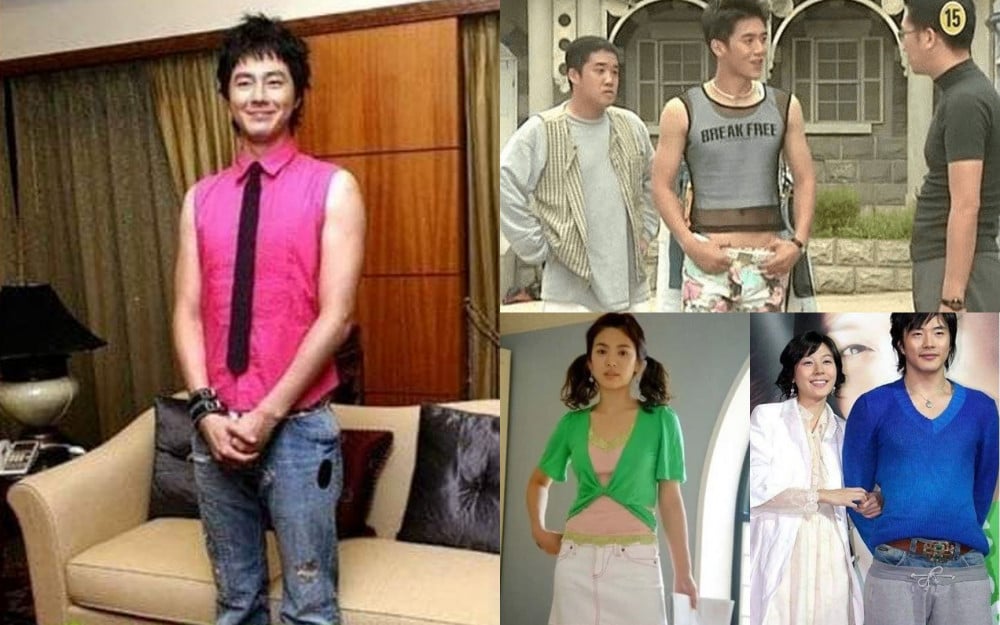 It might be safe to say that South Korea has become one of the most fashionable trend-setting countries in the world, with all things K-culture gaining global popularity.
South Korea has become the hub for K-pop, K-beauty, K-drama, and more, with people gathering their attention to all the trends in South Korea. With K-pop and K-dramas at the center of the world's attention and popularity, it is only natural many people would gather their interest in the fashions seen in these K-dramas and also the clothes that popular idols and celebrities wear.
However, South Korean netizens have gathered in an online community to discuss the "dark ages" of Korean fashion. These netizens have taken a trip down memory lane to take a look at the interesting fashion trends that took place in the mid-2000s.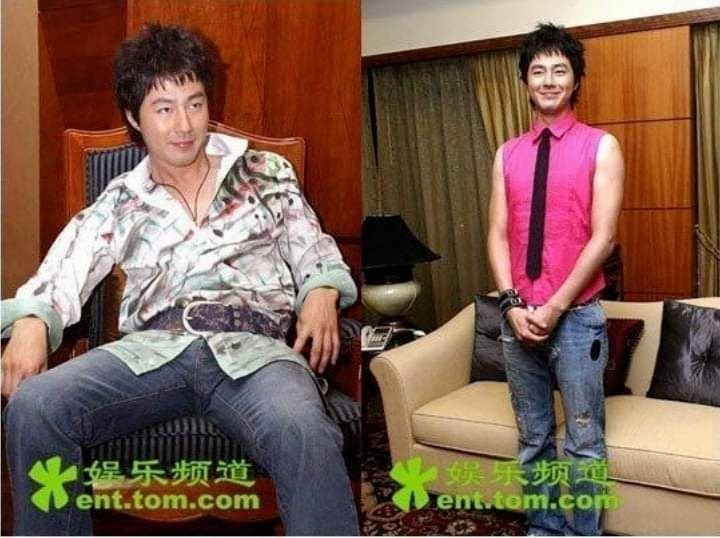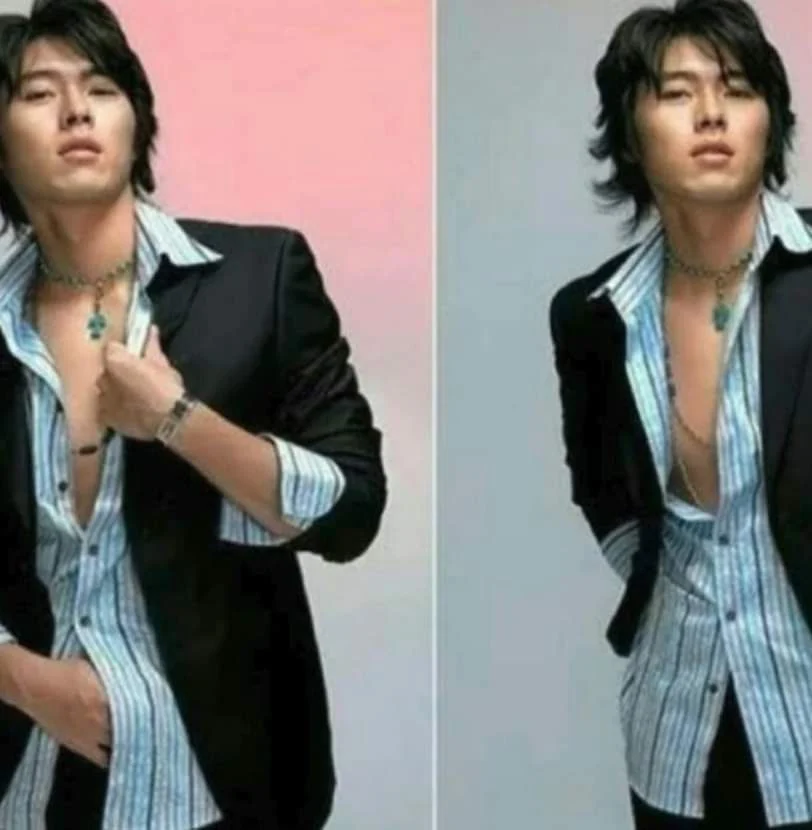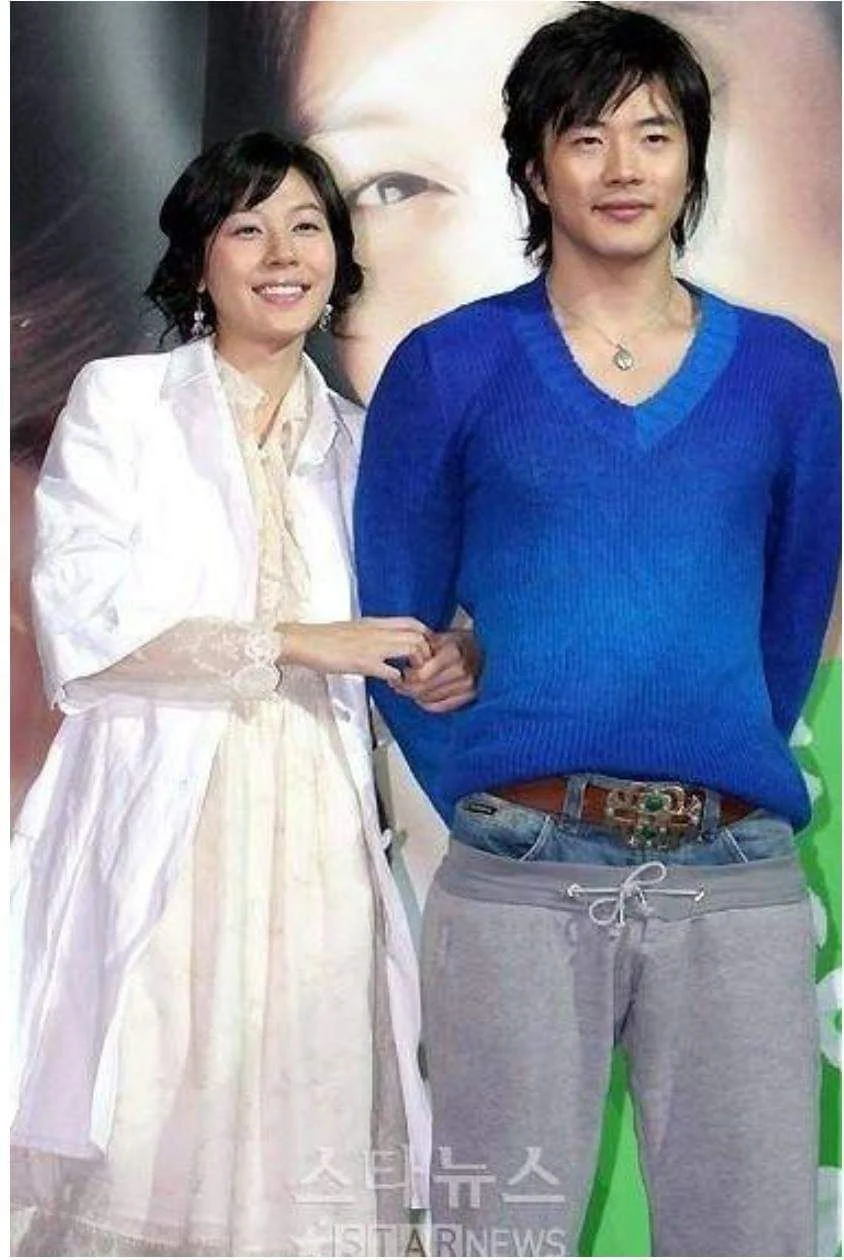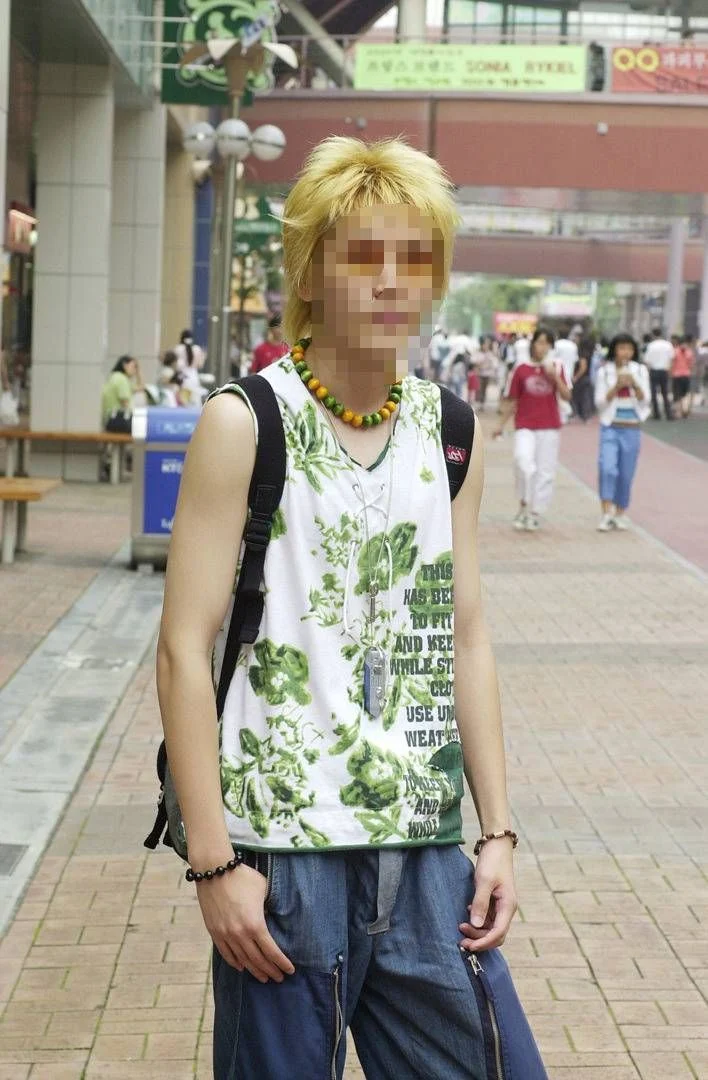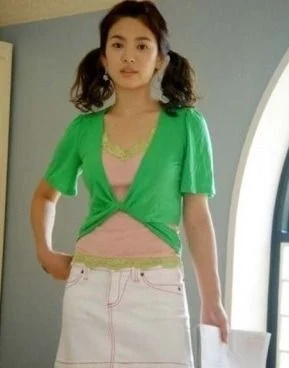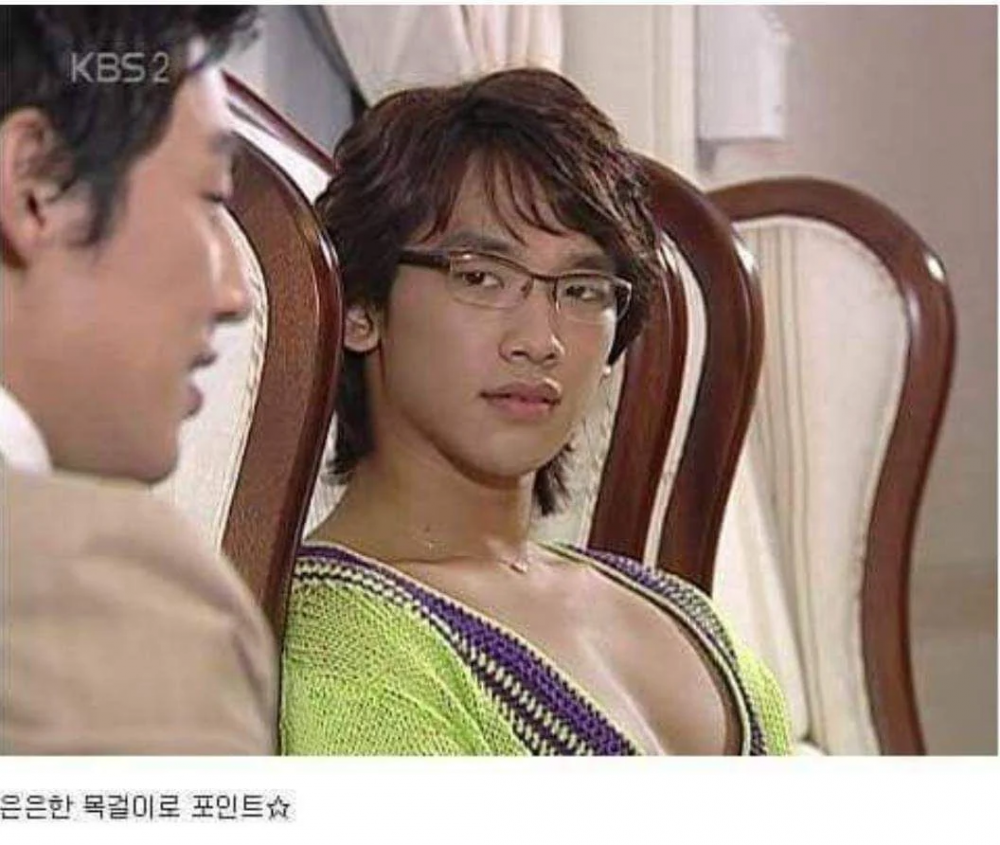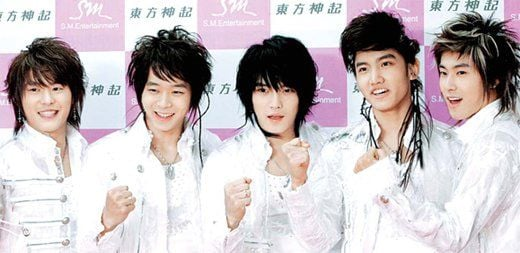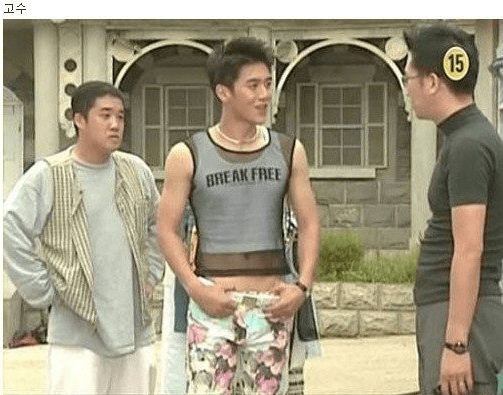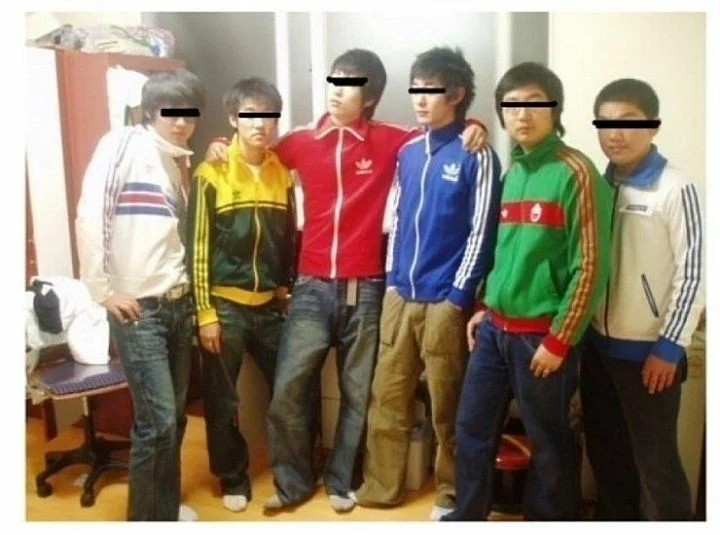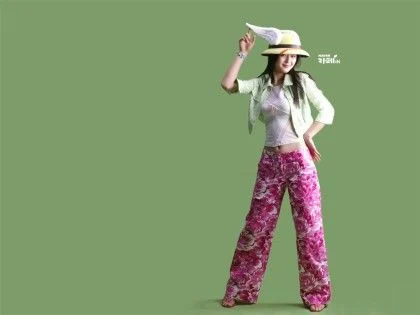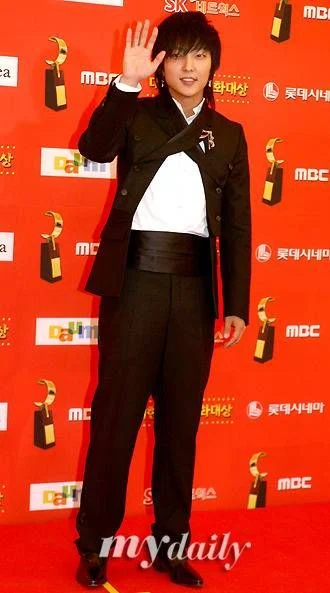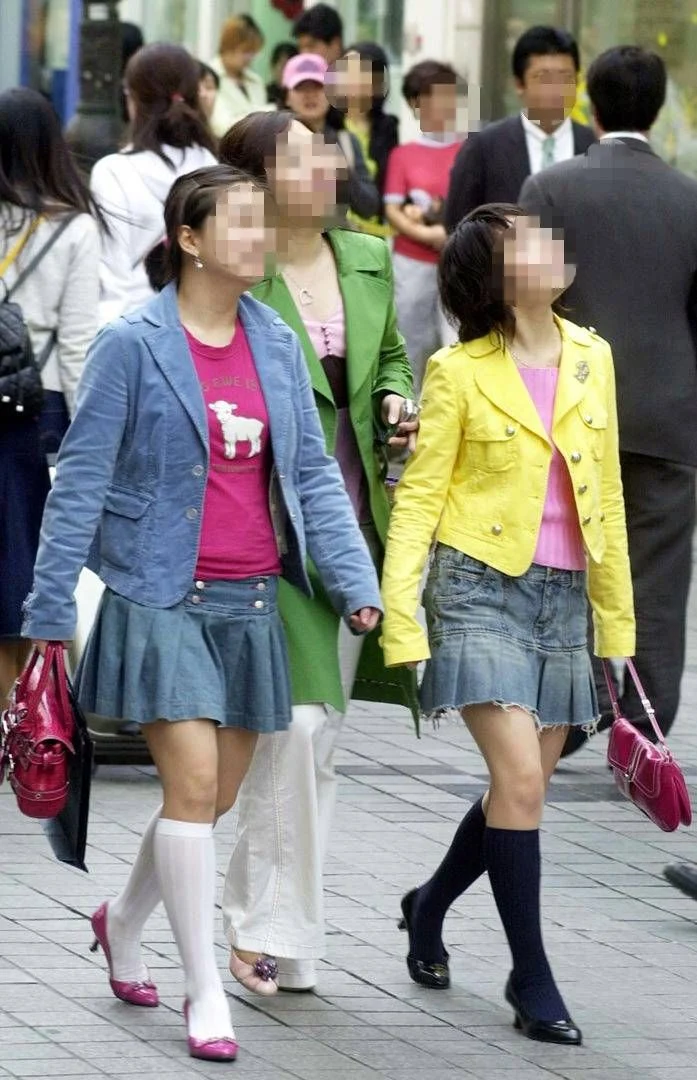 Netizens commented, "This is so horrendous," "This is so shocking, the fashion is so ugly, lol," "I can't believe that was trending before," "What in the world," "I can't believe celebrities wore something like those, lol," "This is so shocking," "What is up with all of them? lol," "Is this for real?" "I wonder if what we're wearing now would look so weird twenty years later," "I didn't like those fashion when I was living in that generation," "I wanted to watch 'Full House' again but the actors' clothing is unbearable lol," "Wow, just wow, lol," "I watched an old drama and I thought the guys' fashions were so weird," and "omg, look at Rain's glasses."