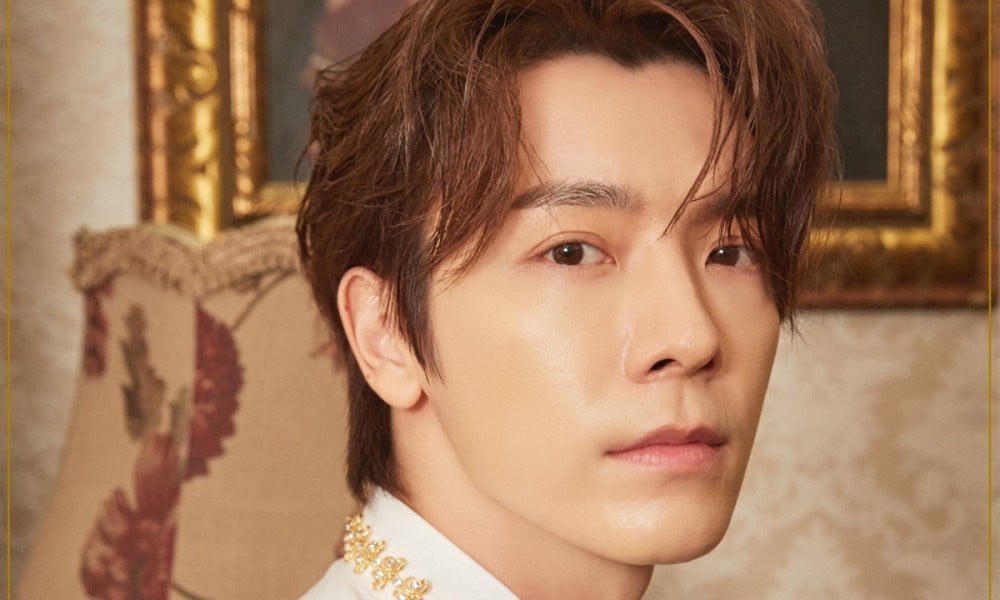 Super Junior's Donghae raised concerns about arm pain after receiving a COVID-19 vaccine.

On August 19, Donghae's posts about the vaccine on his Instagram story have become a hot topic among netizens. The Super Junior member wrote, "My arm hurts 8 hours after I was shot with the vaccine. Is this a normal symptom," "It's been 12 hours since I received the Pfizer vaccine. I can't lift my arm," "Symptoms 14 hours and 40 minutes after the vaccine. My right arm won't go up," and "I'll sleep for now."

According to the US Food & Drug Administration, common side effects to the Pfizer vaccine include pain at injection site, tiredness, headache, muscle pain, chills, joint pain, and fever. Fans in particular are worried about Donghae's Instagram story posts, but we'll have to wait for updates from the star himself.

Stay tuned for updates on Donghae and Super Junior.