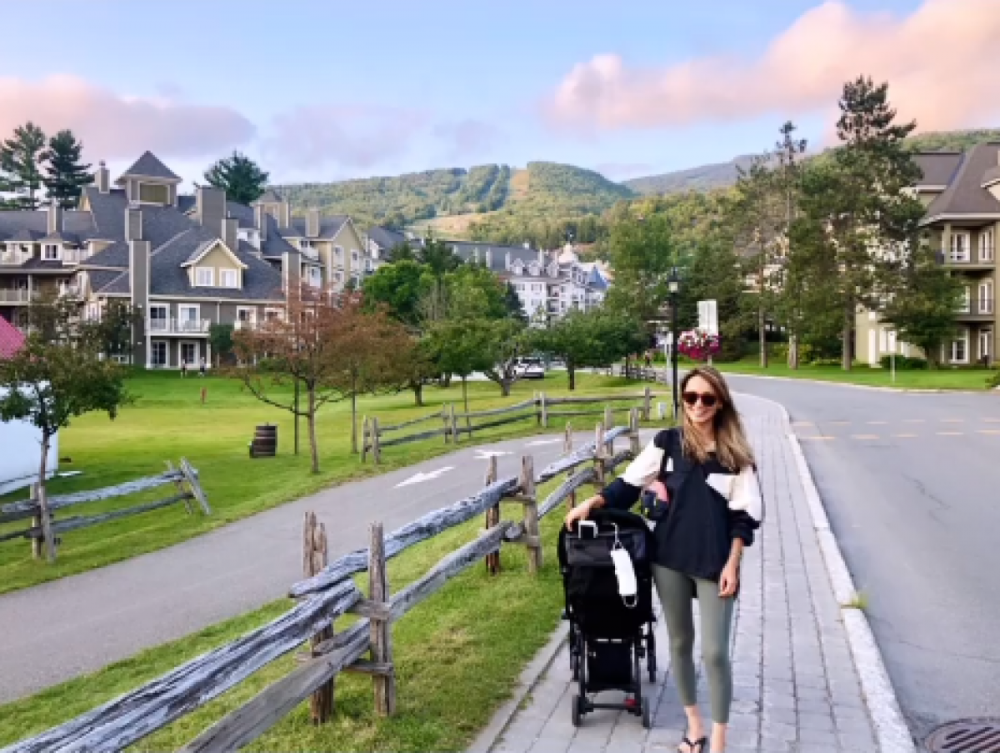 Sunye greeted fans with her recent picture on her Instagram Story.

On August 8th, Sunye updated her Instagram Story with her picture in Canada. Fans were excited to see her being happy as a mother to three beautiful daughters in Canada. Sunye tied the knot back in 2013 and had her first daughter in the same year. She gave birth to her second daughter in 2016, and her third in 2019.
Meanwhile, Sunye's latest Instagram post is promoting HA:TFELT's "Summer Time", continuing their friendship from Wonder Girls days.