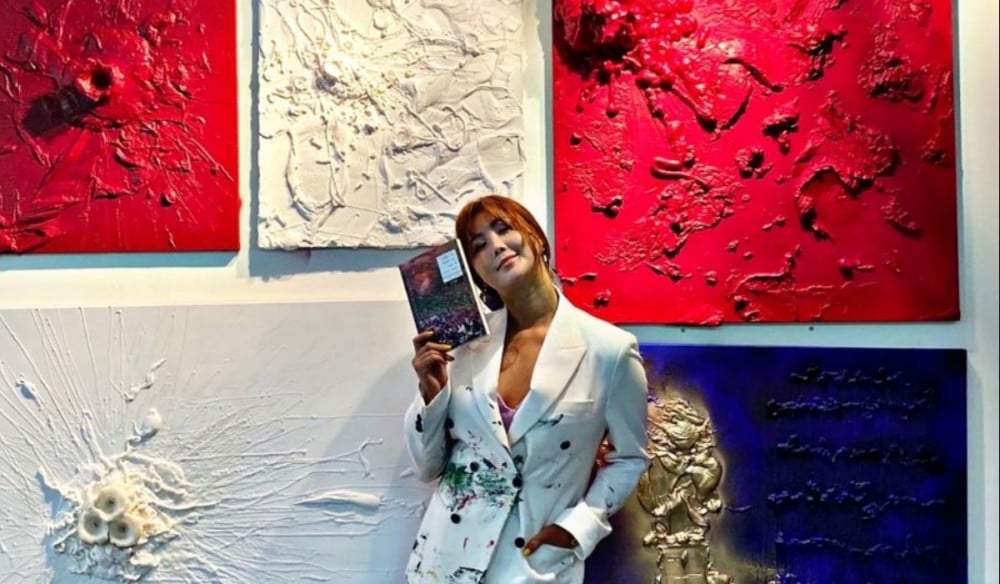 Solbi's art pieces were featured at the Saatchi Gallery in London.

According to Solbi's agency MAP CREW on August 13th, Solbi will be showcasing her art pieces at the FOCUS Art Fair. Starting on August 13th at the Saatchi Gallery in London, the art fair will be held until September 4th under the theme 'Color of Life' in Fold and Fitzrovia Galleries.
Titled, 'Just a Cake-Piece of Hope', her pieces tell the message of hope. Solbi said, "I deemed the time it takes to burn a candle as the time to reflect upon oneself and I wanted to relay the message of reigniting hope through this series."
Meanwhile, singer Solbi embarked on her art career back in 2015.