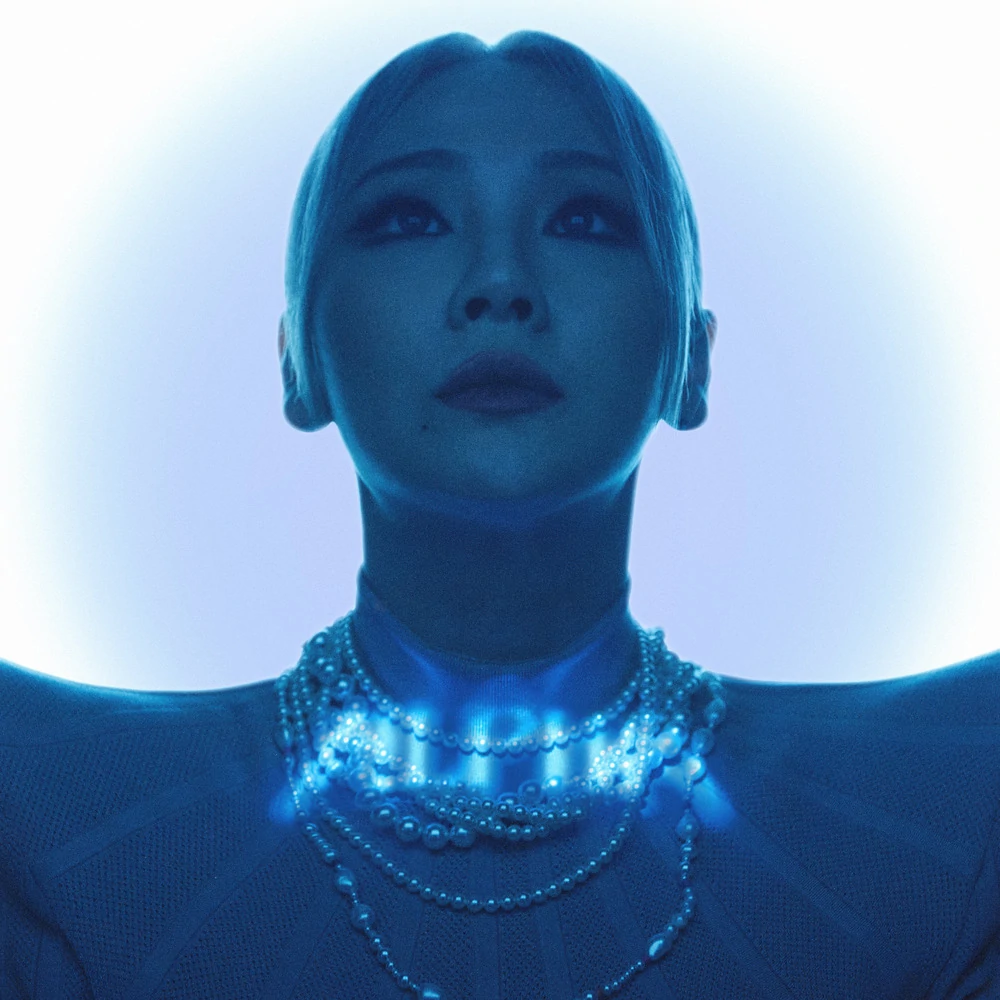 [This review reflects the opinions of the author and not necessarily those of allkpop.]
Track List:
1. SPICY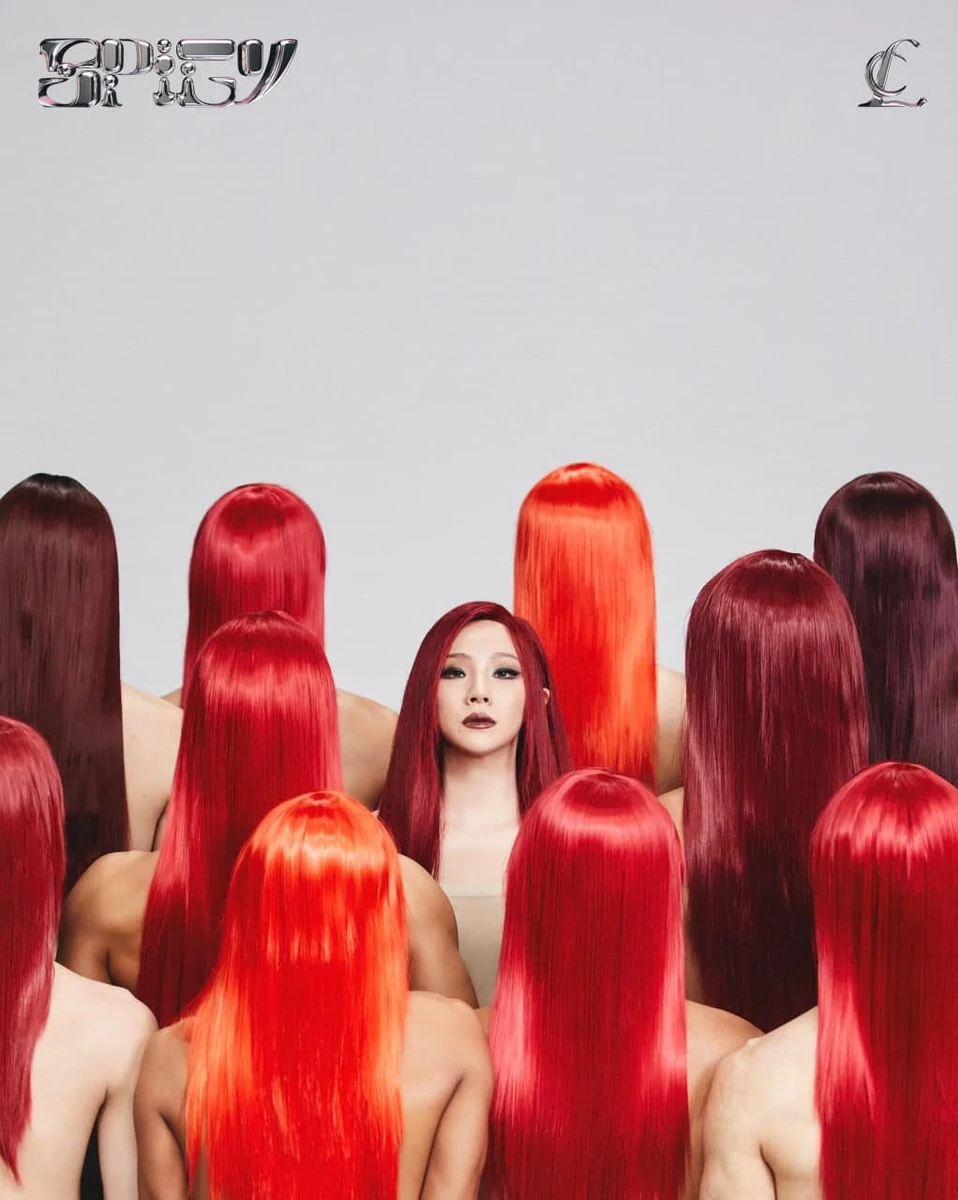 Back with an experimental concept, CL returns with the fifth single, "SPICY." In anticipation of the legend's newest album, "SPICY" serves as the pre-release for her first full-length album, ALPHA. Loudly declaring that she "has the sauce and it's spicy," could CL's triumphant comeback to the top of the charts be imminent?
Now I've seen a number of folks on the web trashing this song, saying they didn't like the convoluted nature of the track. However, I vehemently disagree. I find that CL has finally done what she should have done a while ago- update her sound, but keep it individual to her. Though I agree the song is somewhat a musical mash on the ears, the syncopated beat and intense progression are actually deliberate and purposeful. CL has ditched the somewhat mid-2010s sound that she held onto for so long on "SPICY."
"SPICY" is meant to be odd. It is meant to stand out against the tracks you've heard before, and it does exactly that. Despite the reaction that may be evoked, "SPICY" does not fail to stick in your brain. Negative or positive, it leaves an impact, and that's what makes a comeback really dynamic and intriguing.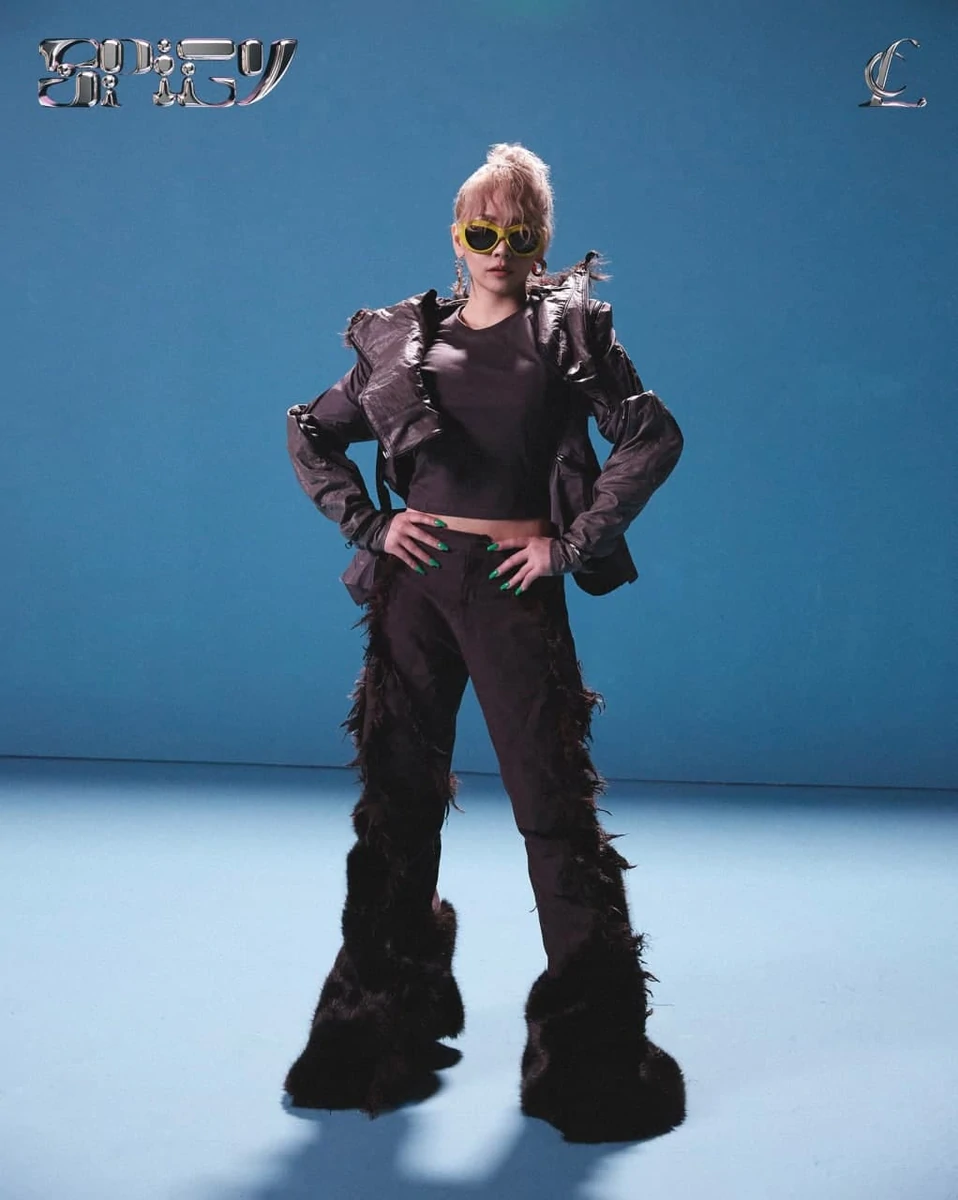 MV REVIEW
CL's MV for "SPICY" is a green-screen explosion. Featuring a world of special effects, expensive stages, and props (like a Pikachu sports car!), her MV is equally as experiential as her song. The MV's focal point is, without a doubt, CL's fascinating fashion and choreography. CL presents a sexy bad-girl persona that is reminiscent of her glory days as 'the baddest female,' a possible look into her highly-anticipated comeback as one of K-Pop's most influential powerhouses. Off-beat, modern, and invigorating, this MV is a reflection of CL's hard work and efforts as an artist navigating her path.
MV SCORE:
MV Relevance…..8
MV Production…..8
MV Concept……..8
MV Score: 8.0
SINGLE SCORE:
Single Production…...9
Single Concept……...8
Tracklisting…………...n/a
Single Score: 8.5
Overall: 8.2