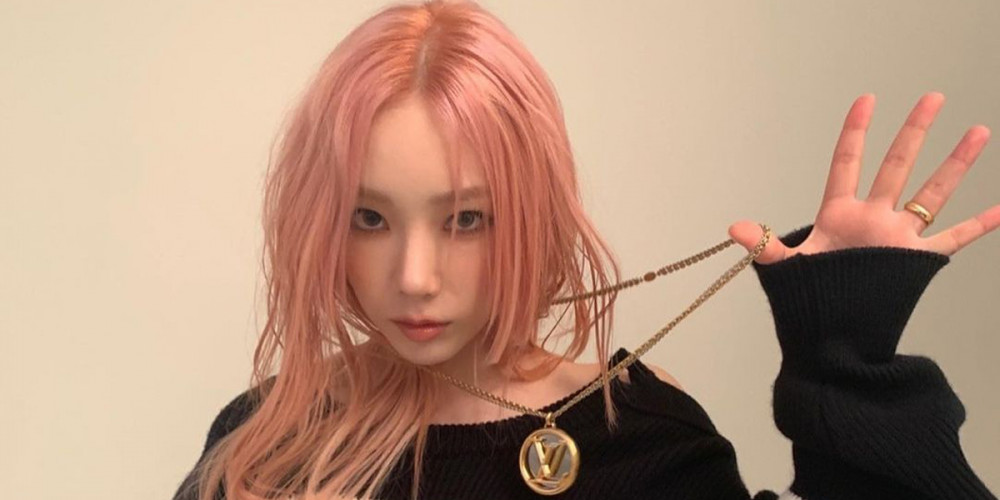 Back on August 23, Girls' Generation's Taeyeon wrote a cryptic message via Instagram story, potentially responding to malicious commenters.
Taeyeon said,
"Yeah that's right. I loved it. I still do.
But sometimes I think, 'Isn't there a possibility that I haven't found the thing I might be even better at?'.
I've only lived to the edge of 30 by now. No one knows what might happen tomorrow. So I live doing my best, focussed.
But not to the point that it's cumbersome. Always to the point where I and the people around me can be happy and free of worries."
What do you think Taeyeon meant by her message?