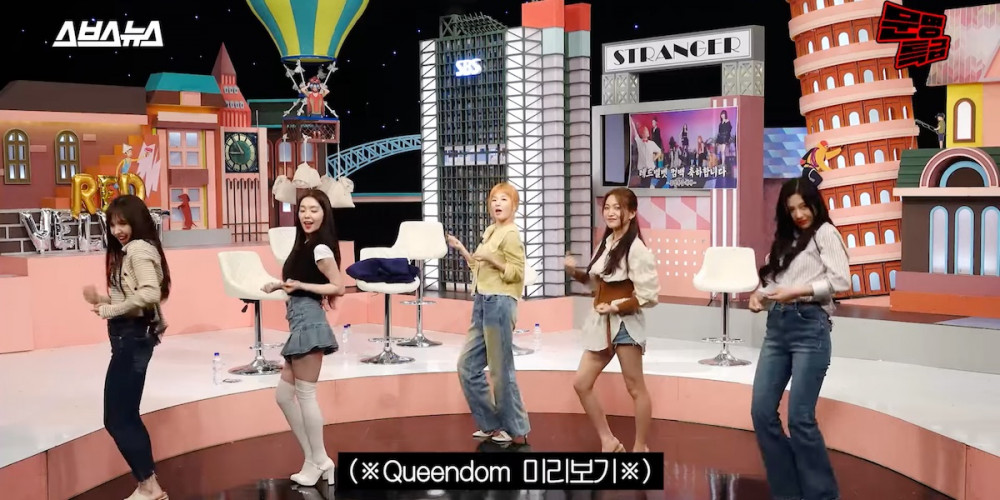 On August 12, the girls of Red Velvet appeared as guests on the web talk/variety program 'MMTG - Civilization Express'!
On this day, the Red Velvet members had a blast while dancing, playing games, and chatting with MC Jaejae. Then, at the end of their guest appearance, Red Velvet also revealed the killing part of their upcoming comeback title track "Queendom" for the first time ever!
According to the girls, the absolute most important killing part of "Queendom" is a catchy "spell", meant to chase away all negative emotions and situations. It goes "La di ra du boppa di dab~" over and over again!
If you missed Red Velvet on this week's 'MMTG - Civilization Express', you can also catch both parts, below! Meanwhile, Red Velvet will be making their long-awaited comeback with their 6th mini album 'Queendom' this August 16 at 6 PM KST.
x