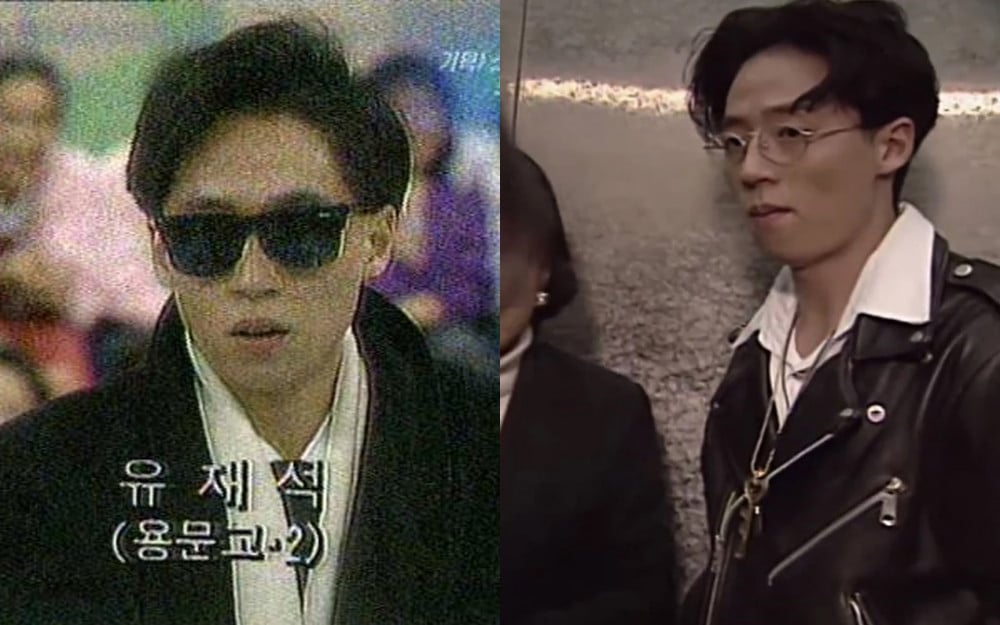 Overseas netizens are buzzing over national MC Yoo Jae Suk after seeing his photos from the past.
On August 25, an online community post with the title, "Yoo Jae Suk's video that got over 2.5 million views on Tik Tok," is gaining much attention. The community post included a compilation video of Yoo Jae Suk in his youth.
In the video, Yoo Jae Suk boasts of a different vibe than the one he has now. He has a more bad-boy image wearing a leather jacket and is seen boldly grabbing a woman while chewing gum.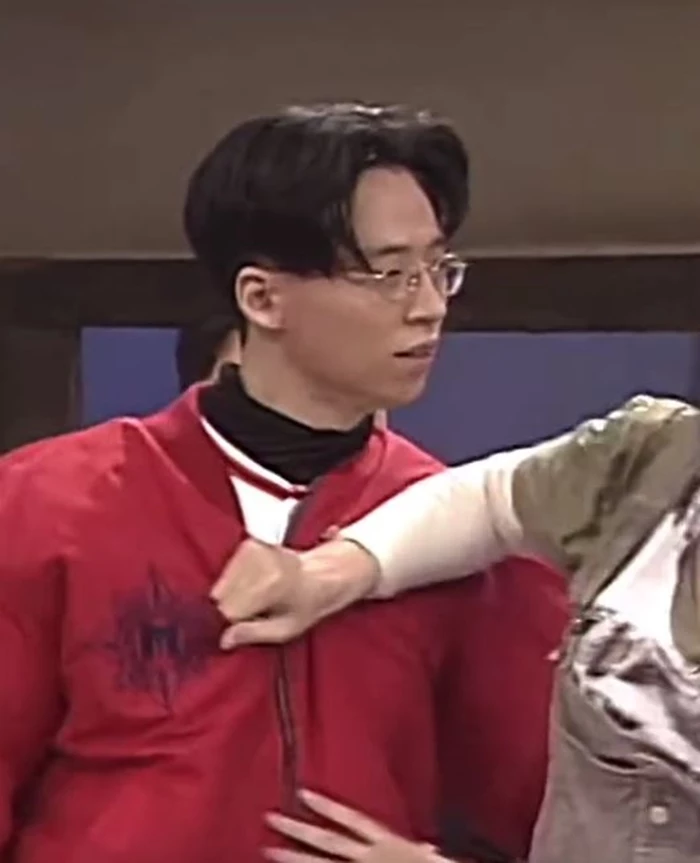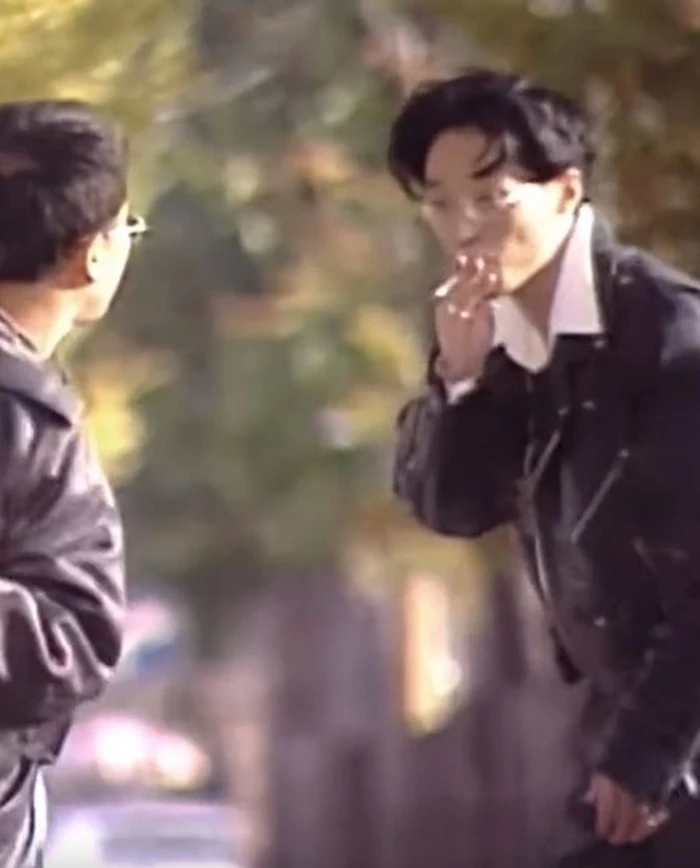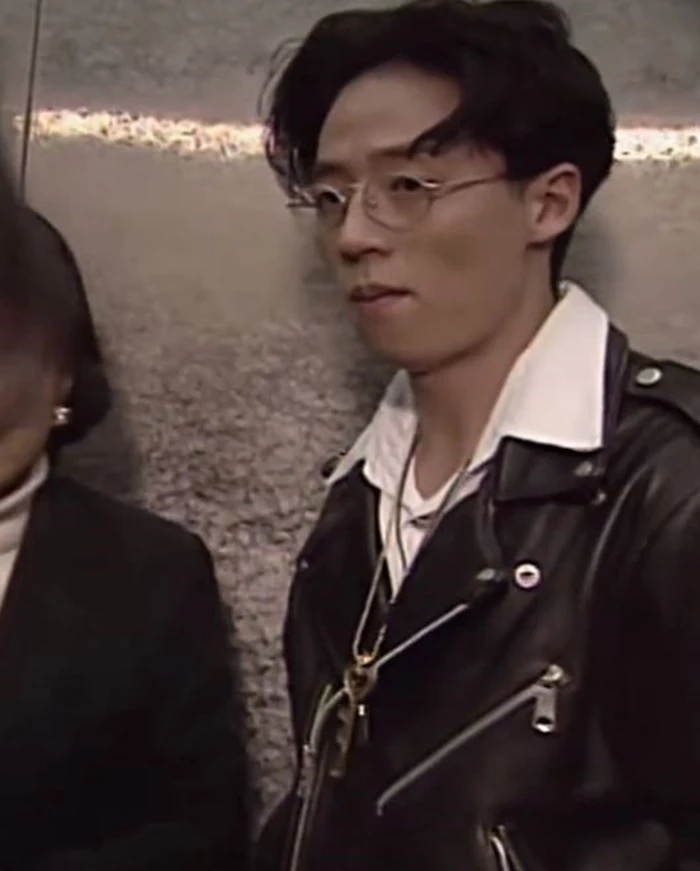 The creator of the post also uploaded a captured photo of the comments left by international netizens. The creator explained, "There are people saying Yoo Jae Suk is 'Sexy' and 'cool' in this video in different languages. There are over 6800 comments and 500,000 likes." The comments included, "I always thought he was good looking, I didn't understand why the members made fun of him saying he's ugly," "PLS, I never thought that he was this hot," "He be giving me young Johnny Depp vibes though," and "He still handsome now, he just needs this hairstyle."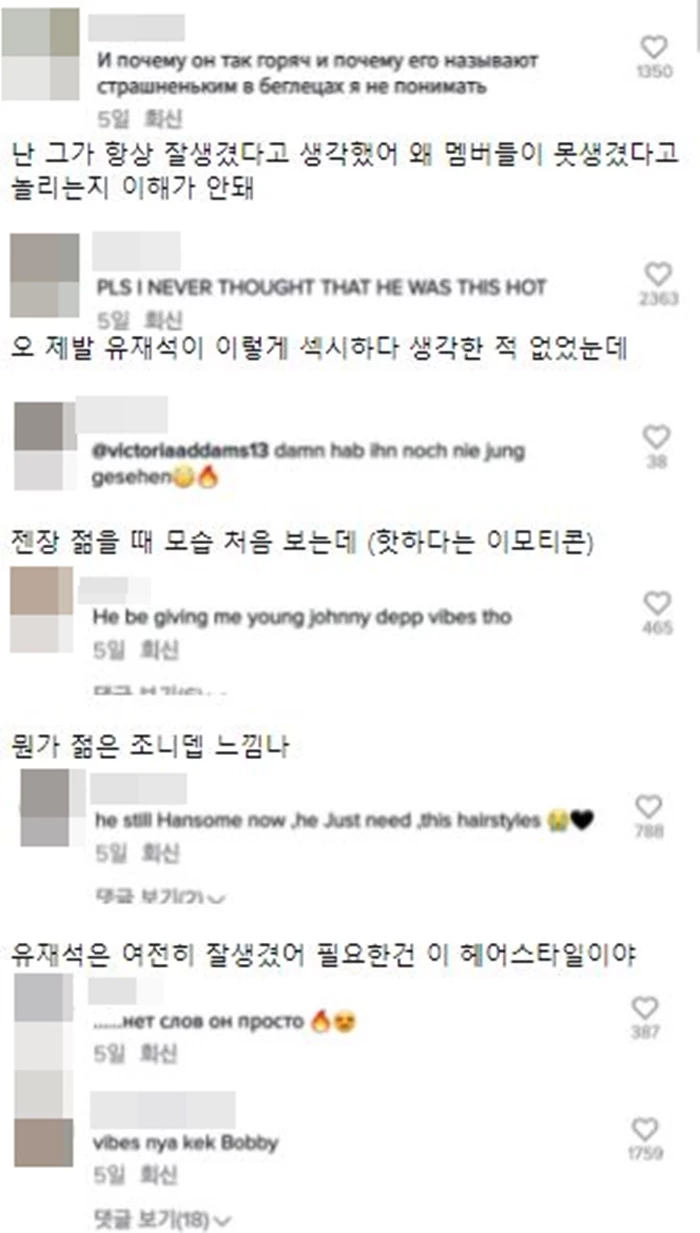 Korean netizens joined the online community to leave comments of their own as they commented, "Woah, what is this? why is he so cool?" "Why is he so sexy? lol," and "he's so sexy...lol."