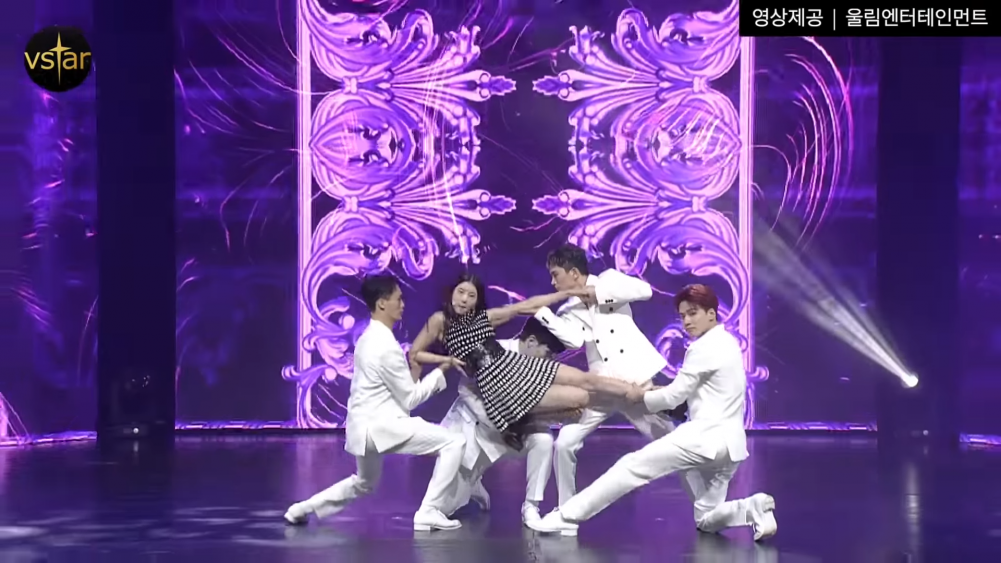 Former IZ*ONE member Kwon Eun Bi had made her debut as a solo artist on August 24 KST. The idol singer released her first solo mini-album 'OPEN' and released the music video for the title track "DOOR."
Kwon Eun Bi was able to showcase the first performance of her title track during the media showcase. She impressed fans, and netizens with a more mature vibe than the one displayed while promoting with IZ*ONE.
However, many netizens and fans were worried about the solo artist after seeing a choreography that seemed a bit dangerous. During the dance, she is lifted up by the male dancers as she moves about midair making various poses.

One netizen shared the short clip with this choreography in an online community, explaining, "The choreography of idol singers is getting more complicated these days." Other netizens also joined the online community to share their thoughts on this interesting dance move.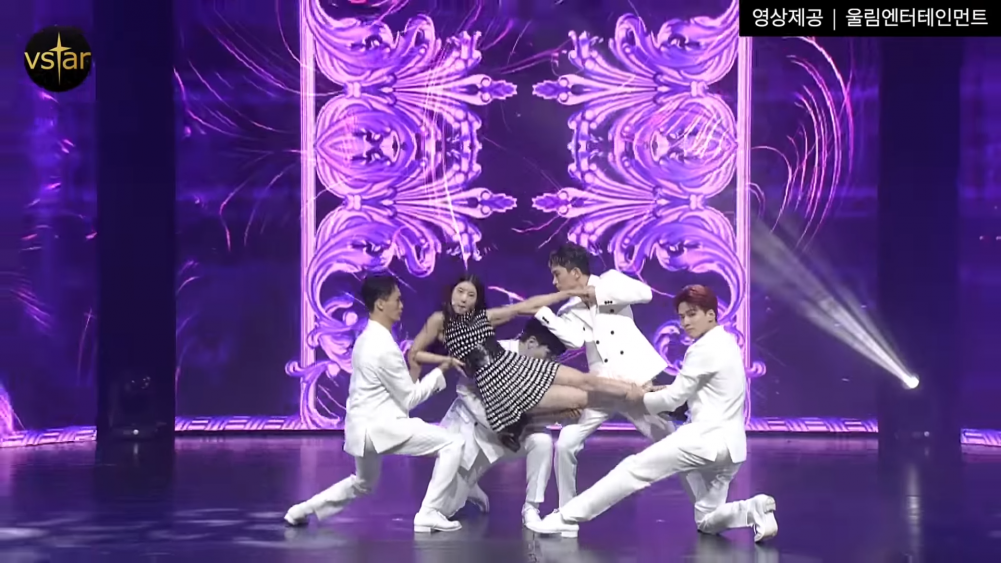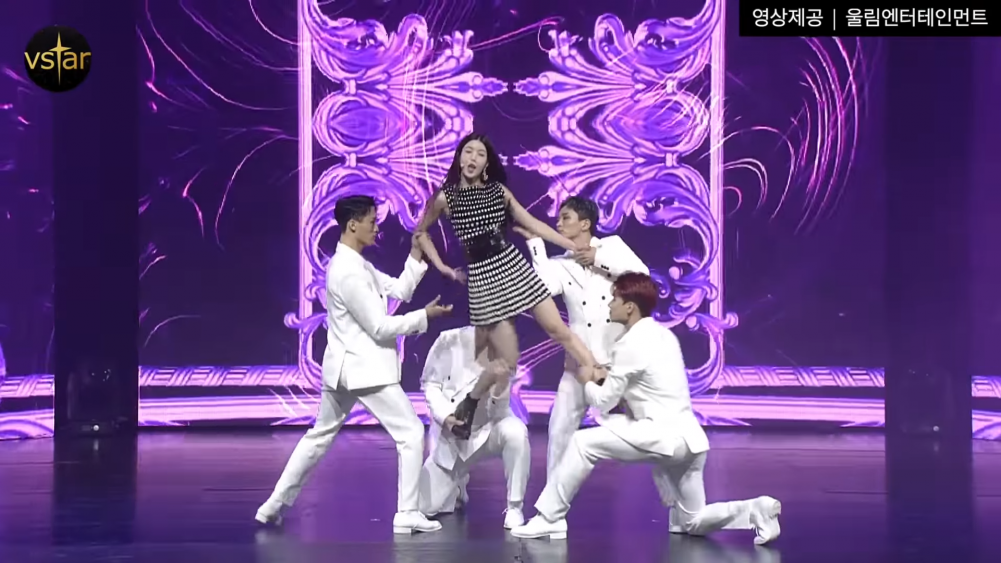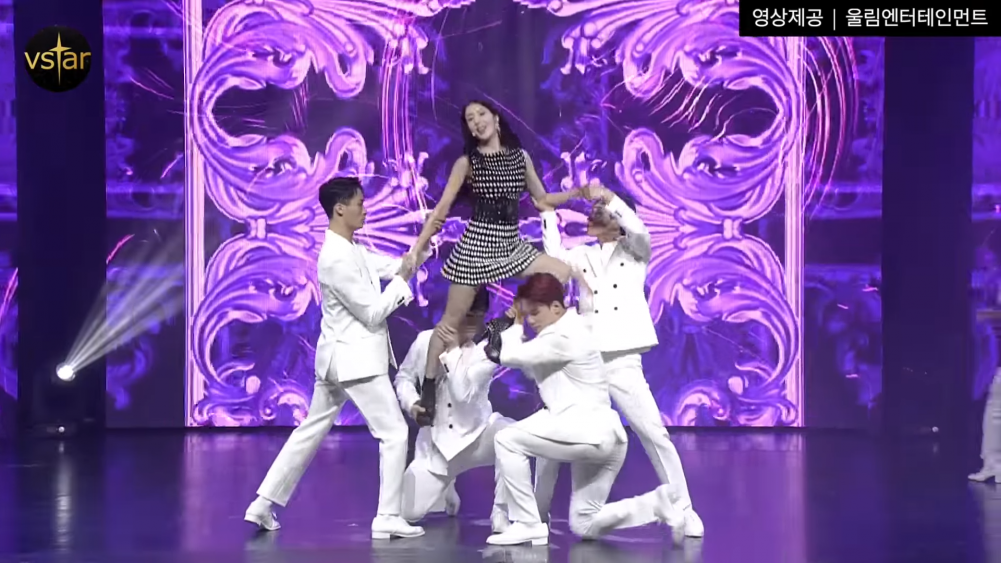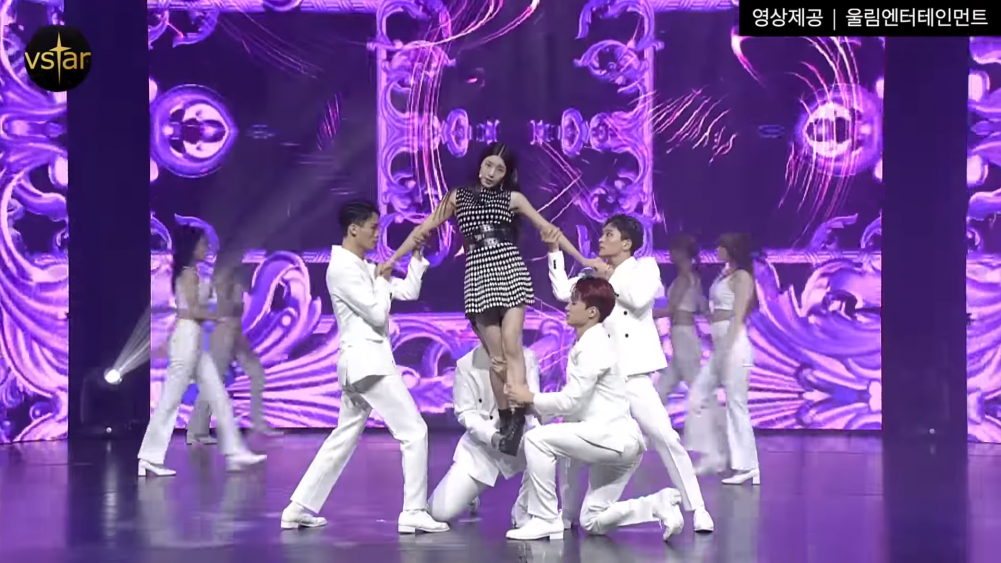 Netizens commented, "I don't get the point of that dance move," "It's not even pretty. I really don't know what it's supposed to depict," "It just looks so dangerous," "What the heck is that? It looks so weird," "I wish they can change that choreography," "I hope her knees are okay," "Looks so hard for all the dancers too," "That is one of the weirdest dance moves I've seen so far," "The dance doesn't look flattering at all, aside from being complicated, it looks so dangerous," "I feel like her joints would get hurt," "It's not pretty. Looks dangerous. And what is the purpose of the dance?" "Why do they need to make the dance like that, it looks hard and doesn't even look nice," and"It just looks too dangerous. It doesn't even look cool."