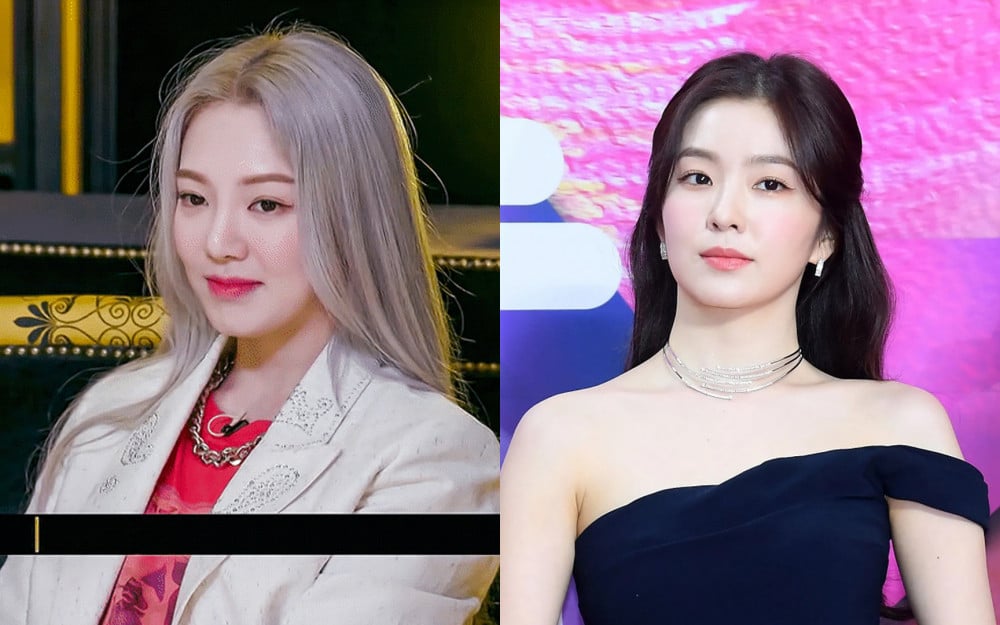 Recently, Korean netizens were astonished as they saw in an online community discussing that Hyeoyeon's appearance is similar to Irene's.
One netizen started a community post discussion as they included a short clip of Girls' Generation's Hyoyeon and explained that she looks like Red Velvet's Irene. The netizen who created the post explained, "I guess there is a reason why there is a saying 'SM visuals.' I'm so shocked because I never thought they looked alike."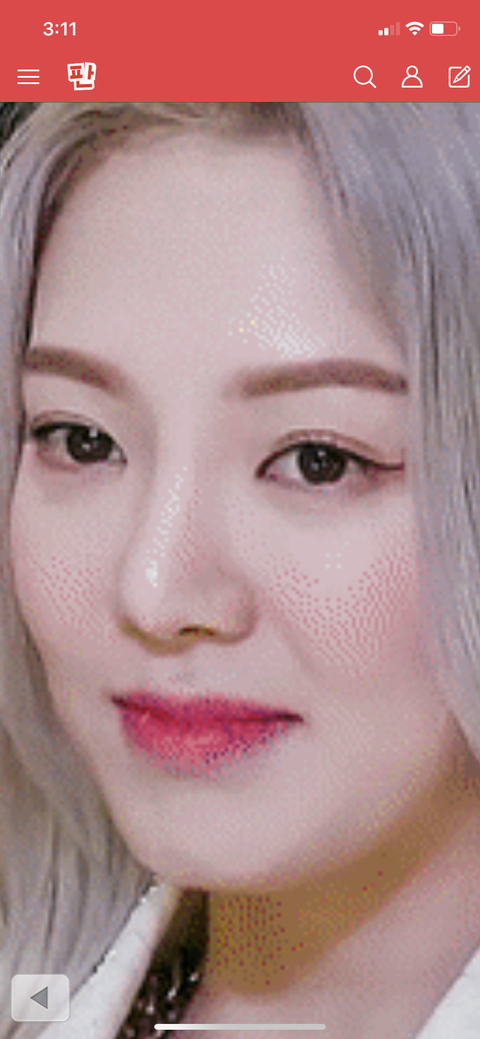 Other netizens joined and commented, "The zoomed-in photo looks more like Irene," "The bottom of her face, near her chin area, is definitely like Irene," "Omg did she do a lot of plastic surgery?" "Hyoyeon I feel looks like Song Hye Kyo too," "Well, Hyoyeon did get so pretty, I'm envious," "I feel like all the SM artists look like each other," "I think it's the same makeup artist that's why they look so much alike," "I think any SM artist would look the same if you close in on their face like that, lol," and "Definitely, Hyoyeon is getting prettier as she ages."