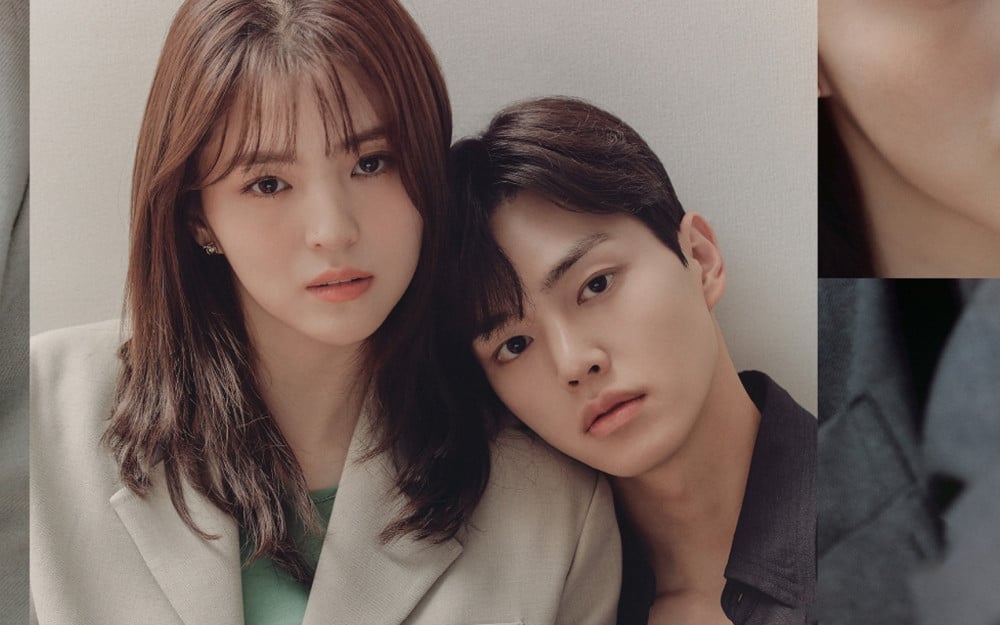 Yoo Na Bi (played by Han So Hwee) is becoming confused about her feelings towards Park Jae Eon (played by Song Kang)and Yang Do Hyuk (played by Chae Jong Hyeop).
In the episode that aired on August 1, Yang Do Hyuk confessed to Yoo Na Bi that his feelings for her are sincere. Yoo Na Bi was caught off guard when Yang Do Hyuk suddenly confessed his feelings for her.
In particular, when Yang Do Hyeok asked Yoo Na Bi if she had found an assistant, Yoo Na Bi responded, "Why do I feel like I'm cheating?" while thinking about Park Jae Eon.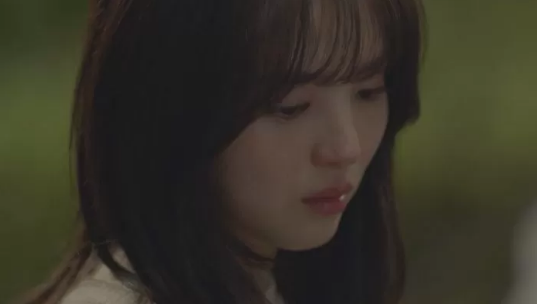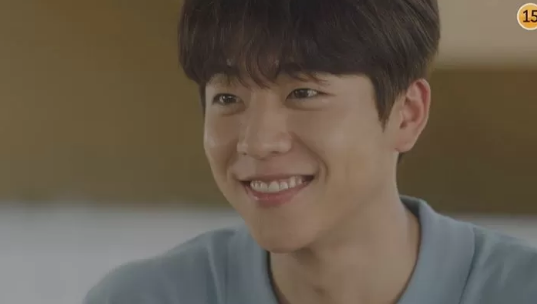 Yoo Na Bi had made the resolve to never disappoint Yang Do Hyuk again, but she would keep thinking and worrying about Park Jae Eon as she displayed her complicated feelings.


Korean netizens are becoming disappointed with the storyline unfolding with the two male characters fighting each other for Yoo Na Bi, and Yoo Na Bi showing her complicated feelings.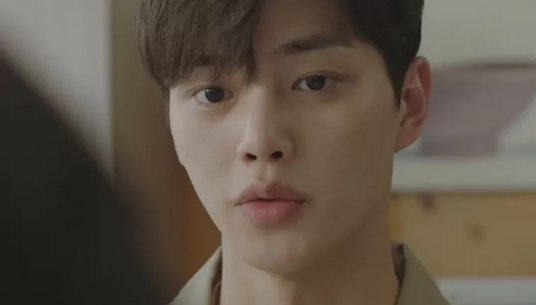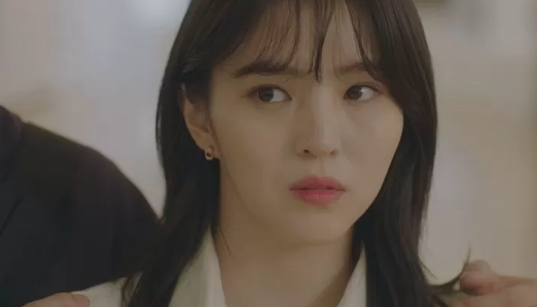 Korean netizens expressed how they feel as Yoo Na Bi is cheating and left comments saying, "I feel like the most fun episode was episode 1," "I'm so annoyed with Yoo Na Bi and Park Jae Eon, so this drama is no fun anymore," "It's becoming boring," "I think everyone is watching this because of Song Kang and Han So Hwee, no one is watching for the storyline, lol," "The webtoon was much more fun for some reason," "Please stop fooling around and have Yoo Na Bi and Park Jae Eon be together," and "The drama has a different storyline from the webtoon so that's when it became no fun."