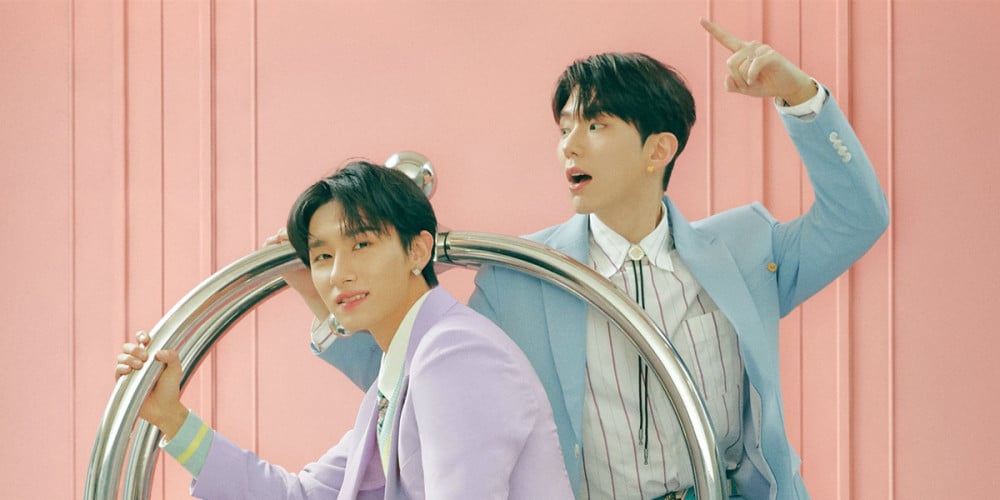 MONSTA X's Kihyun and I.M have been named the new hosts of the beloved Naver NOW. series, 'Midnight Idol'!
Originally aired from August of 2019 through June of 2021, the first season of Naver NOW.'s representative audio show 'Midnight Idol' garnered love from idol fans of all generations for its fun and genuine talk and music segments. The first season was hosted by Ha Sung Woon until it came to a temporary halt in June of this year.
Now, 'Midnight Idol' will be returning brand new beginning on September 6 at 10 PM KST! MONSTA X members Kihyun and I.M are expected to welcome idols and musicians from all genres, treating fans to a sweet night every night from Mondays through Fridays.
Stay tuned for the return of Naver NOW.'s 'Midnight Idol', coming soon!