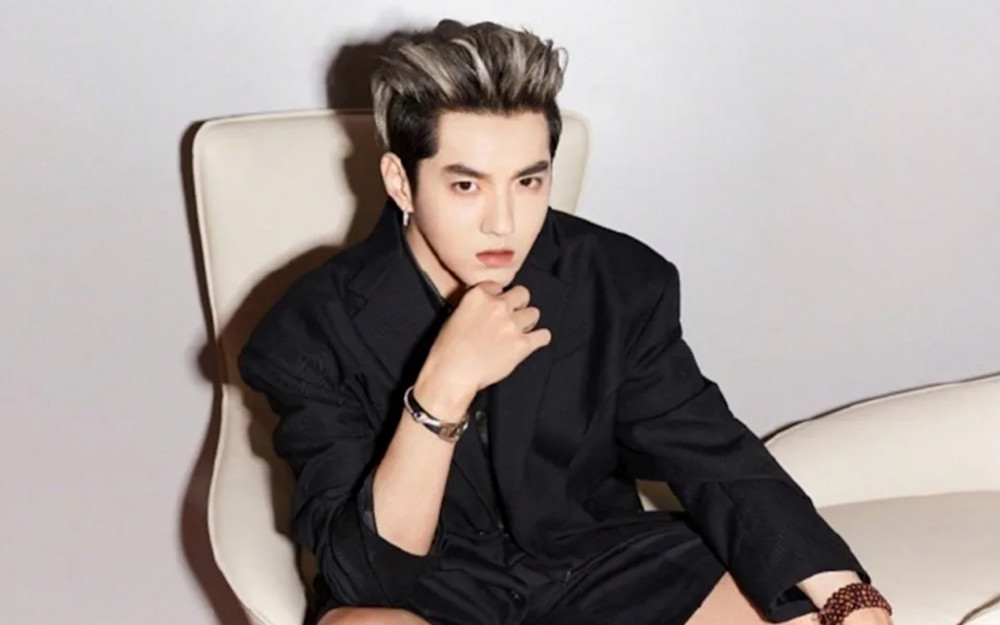 It was reported by the South China Morning Post (SCMP) that Kris Wu will not be able to escape a severe punishment as the Chinese government is looking to set an example with him.

SCMP stated that the Chinese Community Party is taking Kris' case seriously because it believes that idol fan clubs have more influence than the Chinese Community Party. Therefore, the Chinese Community Party is taking this case to set an example to gain control over the idol fan club.

SCMP analyzed that the Chinese authorities selected Kris to set an example due to the severity of his case. In China, sexual assault or rape of underaged victims is a crime that can be punished with death if found guilty.

Kris, a former member of EXO, has been active in China since his departure from the group. He was arrested by the police on March 31 as he was accused of sexually assaulting and raping underage girls after luring them to his hotel under the pretense of being a private fan meeting or a company audition.