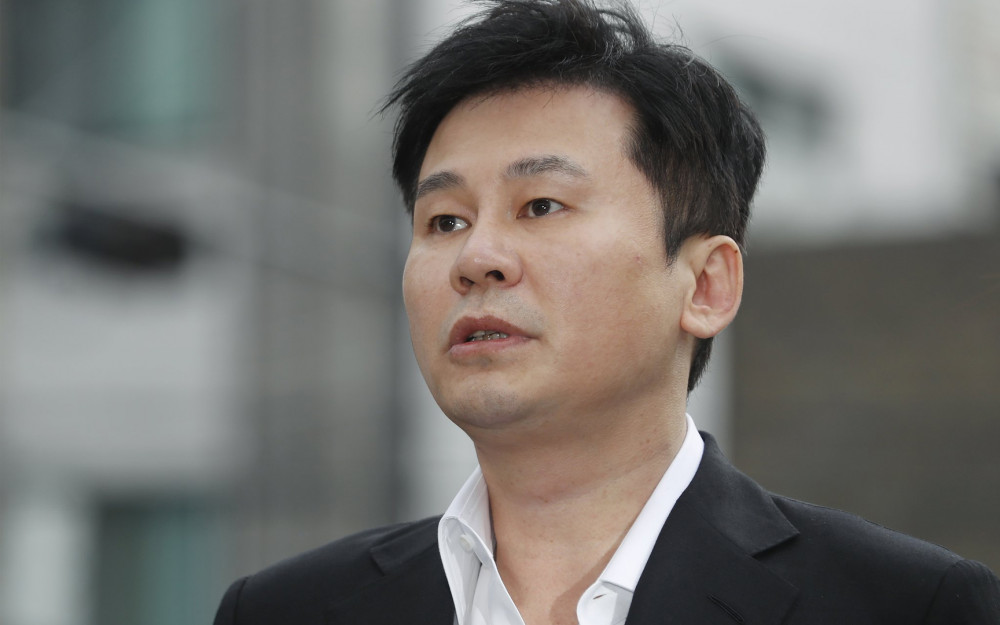 It was revealed that Yang Hyun Suk, the former Chairman of YG Entertainment, had threatened an informant to cover up the drug case of one YG artist.

Prosecutors stated in the trial that took place on August 13 KST, that Yang Hyun Suk had threatened informant 'A,' who reported that former iKON member B.I. purchased drugs.
Yang Hyun Suk was put on trial on charges of trying to cover up and disrupt the investigations against B.I.'s drug case by threatening 'A.'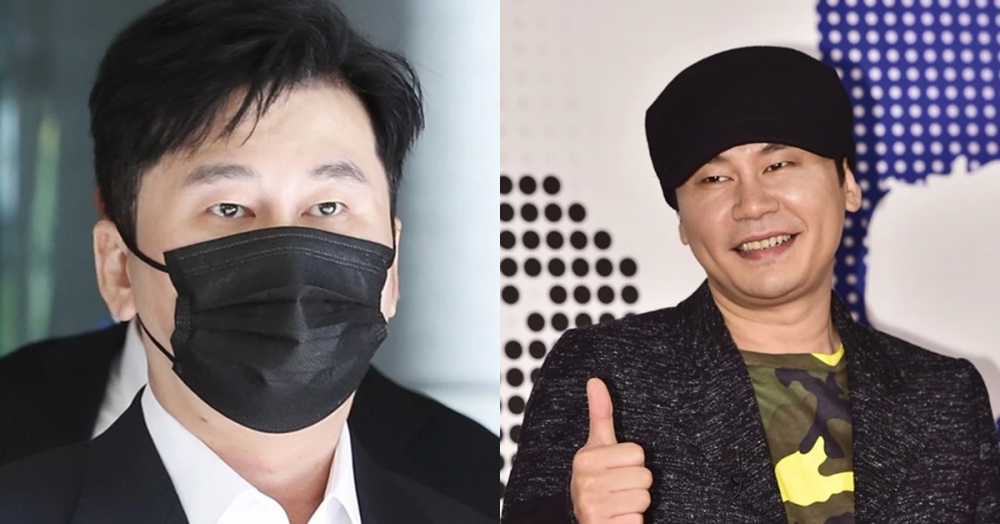 According to the prosecution, Yang Hyun Suk threatened 'A' by saying, "I have access to the police reports, you should take back your statement... Killing someone like you is nothing to the entertainment industry..." and "You should be a good kid, do you believe you should be a bad kid?"
Yang Hyun Suk's lawyer stated, "The defendant met with 'A' but did not threaten or force the individual to make a false statement."

Meanwhile, the court was criticized that it is proceeding with the trial as quickly as possible, in consideration of Yang Hyun Suk's fame. The judge stated, "I'll try to finish the trial within this year as much as possible. It's not desirable for the defendant to be exposed in court often given his fame."