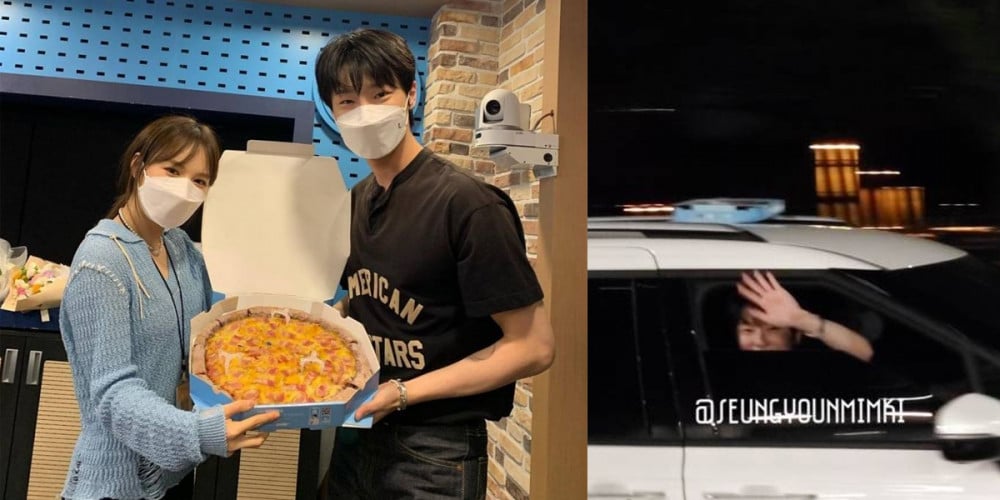 Back on August 6, singer-songwriter Jo Seung Youn (WOODZ) received a pizza from the cast and crew of the SBS radio program 'Youngstreet'!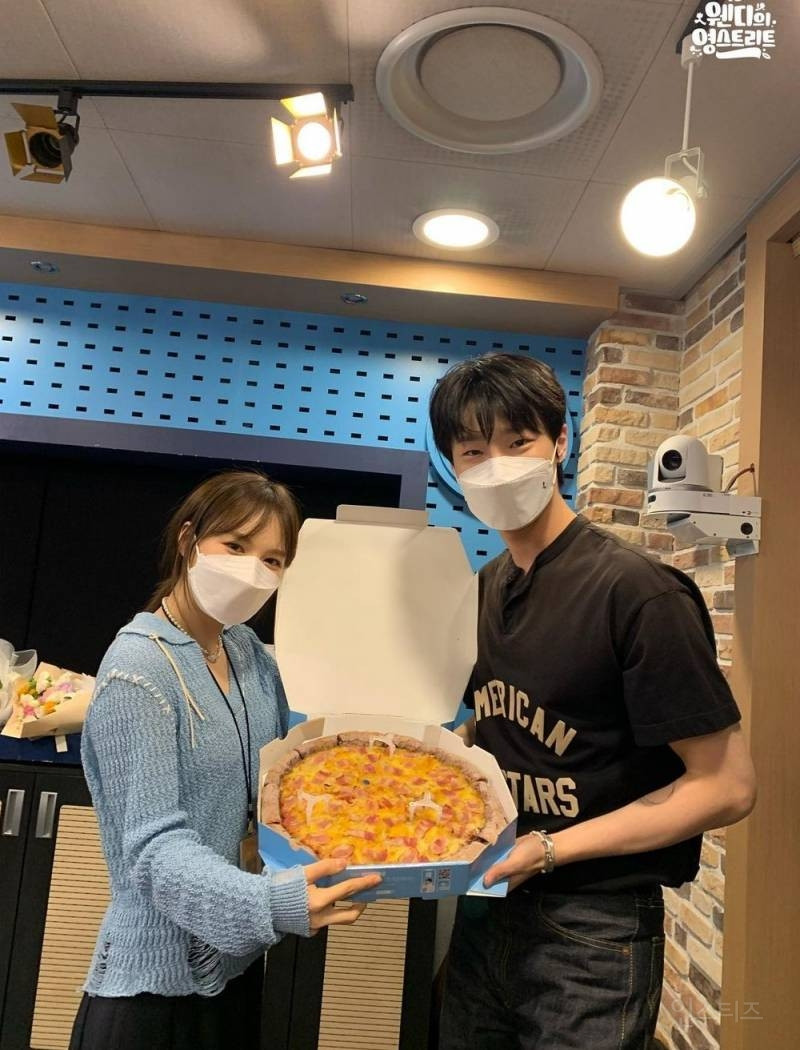 Then, on his way home after wrapping up his radio broadcast, Seung Youn was seen waving to his fans with a big, bright smile.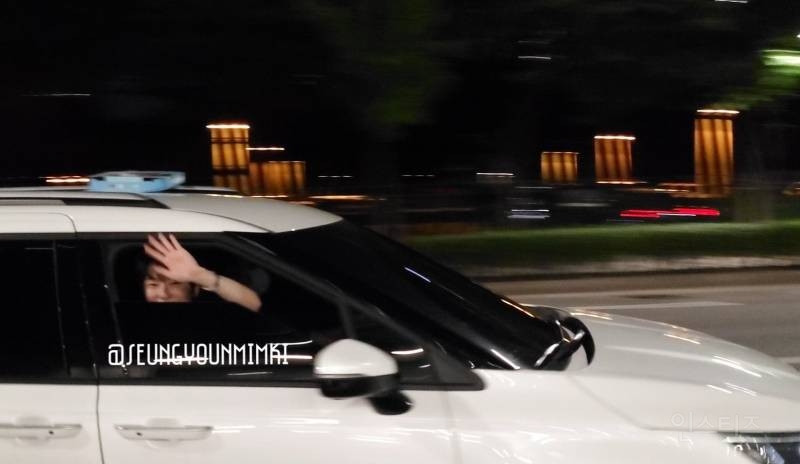 However, on top of Seung Youn's car, fans noticed something that probably didn't belong there...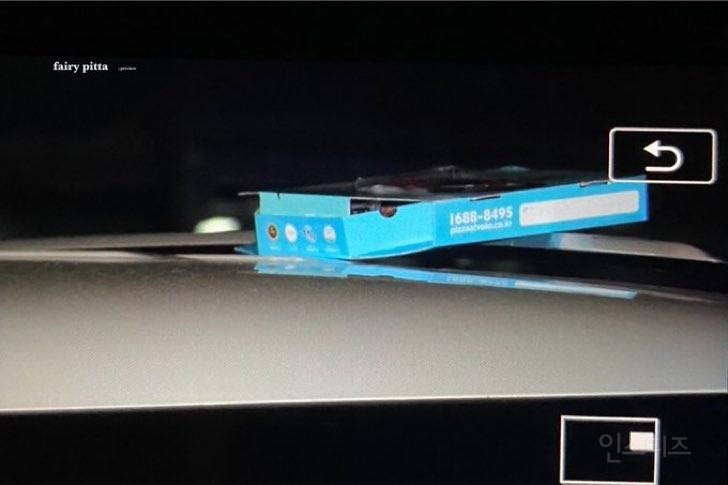 Sometime later, Jo Seung Youn updated his Twitter with a strange(?) post, confusing those who didn't know what had happened. He wrote, "I rescued the pizza....."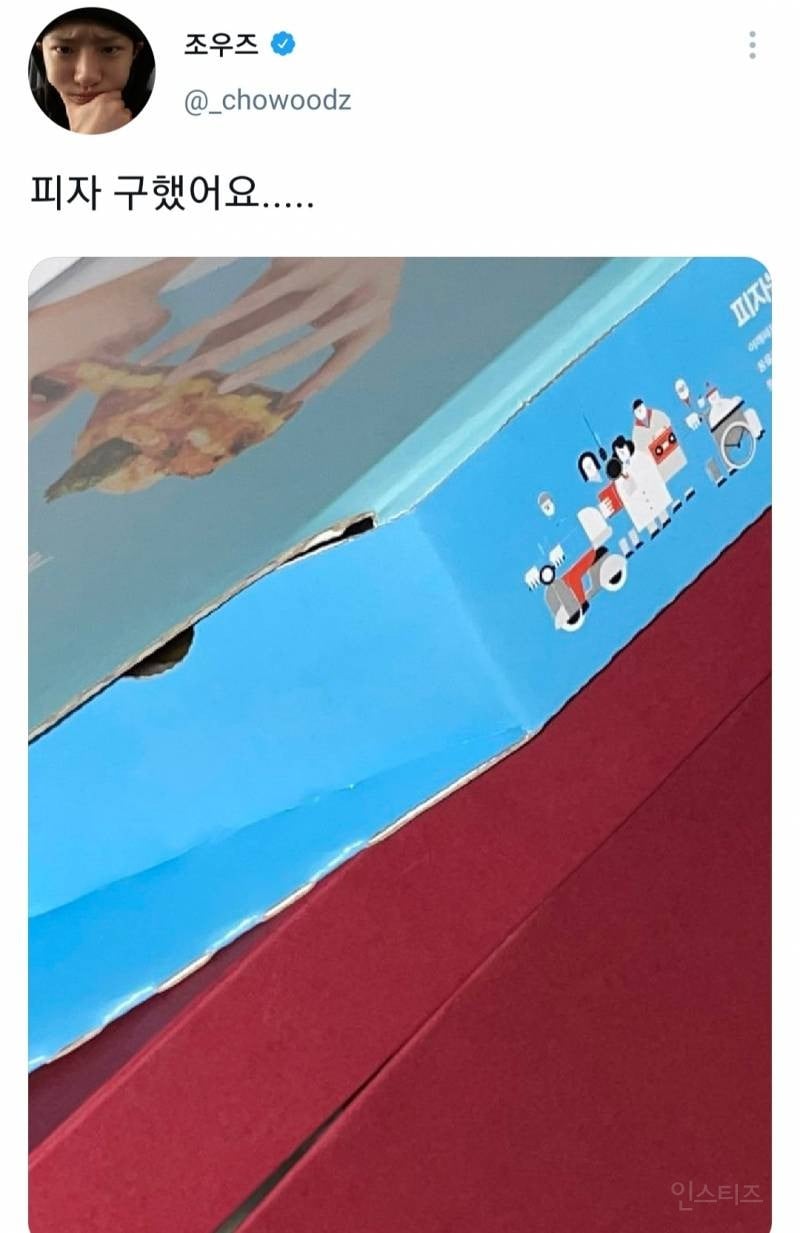 He also followed up with another post, saying, "I'm sorry pizza..."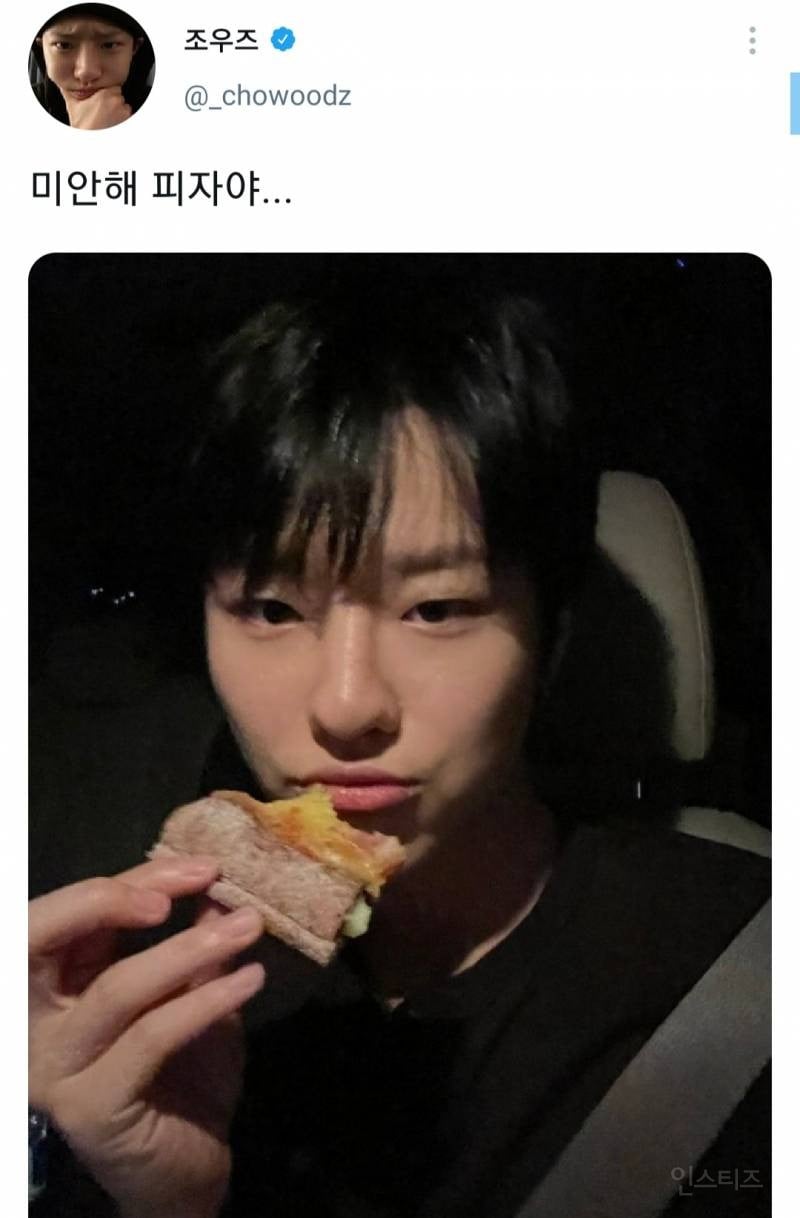 Jo Seung Youn's unexpected little birthday mishap made many netizens laugh as they commented, "His life is just a sitcom kekekeke", "I'm glad it was a happy ending", "It was the pizza rescue mission!", "I'm so glad it didn't fall off tho kekekeke", "Seung Youn is cute and clumsy as always kekekeke", "The pizza went for a ride kekekeke", "My mom did that once with her phone kekekeke, but it stayed on there pretty well", and more.