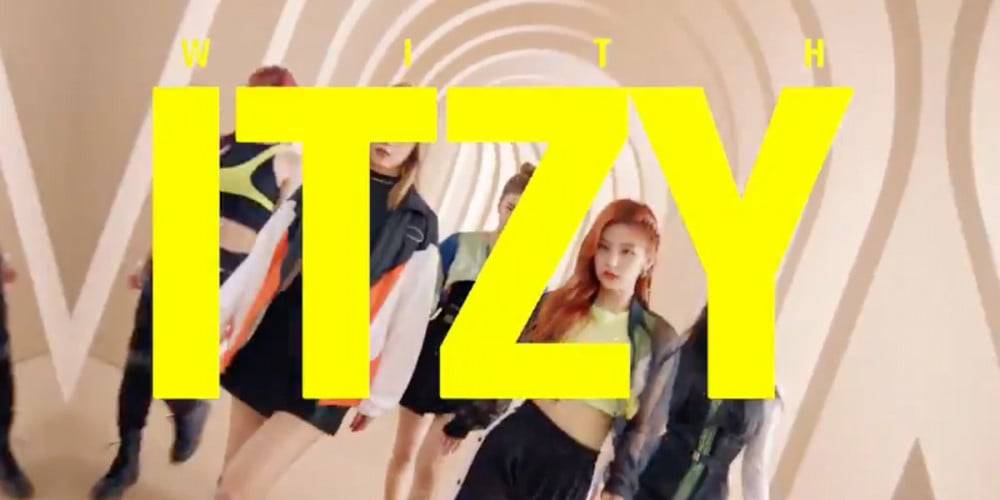 ITZY will be holding an exclusive, live virtual event, hosted by 'Maybelline New York'!
Earlier this year, the girls of ITZY joined the global ambassador lineup of 'Maybelline New York', kicking off their promotional activities with the brand's 'Color Sensational Ultimatte Lipstick' line.
Now, fans from anywhere across the globe will have a chance to attend ITZY's live virtual event by purchasing 'Maybelline New York' products! Full details regarding the live event, and how to score tickets, will be available soon via 'Maybelline New York's official website.
ITZY's live 'Maybelline' event is scheduled to be held on September 19!