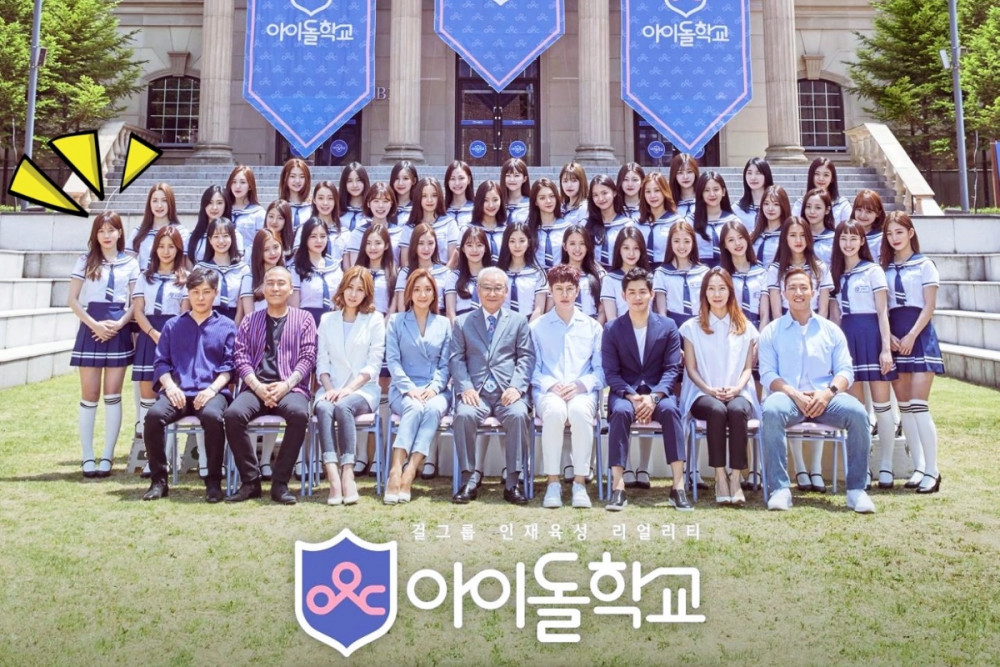 As reported earlier, Mnet's 'Idol School' producers will be serving jail time and fine.
During the first trial held on April 28, the Seoul Central District Court demanded prison time for the producers in the ongoing trial against the producers on the charges of manipulating vote results for the 2017 competitive reality show. Chief producer Kim Tae Eun, who was indicted on the charges of voter fraud in July of 2020, and Mnet production head Kim are also accused of collecting 15 million Won ($13,461.79 USD) in profits from 69,000 viewers, thereby committing financial fraud and obstruction of business.
At that point of time, Kim Tae Eun was sentenced to one year in prison and was arrested in court. Production head Kim was also fined 10 million Won (approx. $8,724.96 USD). Kim Tae Eun and production head Kim have then submitted an appeal against the ruling.
According to the legal community on August 8, Kim Tae Eun has replaced four lawyers with lawyers from the law firm Bae, Kim & Lee LLC, one of the largest law firms in Korea. They will be representing him on the upcoming first hearing for the appeal to be held on August 13.
On the other hand, head producer Kim will reportedly be using the same defense team he used in the first trial.
The first trial of the appeal is scheduled for August 13, 10.30AM KST.