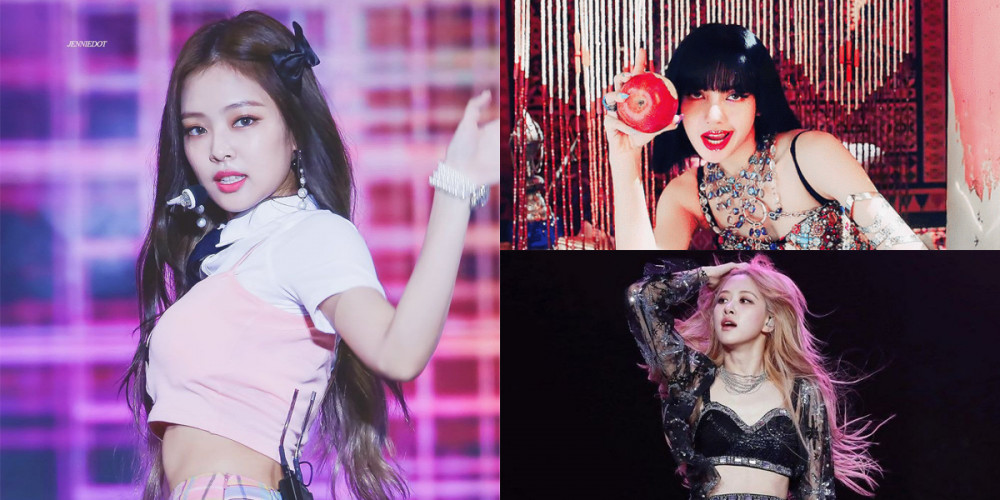 Of all the gorgeous stage outfits they've ever worn, which outfits were the BLACKPINK members' personal favorites?
The four ladies of BLACKPINK answered this question during their 5th anniversary special 'V Live' broadcast, which took place back on August 8.
Netizens have decided to revisit each of the members' personal picks, sharing their reactions! First, check out which outfits Jennie, Rosé, Jisoo, and Lisa chose as their favorite outfits from their careers so far, below.
1. Jennie: Her "As If It's Your Last" outfit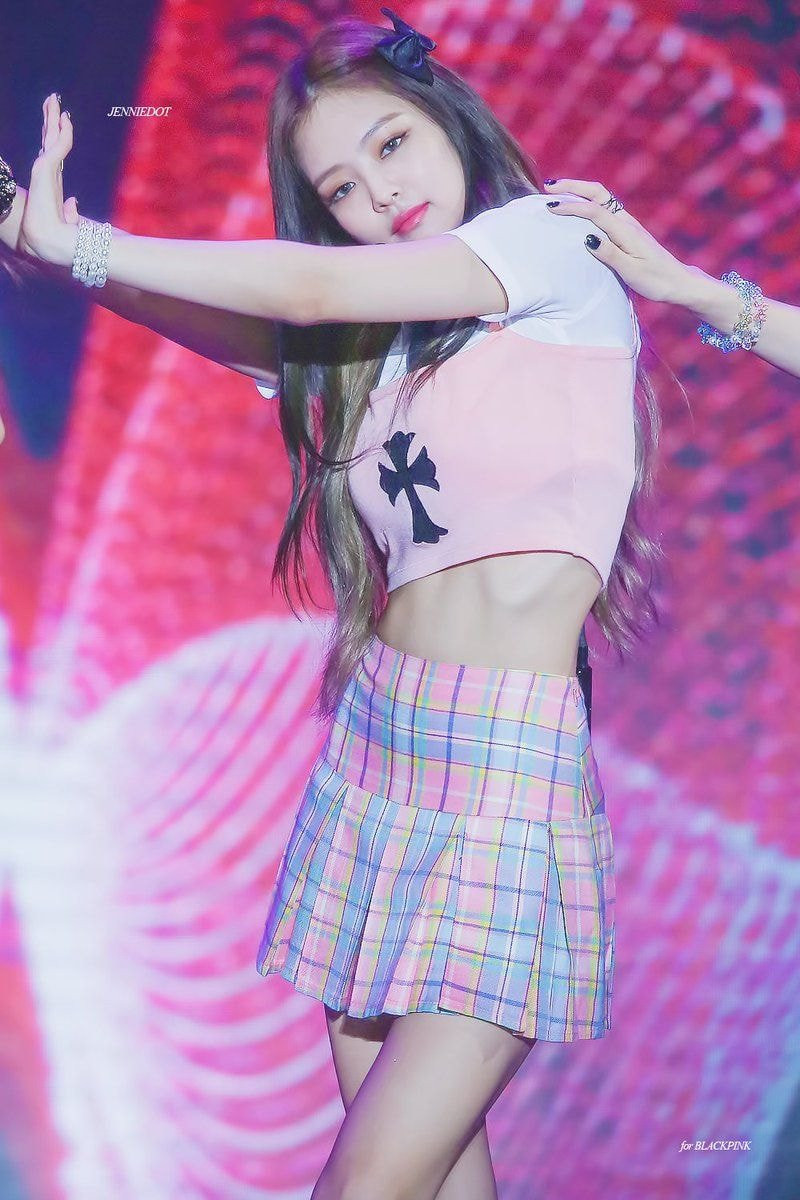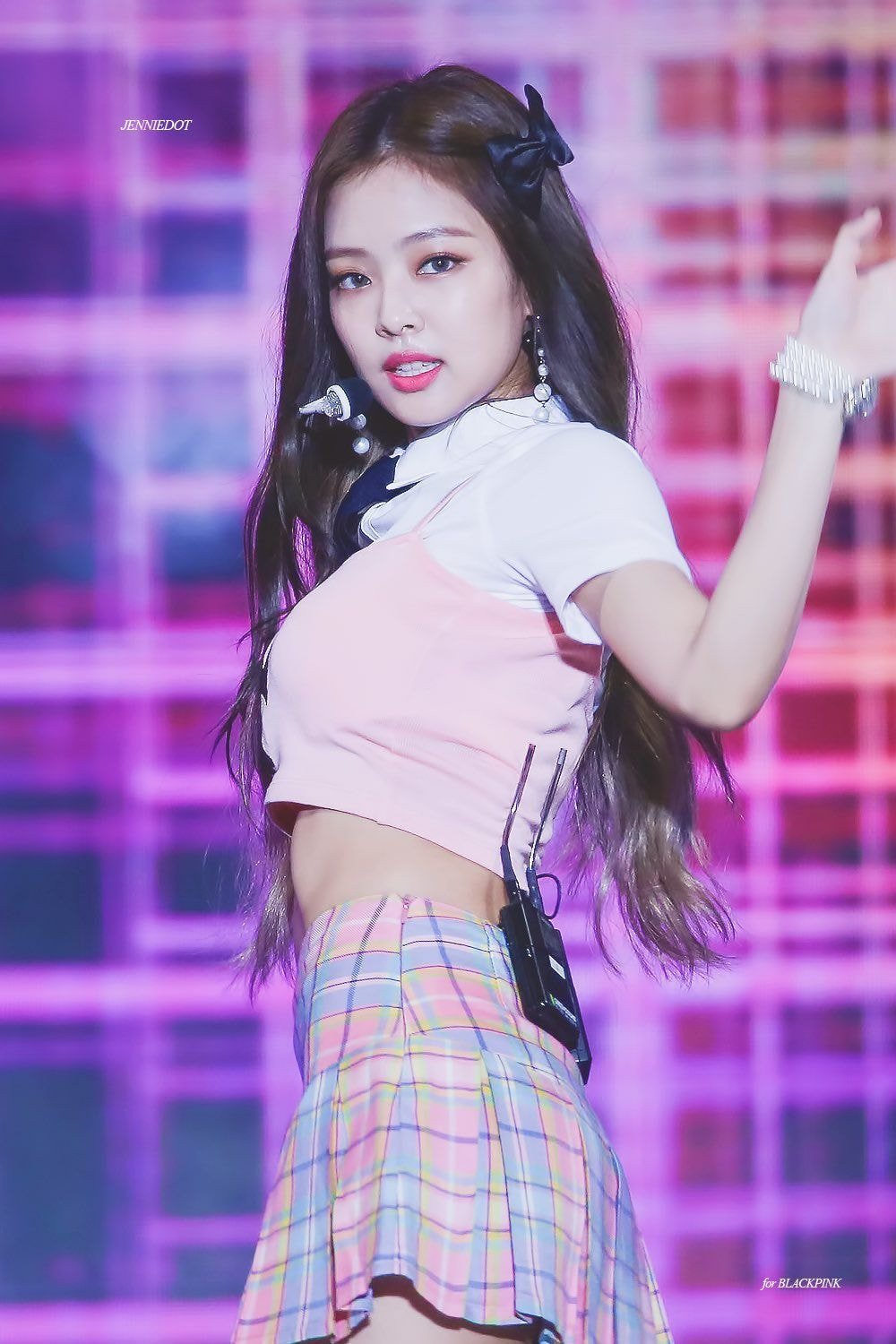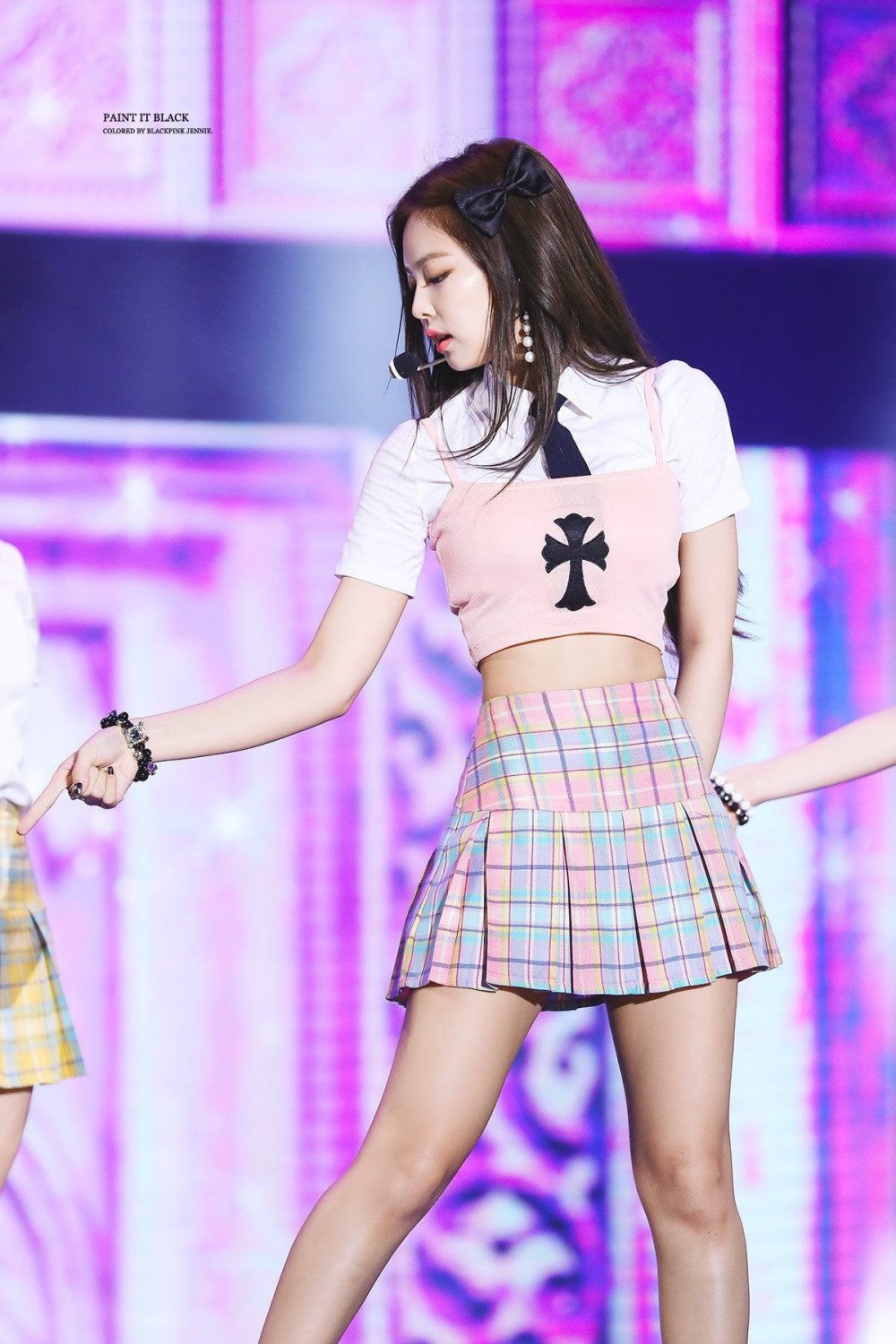 2. Rosé: 'Coachella'
(Rosé actually had a hard time choosing her favorite, but Jisoo helped her out by picking out an all-time favorite among fans - the 'Coachella' outfits!)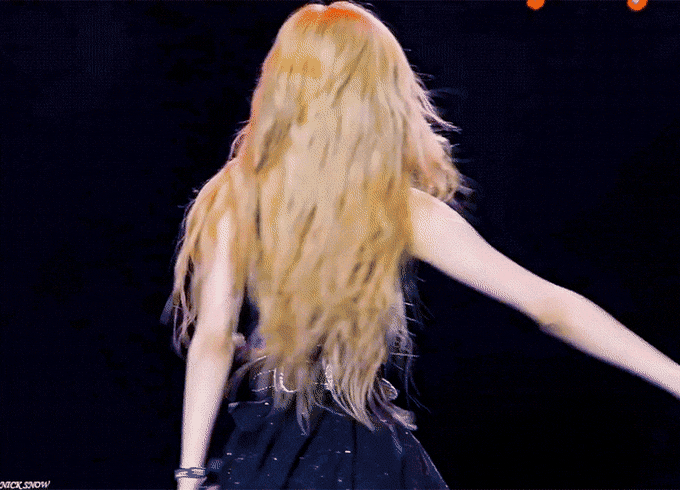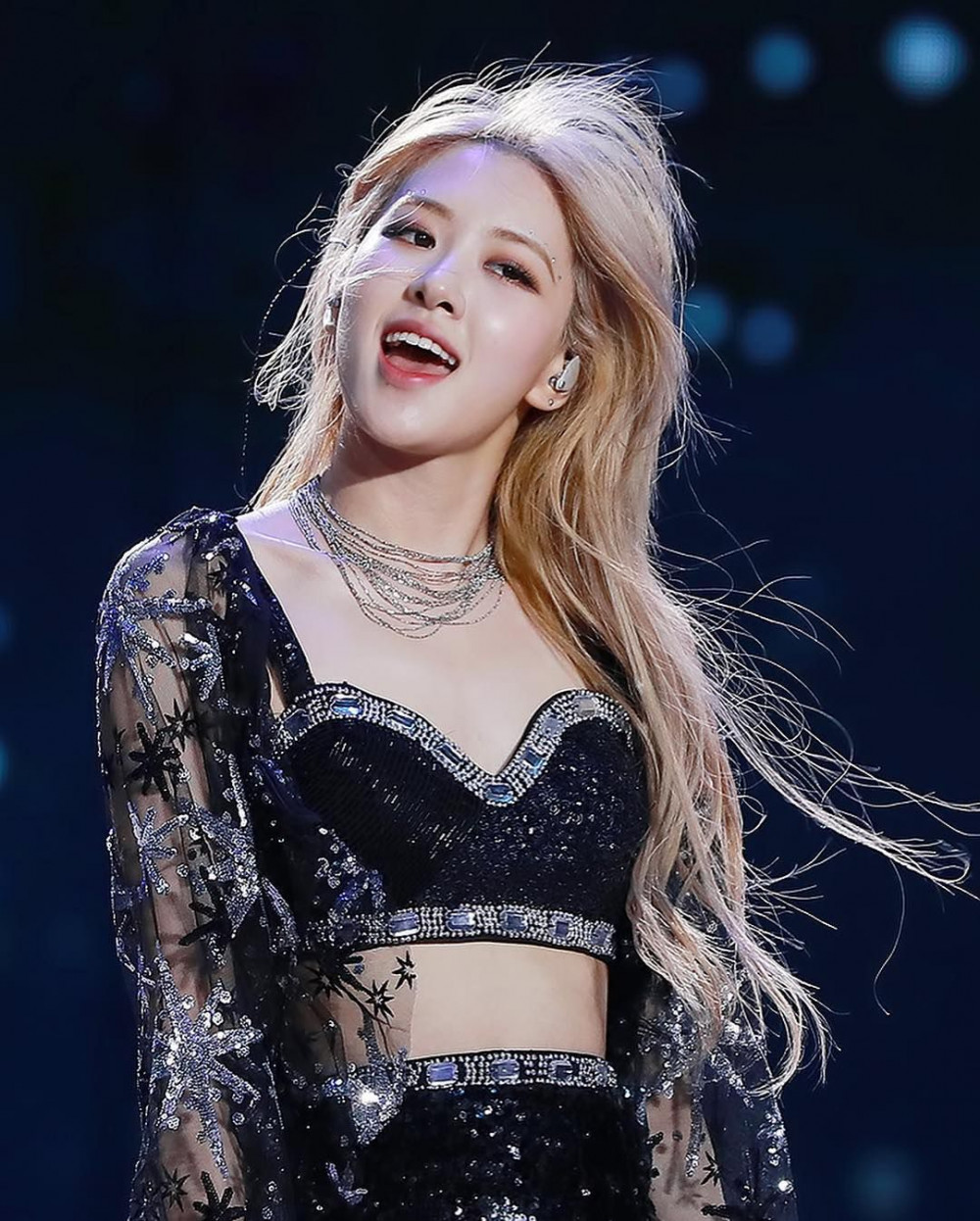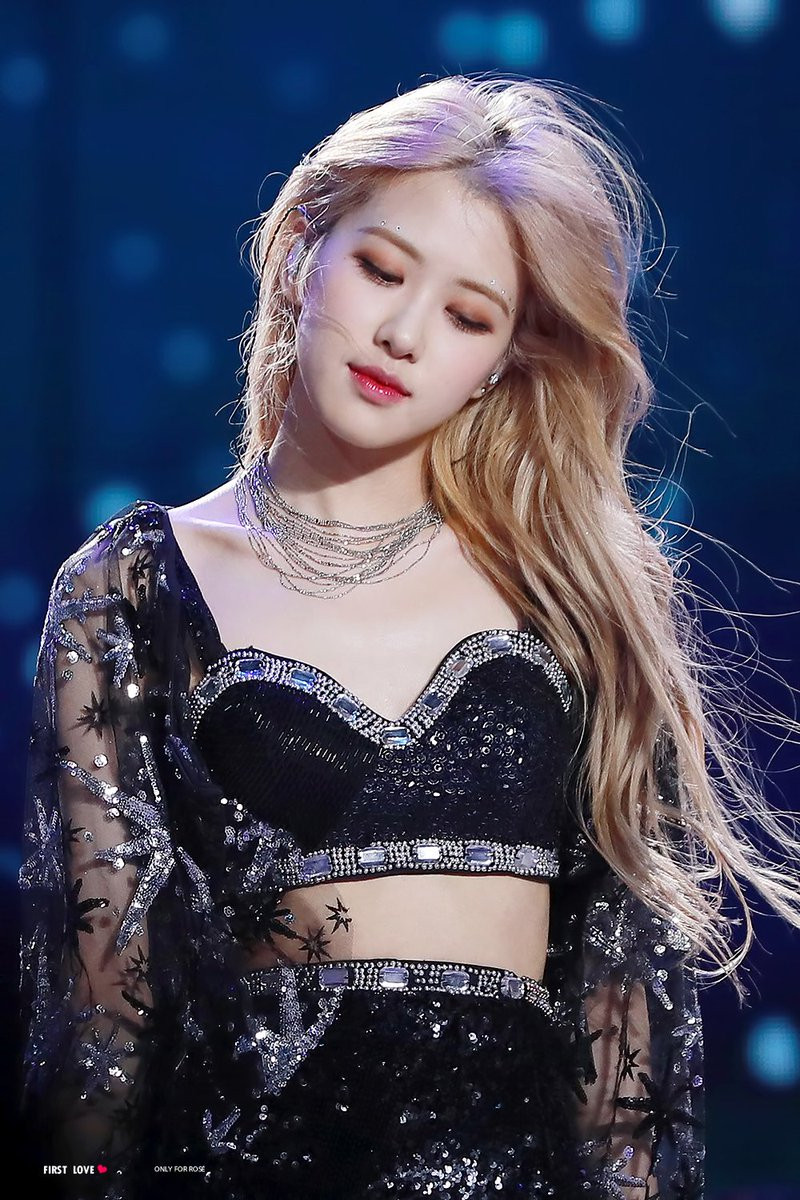 3. Jisoo: The outfit she wore during her solo scene in "BOOMBAYAH"
(Jisoo even revealed that she asked her stylists to give her this outfit, so she could keep it for herself!)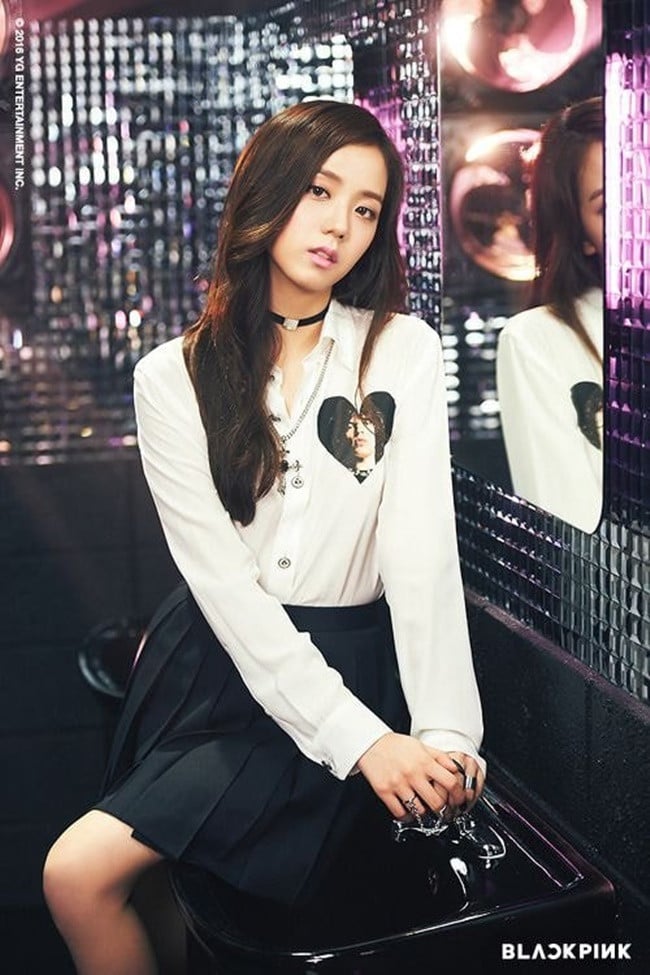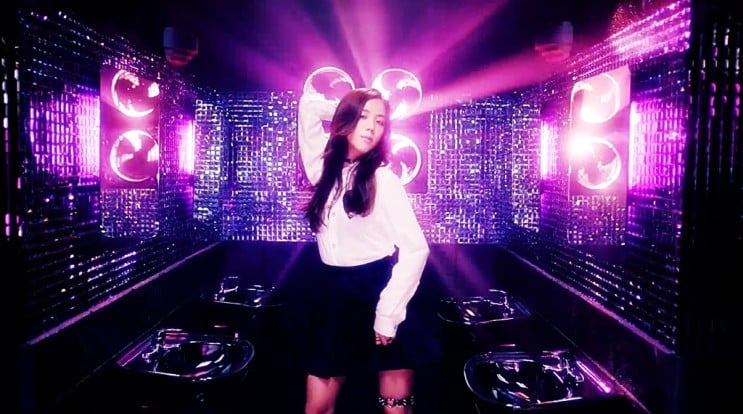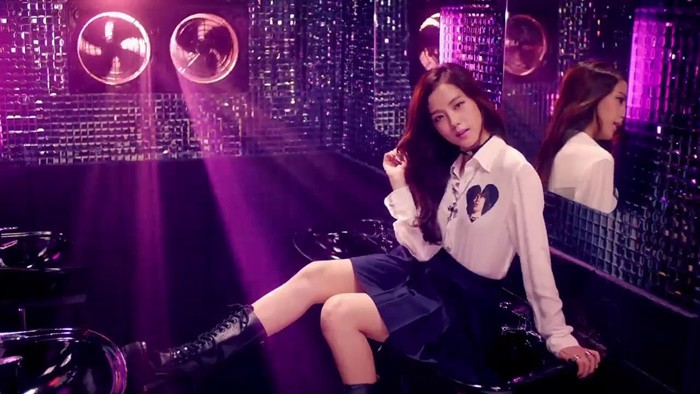 4. Lisa: The market outfit from "How You Like That"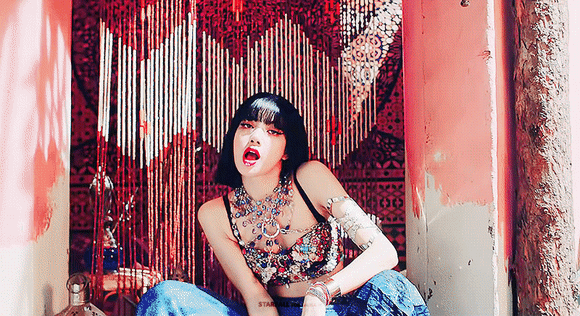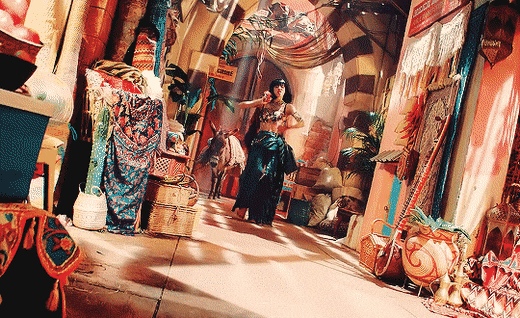 What were fans reactions to these stunning picks? They said:
"We all know Rosé at Coachella was just goddess."
"Lisa's outfit was so cool. She looks so damn good in the fanciest styles!"
"It looks like the members all know their own styles and what matches them pretty well."
"OMG I would have chosen the same for all four of them."
"That fancam of Jennie is my all time fave!"
"Rosé's Coachella outfit... whoever put that together needs an award."
"All of the outfits in 'As If It's Our Last' was so my style TT. I love the rich preppy hi-teen look."
"I loved Jisoo's 'Forever Young' outfit."
"But BLACKPINK look amazing in anything (heart)."