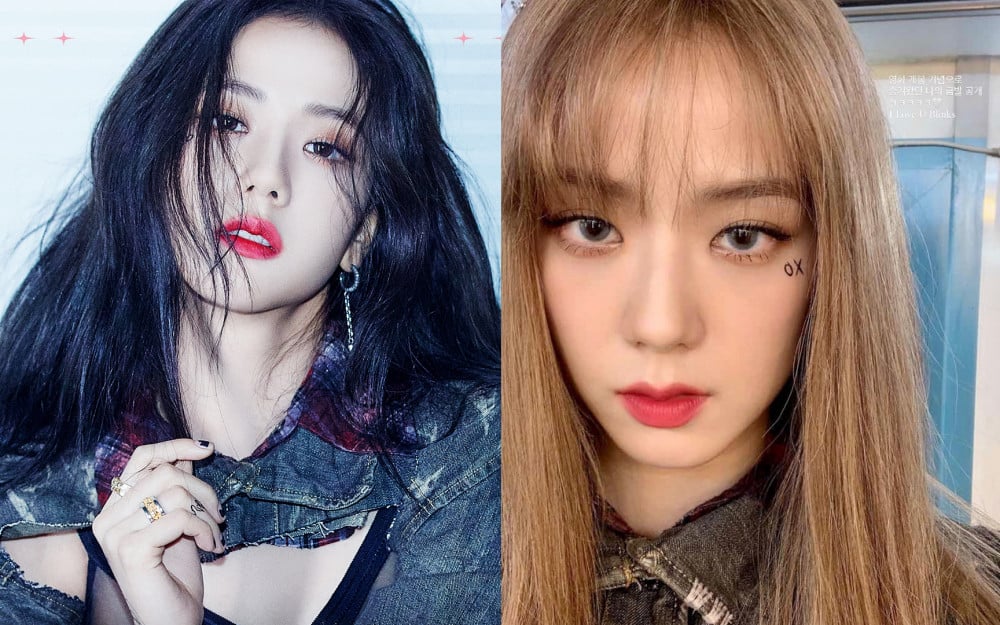 BLACKPINK fans and netizens alike can't get over Jisoo's new hairdo that she has recently revealed.
Since Jisoo posted the photos on her Instagram revealing that she has changed her hair to a gorgeous blonde, the internet has been filled with reactions and excitement from fans.
In light of the release of BLACKPINK's new film 'BLACKPINK: The Movie,' Jisoo decided to reveal her new hairdo in celebration. She uploaded the photo through her Instagram story with the caption, "As a celebration [to the release] of the movie lol I'm revealing my blonde hair that I kept hidden. I Love U Blinks."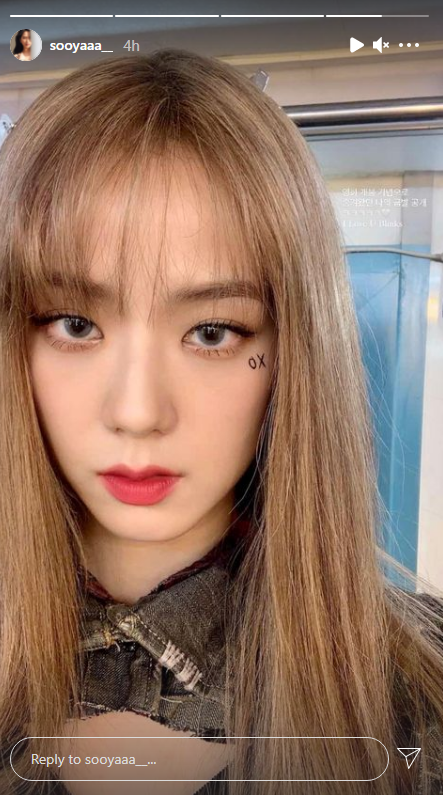 Many fans were excited as Jisoo was often seen with her natural black hair. The new blonde hairdo revealed another side to Jisoo's charms as fans filled social media with Jisoo's photos and their excitement.