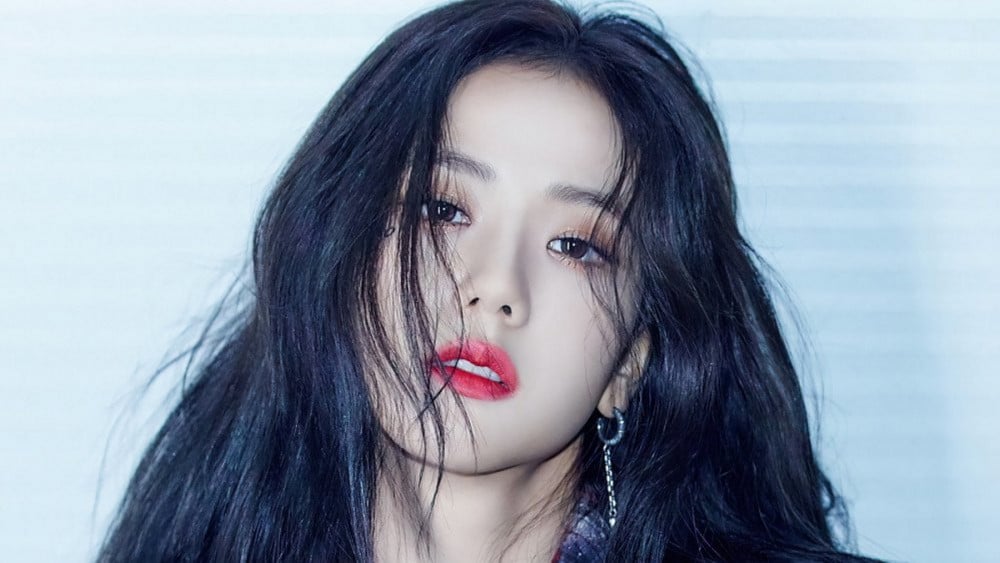 Fans are accusing Adidas of leaving BLACKPINK's Jisoo out of promotions.

BLACKPINK are currently the official endorsement models for Adidas, and fans are a bit upset that the brand is allegedly leaving Jisoo out of different ad photos. Like in the tweets below, fans have gone to air their grievances on social media, calling out Adidas.

Many fans were also upset as Jisoo is known to constantly promote the fashion brand on social media and more. A pair of Adidas shoes worn by Jisoo went onto sell out in Singapore after she was spotted wearing them. As the issue is gaining more steam, netizens and fans are trending the phrase "ADIDAS RESPECT JISOO," and the hashtags currently has over 100,000 tweets.

Adidas and BLACKPINK's agency YG Entertainment have yet to respond.