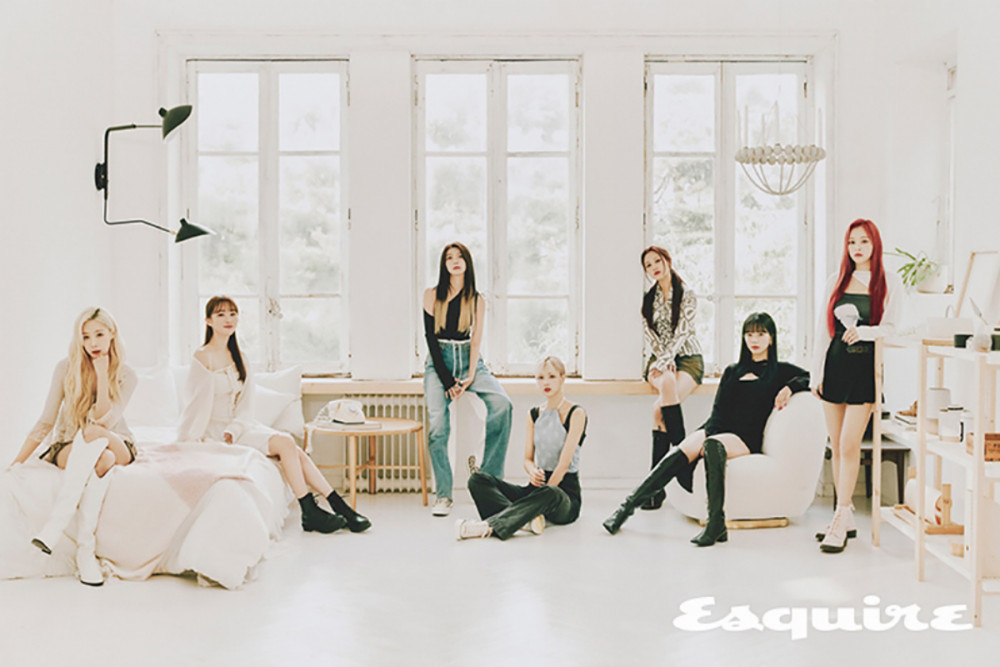 The ladies of Dream Catcher opted for a change of style in their latest group pictorial with 'Esquire' magazine!
For this pictorial, Dream Catched tucked away their dark and mysterious image and showcased a more natural mood inside a pure white room with modern interior styles. Each of the members also brought out their unique vibes ranging from chic to warm, playful, pensive, etc.
Dream Catcher's full 'Esquire' pictorial can be found via the magazine's official website. Meanwhile, Dream Catcher most recently made a comeback with their special mini album 'Summer Holiday' and title track "BEcause".