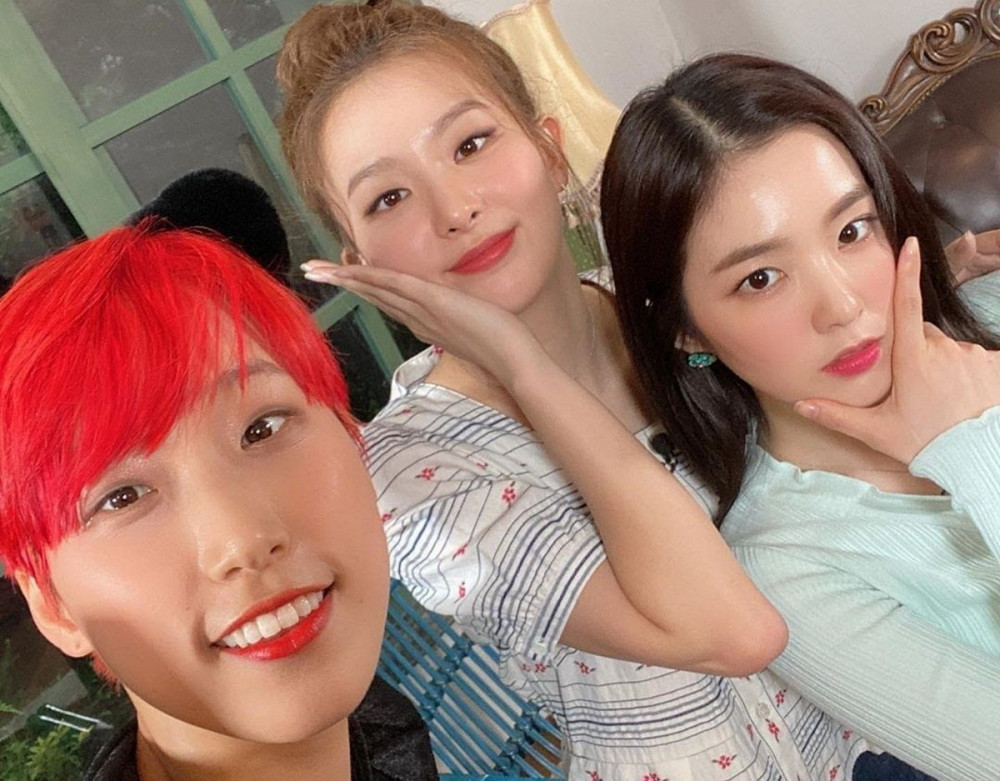 YouTube and New Media have been dominating the Korean entertainment industry, and celebrities cannot undertake YouTube as a channel anymore. Many celebrities have begun hosting their own shows, and it's really a win-win situation for everyone as everyone has their own niche -- even in the Korean entertainment world!
In a world with so much competition, everyone has been getting on it. Generation Z actually turns to YouTube more than television, so it has become almost a given that celebrities partake in YouTube. Check out this list of some of the most popular YouTube shows hosted by Korean celebrities!
1) MMTG hosted by JaeJae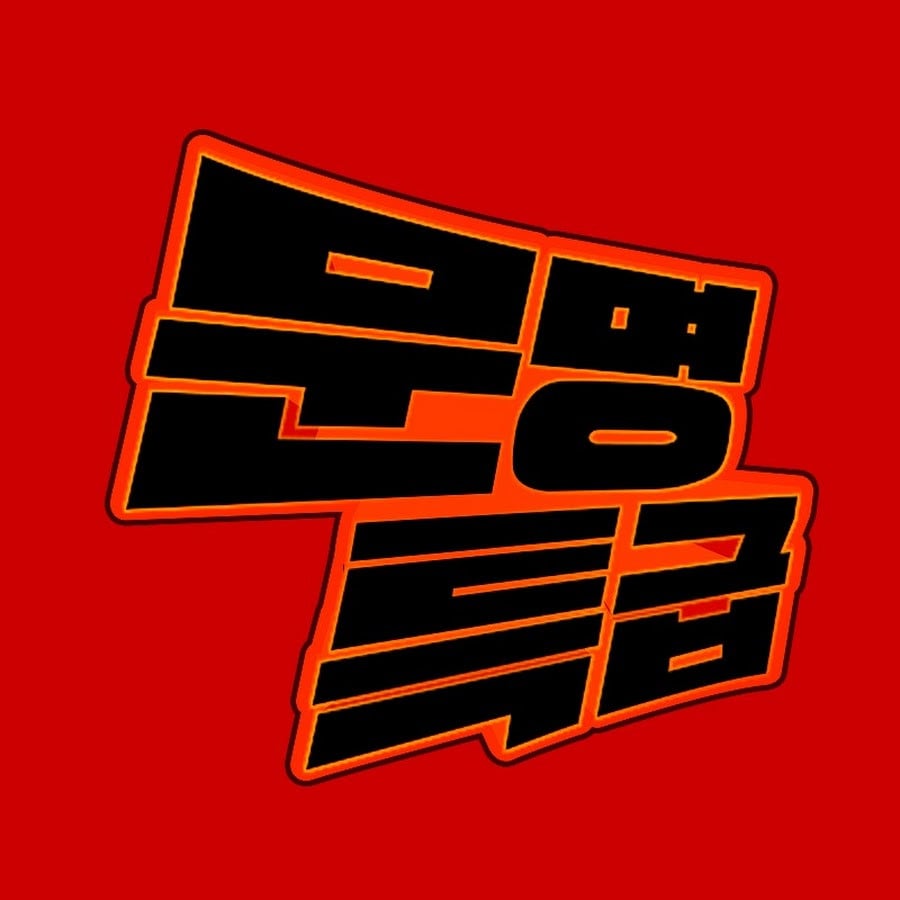 I put this at the top of my list because one of the most popular Korean YouTube shows is actually not hosted by a celebrity! JaeJae is originally a PD, and she happens to host the exact show she's directing. By having special segments such as "Comeback Specials," "Movie Trailer Previews," and other segments, such as "ComeNoonMyung" (Underrated Bops) and SoomDeutMyung (Bops to Listen to While Hiding), many viewers were impressed with JaeJae's hosting skills and her research on the guests. Most importantly, JaeJae is portrayed as an avid K-pop lover, so it's without a doubt that this show would be popular! Check out some of her videos below!


MMTG x Taeyeon


MMTG x NCT Dream


2) Jessi's Showterview hosted by Jessi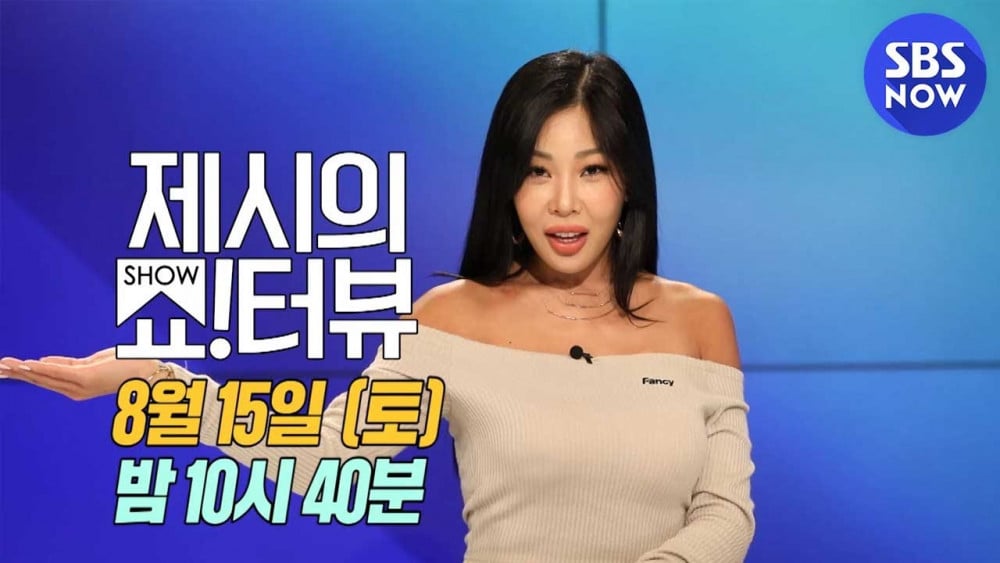 Jessi, who always seems to struggle with her native language, is hosting her OWN YouTube interview show! Pretty impressive for Jessi, and she does a GREAT job at it! Because her Korean is a little lacking, it adds more charm to her hosting skills, and her honesty allows guests to be more honest about themselves as well! She's not only been killing it in the music scene, but she's making her way up in the entertainment industry as well! Maybe that's the kind of X she is.
Jessi x Yoo Jae Suk


Jessi x TWICE



3) Workman hosted by Jang Sung Kyu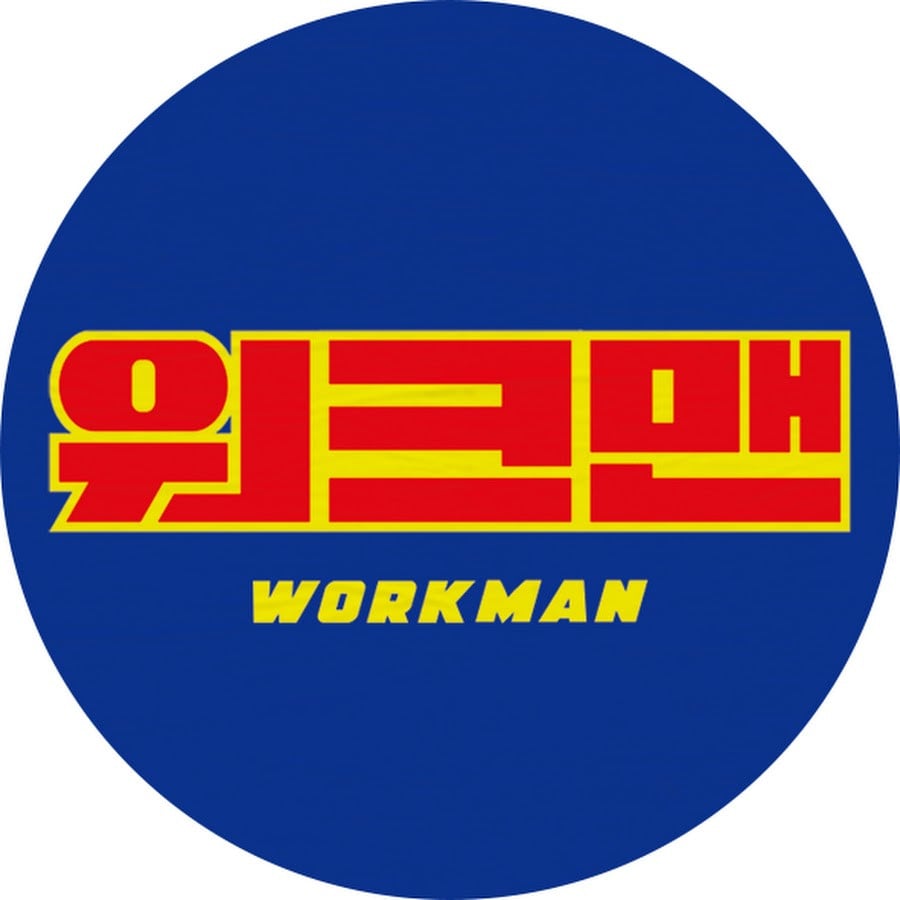 Former announcer Jang Sung Kyu tries to attempt every single part-time job in South Korea, whether that be difficult or not. Jang goes to work and conducts a daily routine that a typical part-timer would do every day, and he assesses the job. He even gets paid at the end of the day with the rate that the job pays, giving an outlook on many different types of jobs for people.
Workman x Sulbing


Workman x Police Officer


4) GYM JONG KOOK by Kim Jong Kook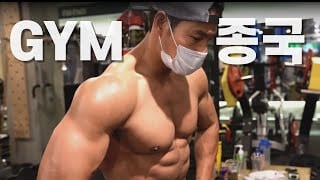 Many athlete wannabes and people who are trying to find their way through home training enjoy this pretty newly created YouTube channel as Kim Jong Kook works with other celebrities and provides routines and tips for home training. Especially during the COVID-19 time, it has been especially more popular with 2 million followers already as many people are looking for ways to stay healthy and fit without going to the gym. Try some of his videos today for a healthier body!
Kim Jong Kook x Song Ji Hyo


Kim Jong Kook's Rooftop Workout

5) Season B Season by Rain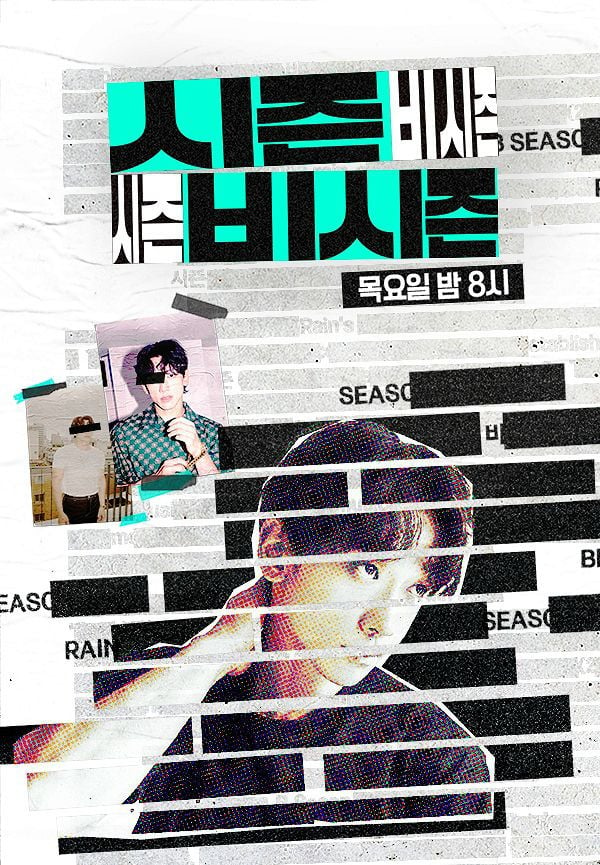 Veteran Rain has also started his own YouTube channel about a year ago, and it has been thriving since. It has a cool concept of when it's "Season," Rain must do what the subscribers want him to. When it's "B Season," Rain gets to choose what he wants to do. Rain has done many challenges by subscribers, such as taking shots, dancing to BTS's Dynamite, and collaborating with TWICE.


Rain x Jay Park


Rain x Tzuyang


These are only some of the many many YouTube shows, but these happen to be some of the most trending channels in the K-YouTube world. Is there a channel that you personally enjoy that's not on the list? What is YOUR favorite? Let us know in the comments below!