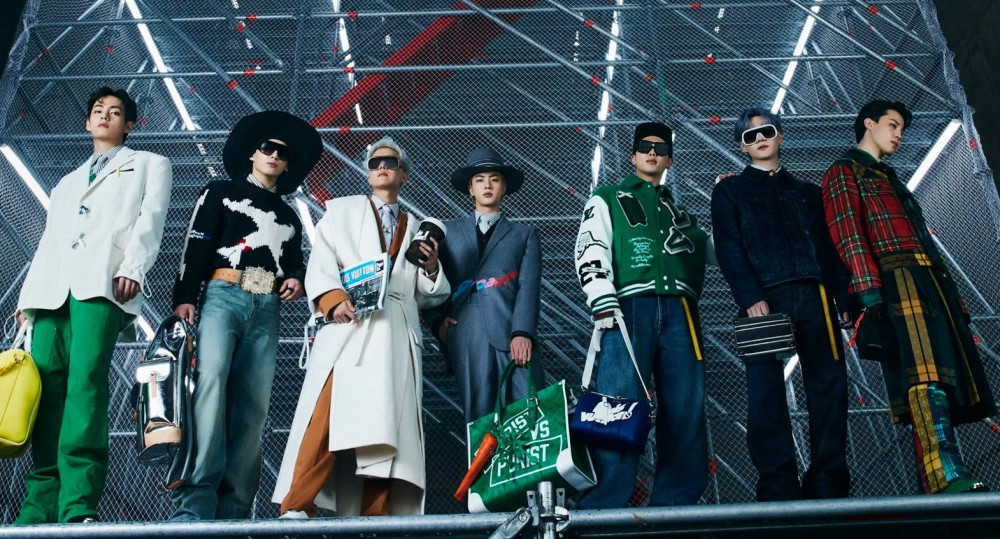 Netizens are commenting on BTS's designs for Louis Vuitton's special anniversary trunk.
On on online community forum, netizens discussed the hand-drawn 'LV' logos created by BTS members themselves. For their 200th anniversary, the luxury brand invited 200 celebrities to participate in the creation of a special trunk by imprinting their own designs. The participating celebrities include Drake, Marc Jacobs, Kim Jones, Samuel Ross, and more.
Among the designs, Jungkook's artwork immediately caught the attention of netizens. Check out each of the logos below:
RM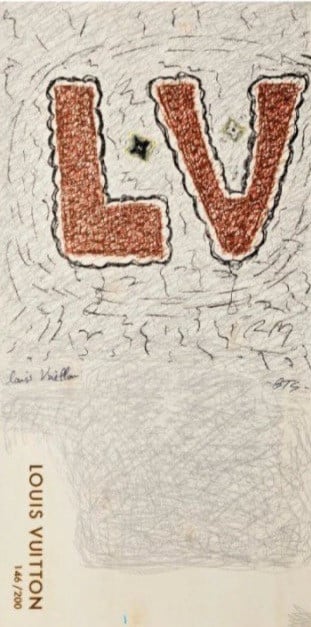 J-Hope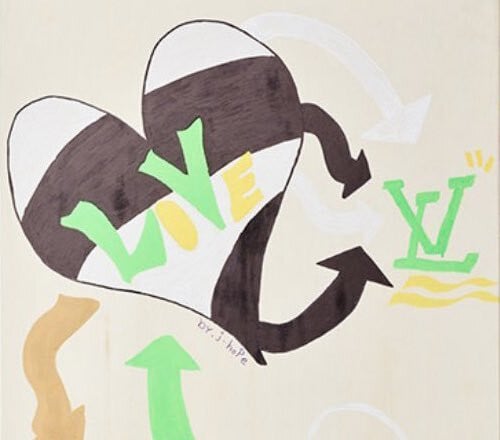 Jin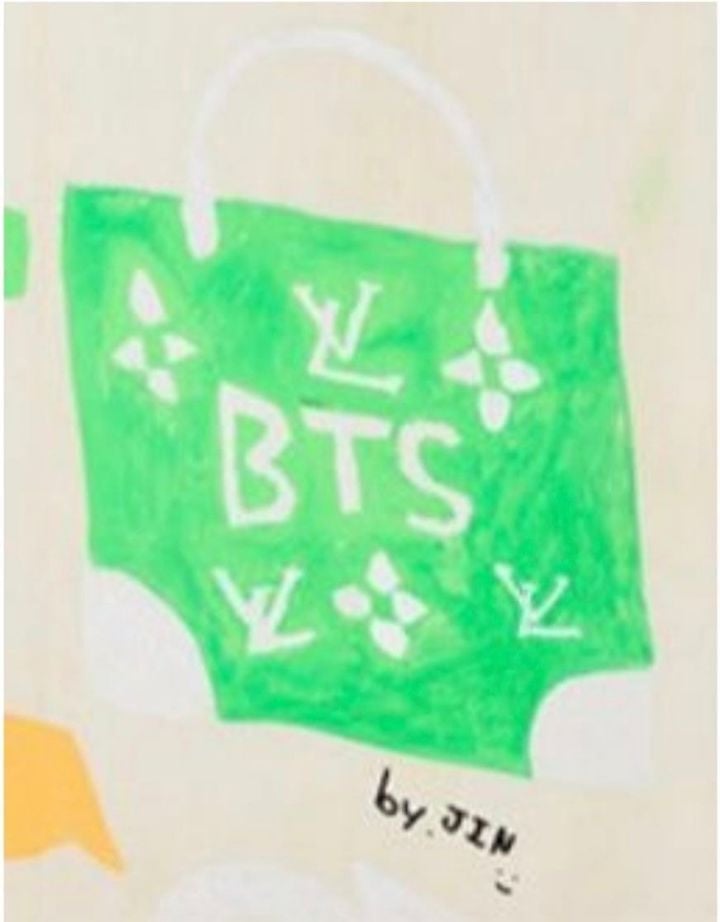 Suga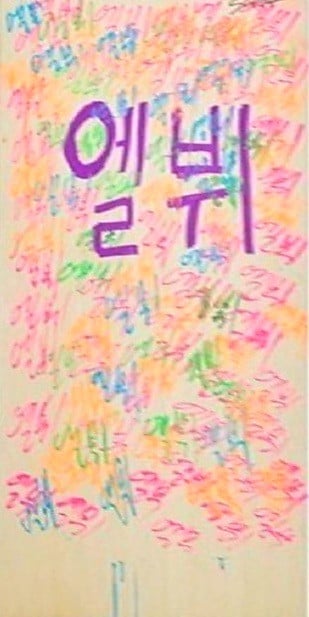 V & Jimin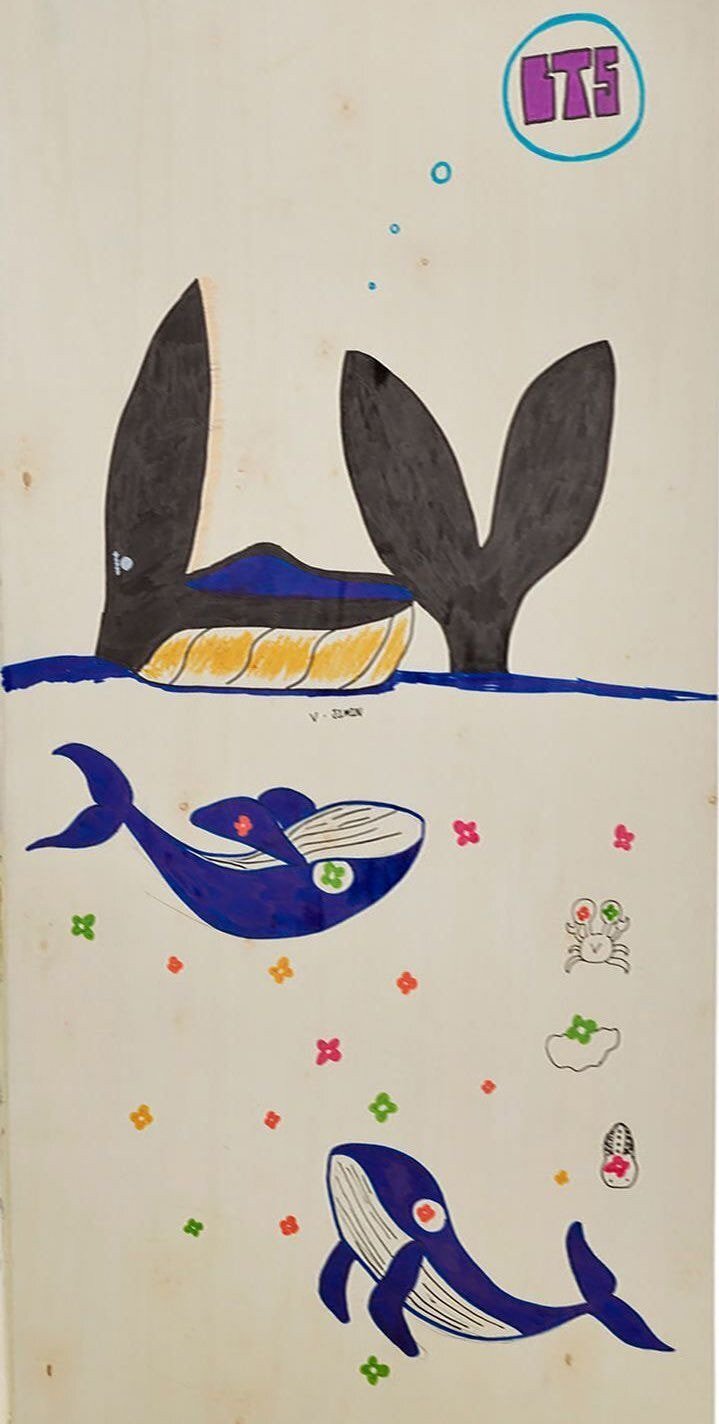 Jungkook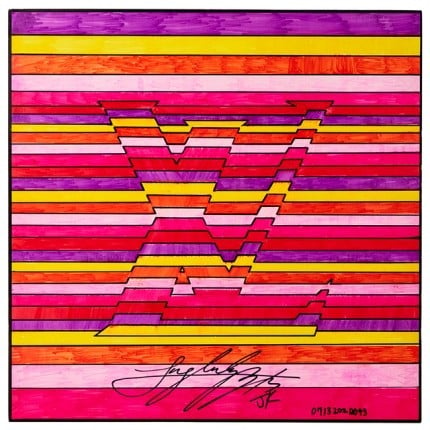 (end product)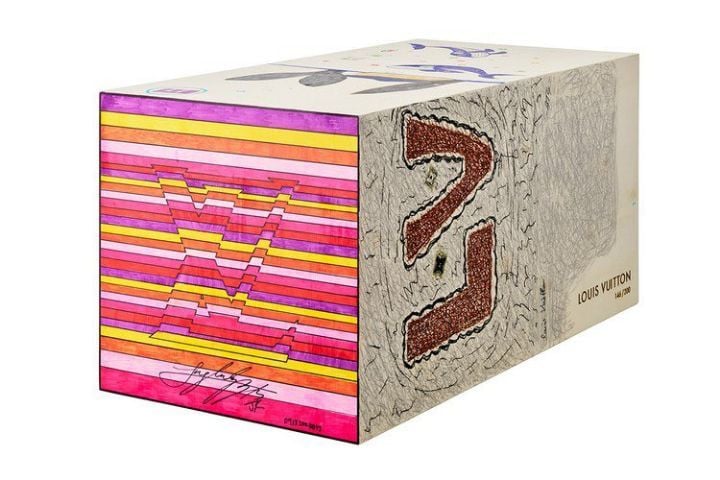 Seeing these images, netizens top-voted comments such as:
"I was scrolling down thinking 'these are cute' but when I saw Jungkook's, I immediately paused"
"Wow Jungkook's artistic sense is out of this world"

"Wt*, Jungkook's is so good, I was so shocked"
"By the way, Jungkook was always good at drawing!"
Netizens shared other pictures of Jungkook's artworks and praised the member for his unique idea for Louis Vuitton!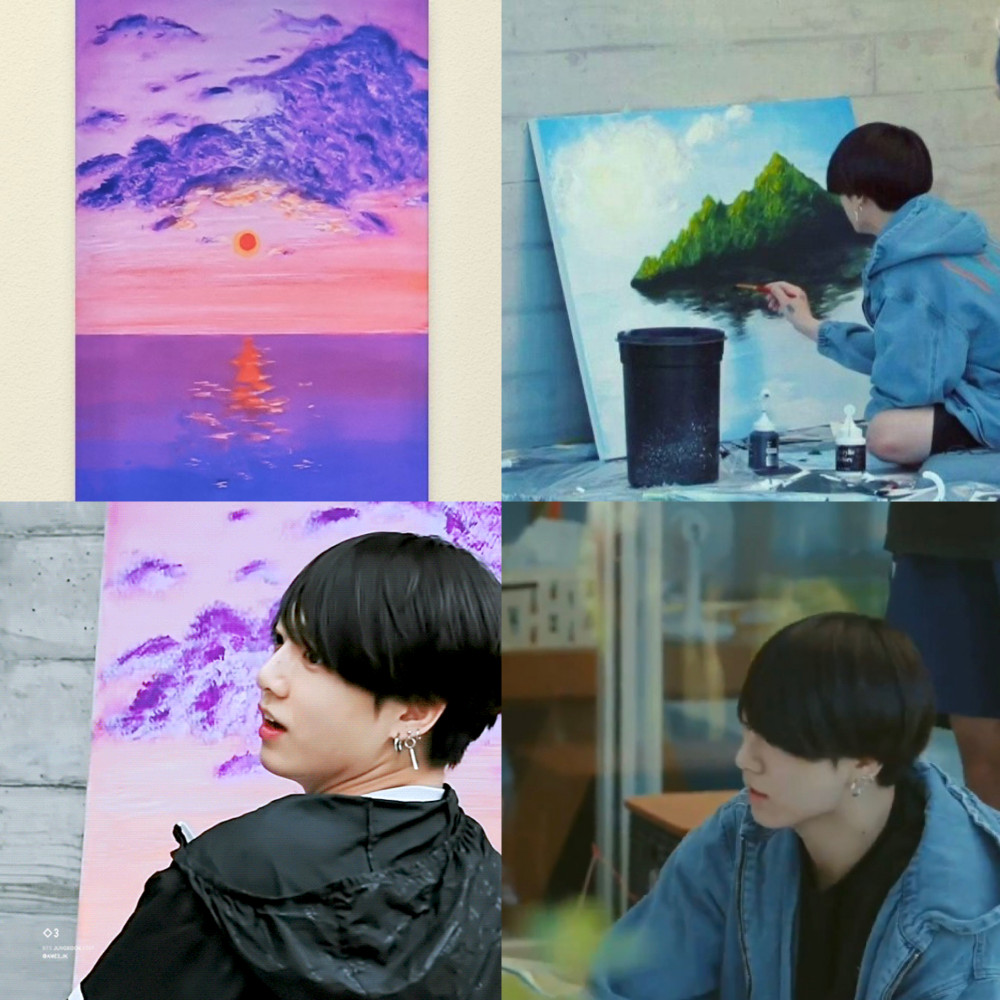 What do you think of BTS's designs for the logo?