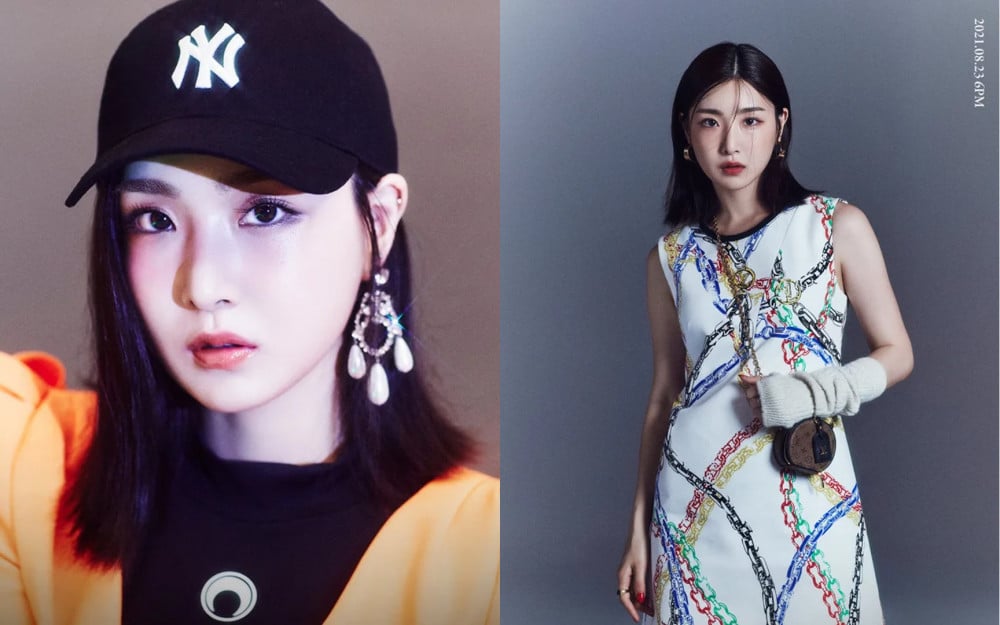 Brave Girls are preparing to release their repackaged album 'After 'We Ride' as they continue releasing individual teaser images of the members.
On August 17 at midnight KST, new teasers of Yuna were released in preparation for the release of the repackaged album. Yuna took her turn to showed off her charms in the new teaser images and rocked a sporty yet feminine look.
As seen previously, the new repackaged album includes the title track "After 'We Ride'' along with "Chi Mat Ba Ram (Acoustic Ver.)," "FEVER," and "Summer Alone (Piano Ver)."
Stay tuned for more teasers to come! The album is set for release on August 23 KST.