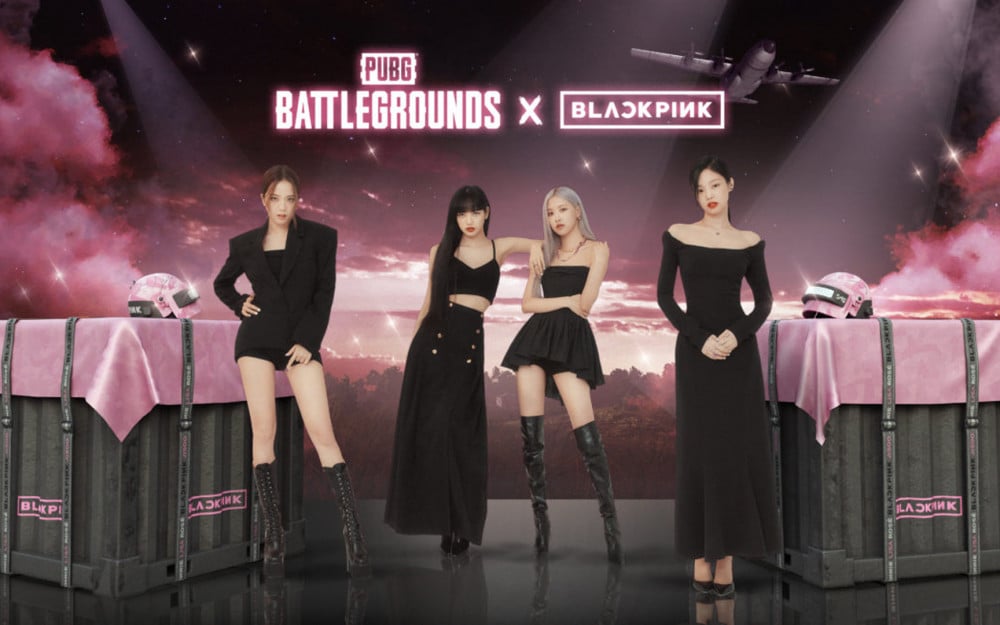 South Korea's KRAFTON, Inc. announced that BLACKPINK will be collaborating with their online battle royale game PUBG: BATTLEGROUNDS.
This upcoming collaboration will include an in-game event and thematic elements that can be found throughout the game, along with a series of BLACKPINK-themed in-game items.

The event will take place from Aug. 18 through Sept. 7. During this time, players can participate in special in-game event missions to earn points that can be used to acquire exclusive BLACKPINK items, such as their in-game Level 3 helmet and Contraband coupons. Additional details are available at https://battlegrounds.pubg.com.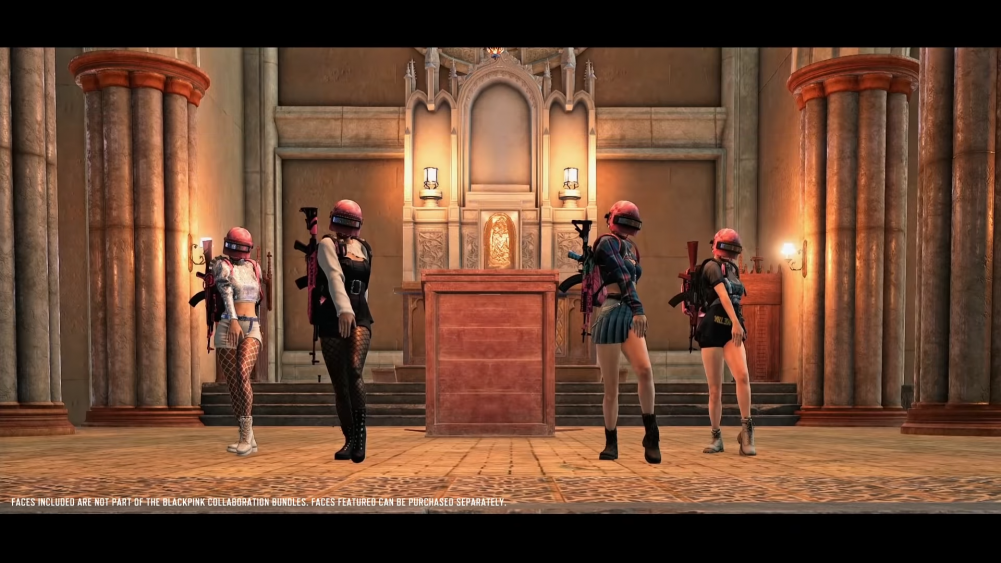 In addition, players will be able to purchase BLACKPINK-themed cosmetic items in-game starting from Aug. 4 through the end of 2021. Thirty-five distinct items will be available for purchase. JISOO, JENNIE, ROSÉ, and LISA will have their own cosmetic bundles available - each of which includes themed hair, an outfit, a nameplate, helmet, weapon, and an emote.

Also, various BLACKPINK-themed elements will be applied to the maps in the game to commemorate the collaboration. Elements, which include building decals, plane banners, and thematic changes to supply crates and LV.3 helmets, will be available from Aug. 4 through Sept. 7 on PC and Aug. 12 through Sept. 15 on consoles.