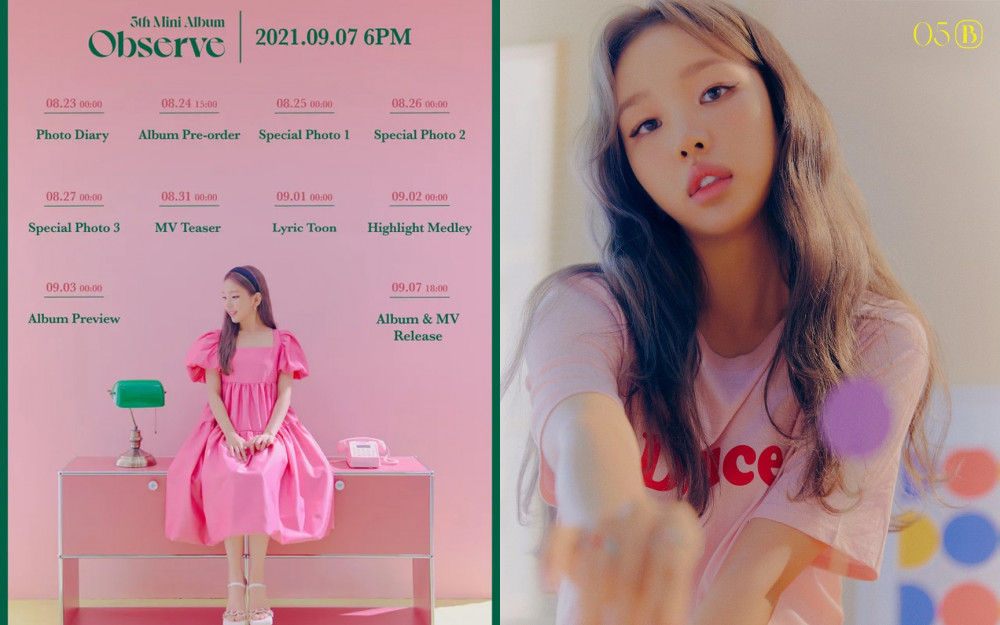 Singer Baek Ah Yeon will be making a comeback with a 5th mini-album.
On August 18 at midnight KST, the singer released a schedule chart showing the dates of the teaser materials to be released. Starting August 23 KST, Baek Ah Yeon will be releasing various teaser materials until September 7 at 6 PM KST.
Check out the schedule chart and mark your calendars until September 7, when the album and music video will be released.