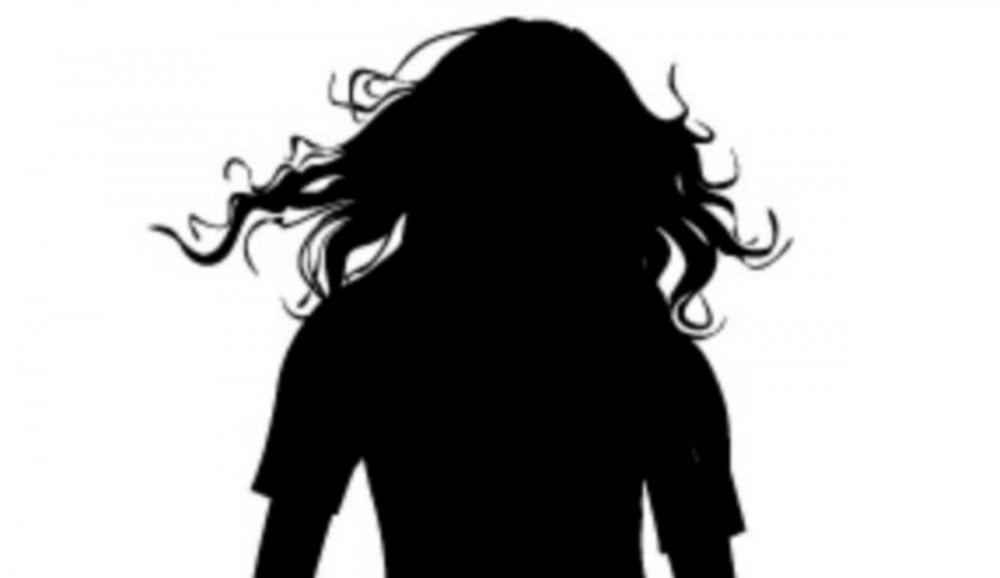 Actress 'A' has been ordered by the court to pay compensation after cheating with her cousin 'B's doctor husband.

According to reports on August 3, the final ruling has been made on the case involving re-enactment actress 'A' and her cousin 'B'. 'A' was ordered to pay 30 million Won ($26,138.57 USD) in consolation money to 'B' after cheating with 'B's husband. In April of last year, rumors revealed 'A' had set up a separate living space with 'B's husband, a doctor who is 14 years her senior.

At the time, 'B' suggested 'A' help her husband as a receptionist at his hospital in Gangwondo as 'A' was not finding consistent work as a re-enactment actress. Rumors say this was the start of an extramarital affair between 'A' and 'B's husband, who attempted to move in together, went on exorbitant shopping sprees, and frequently stayed with each other overnight.

'A' said in court, "I went to a hotel with my brother-in-law, but I didn't have an inappropriate relationship with him. I spent the night at an officetel with him, but we fell asleep after eating pajeon and drinking makgeolli." However, the court refused to accept her plea and ordered her to pay compensation for violating co-prosperity laws.

'A' is said to be not well-known to the public, but recently received favorable reviews as a re-enactment actress. All the episodes featuring 'A' in the unnamed series have been deleted.