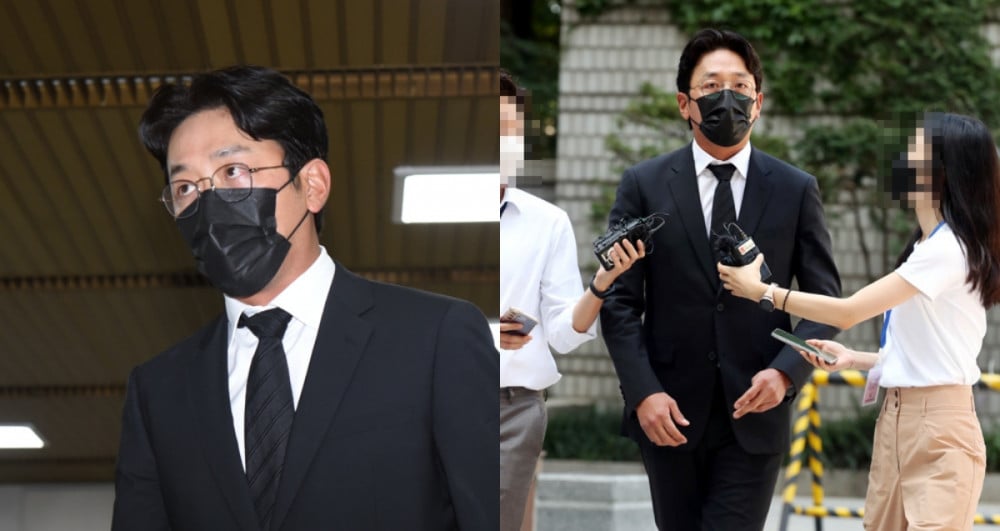 Actor Ha Jung Woo (real name Kim Sung Hoon) attended his first trial for his charges on the illegal use of propofol.
On August 10th at 10:20AM KST, the Seoul Central District Court held the first trial for Ha Jung Woo, who was indicted on charges for violating the law on drug management. Ha Jung Woo appeared for his criminal hearing at 9:50AM, in a black suit and glasses. In front of the reporters, Ha Jung Woo bowed his head down and stated, "I apologize for causing concern to you all. I will responsibly attend [my] trial." When he was asked about his illegal use of propofol, Ha Jung Woo declined to comment on the issue. Instead, he replied, "Today is my first trial so after I attend, I will let you know later."
Meanwhile, Ha Jung Woo was accused of illegally using propofol, classified as a psychotropic drug in South Korea, at a plastic surgery clinic from January 2019 to September 2019.