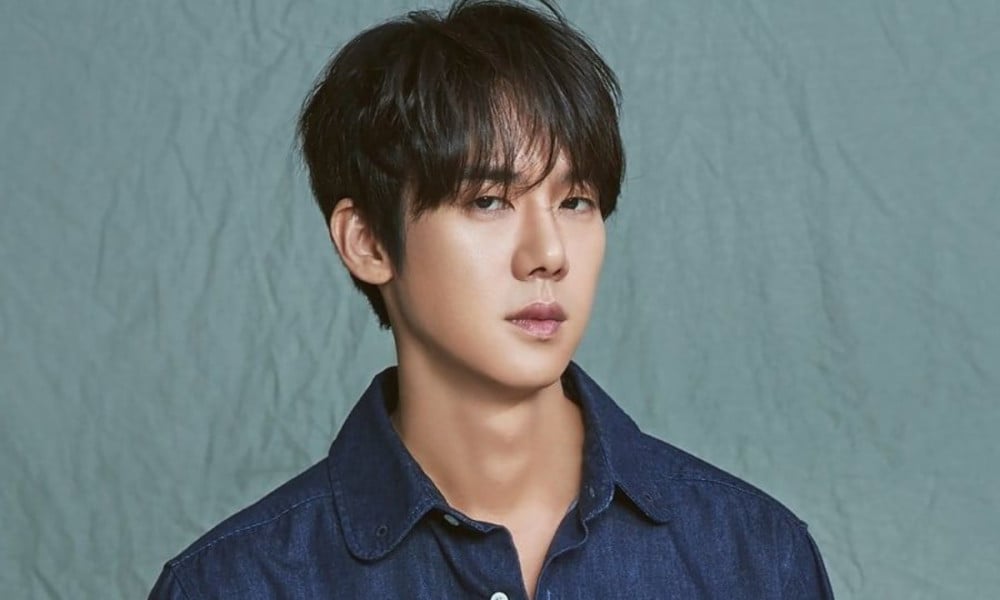 It has been reported that actor Yoo Yun Suk purchased a home in an Itaewon neighborhood for 3.8 billion KRW (~$3,305,756 USD). According to reports made in the August issue of the magazine 'Woman Sense', Yoo Yun Suk bought the 2-story and 1-basement house back in February of this year.
With this purchase, Yoo Yun Suk has become neighbors with actor Yoo Ah In and comedian Park Myung Soo. The home purchased by Yoo Yun Suk occupies 337 square meters of land, and has a floor space of 299 square meters. Foreign embassies from the Philippines, Algeria, and Kenya are concentrated around the area as well. While the specific purpose of Yoo Yun Suk's purchase is unknown, it is predicted that the long-standing home in that land will be demolished, and a new home will be built in the location. Further, according to a real estate agency nearby, homes in that area are often purchased for the purpose of actual residence.
Meanwhile, Yoo Yun Suk is currently showing off his charms as a warm, children-loving doctor in the tvN drama series 'Hospital Playlist 2'.