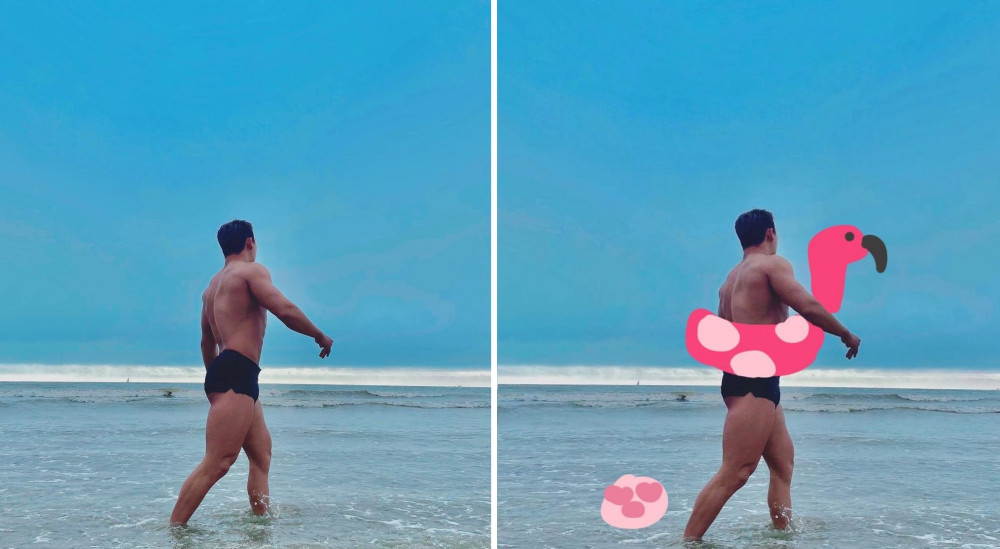 Wonho is trending on Twitter for his beach photos.
On July 6 KST, Wonho took to Instagram and posted a series of photos taken at the beach. As per usual, fans showed their affection for Wonho's updates as he perfectly captured images of his muscular body. Uploaded in black-and-white and taken during sunset, the photos flaunted a nostalgic vibe that was appropriate to the summer mood.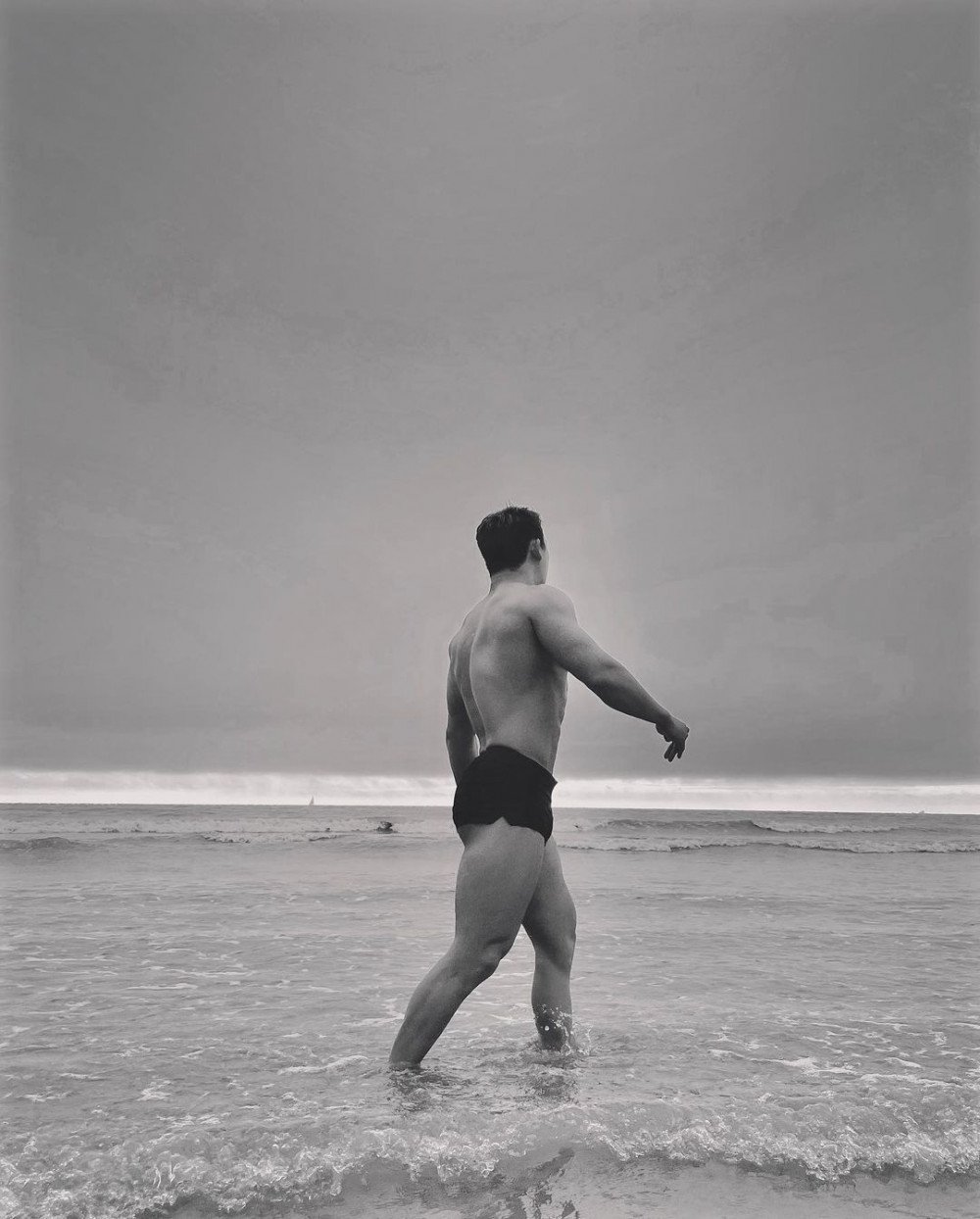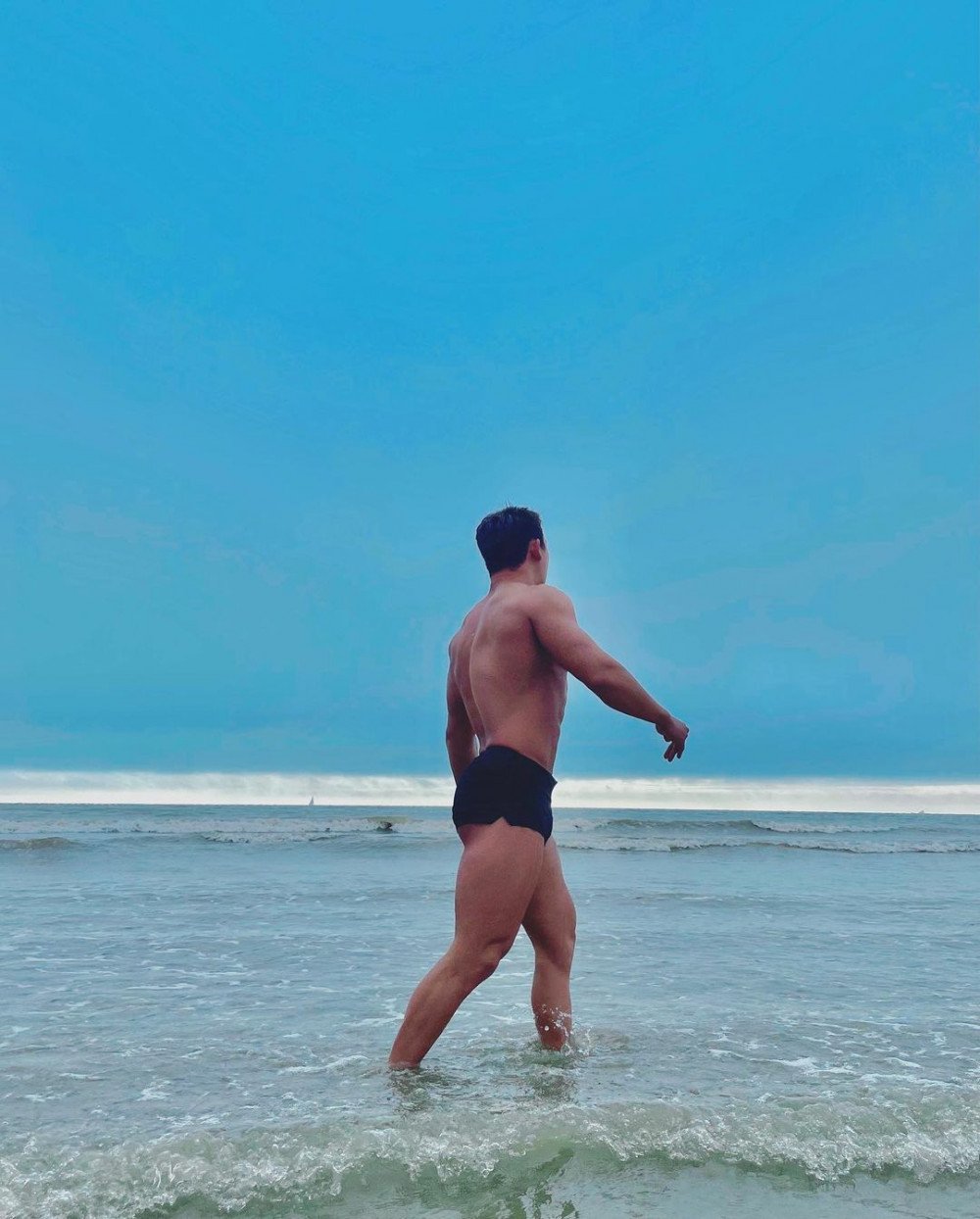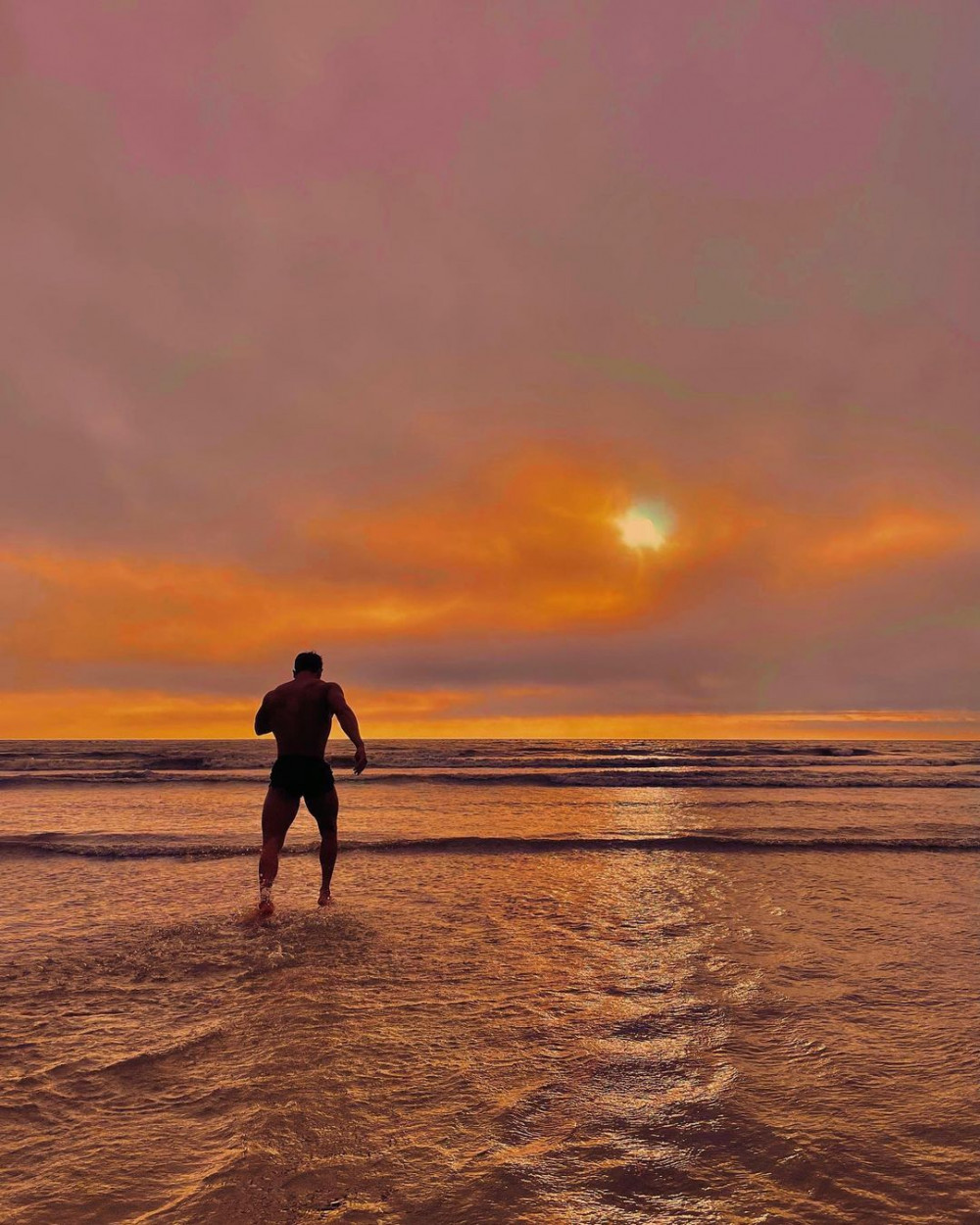 Soon, the fans made memes out of Wonho's photos by painting various items on his photos. The idol reposted the works made by fans with the caption: "LOLOLOL Wenees are so cute <3".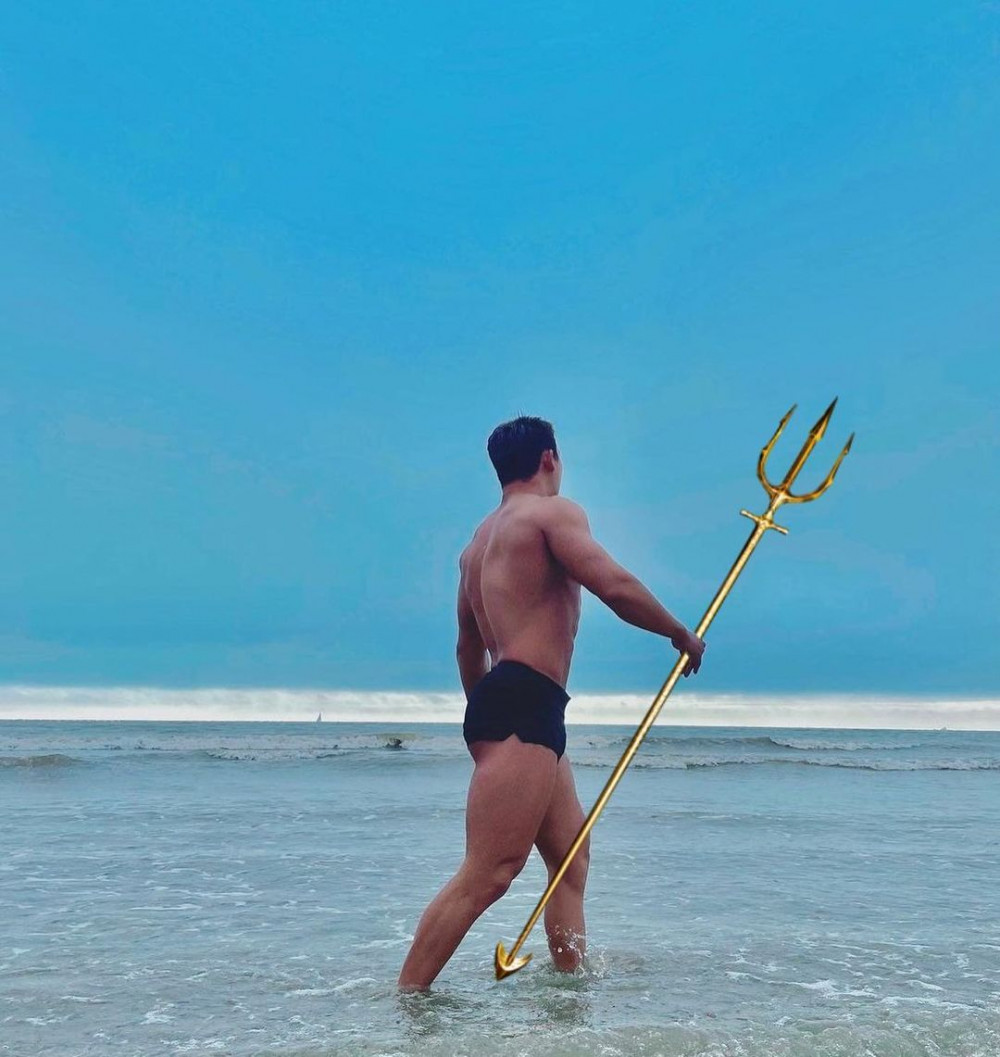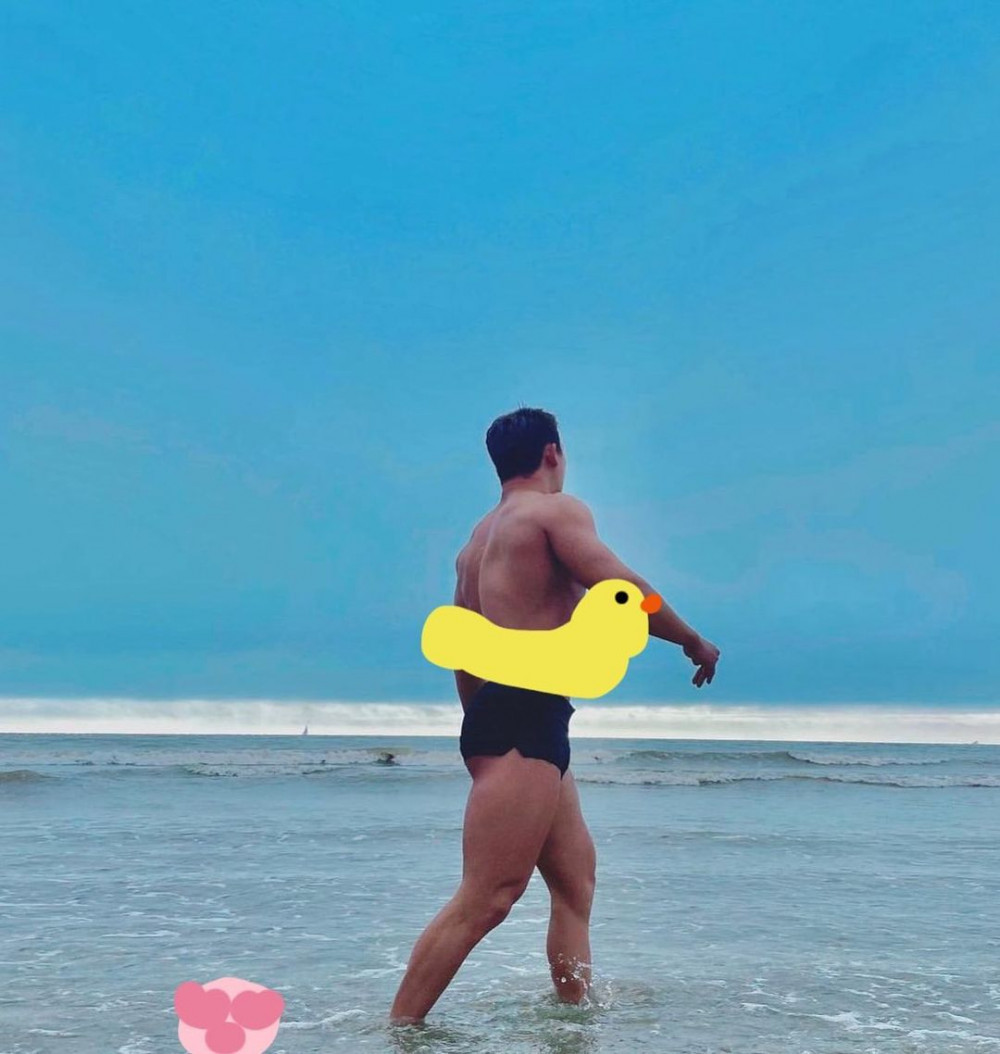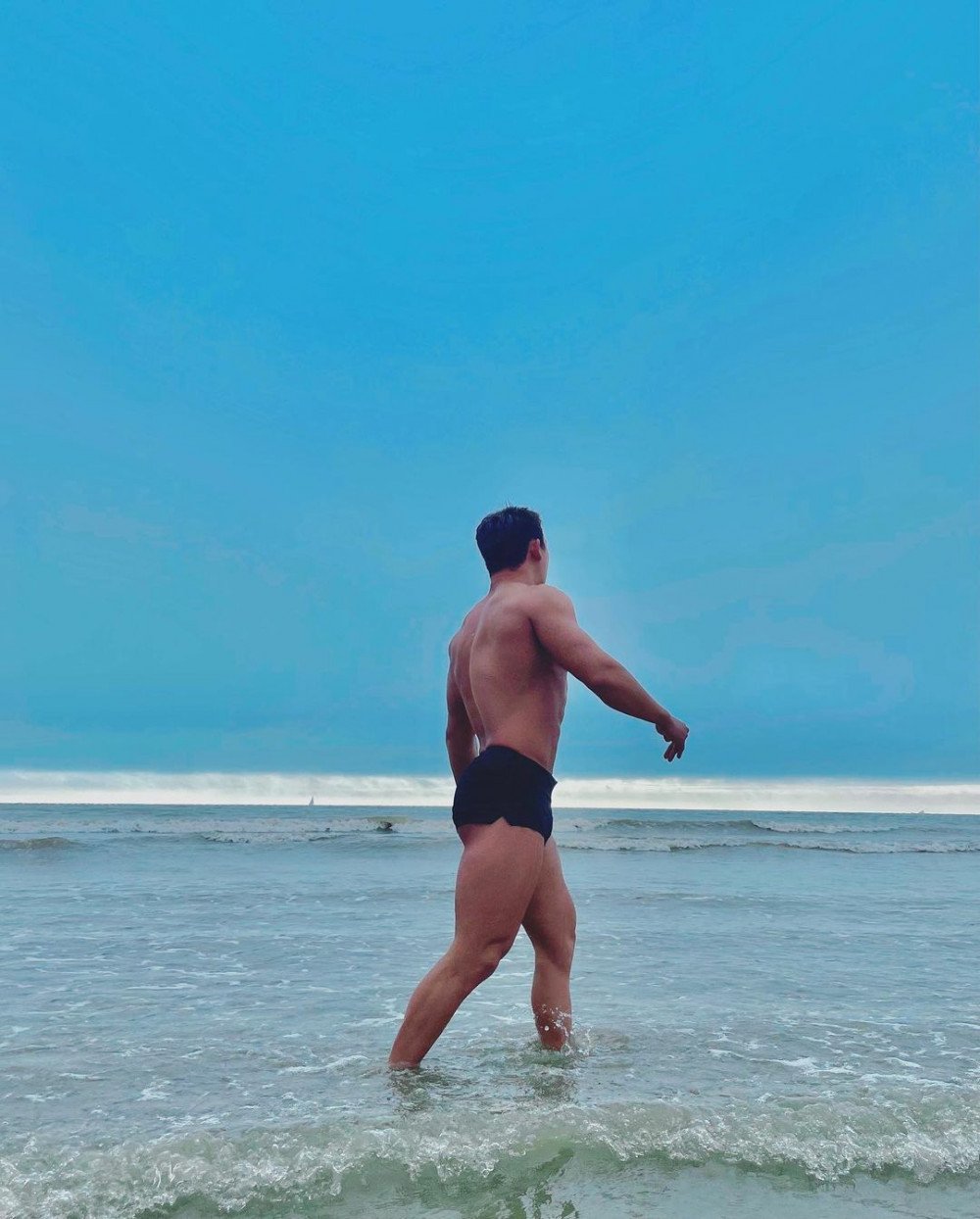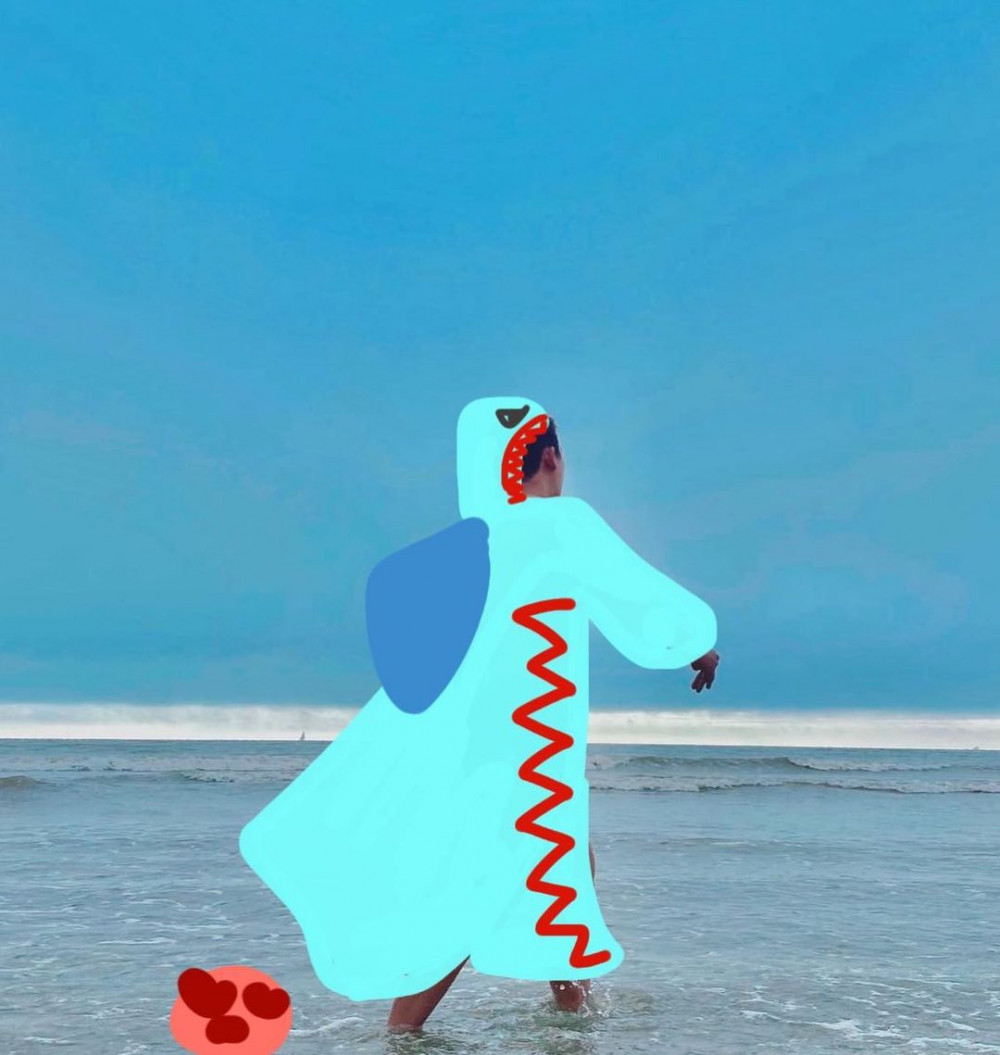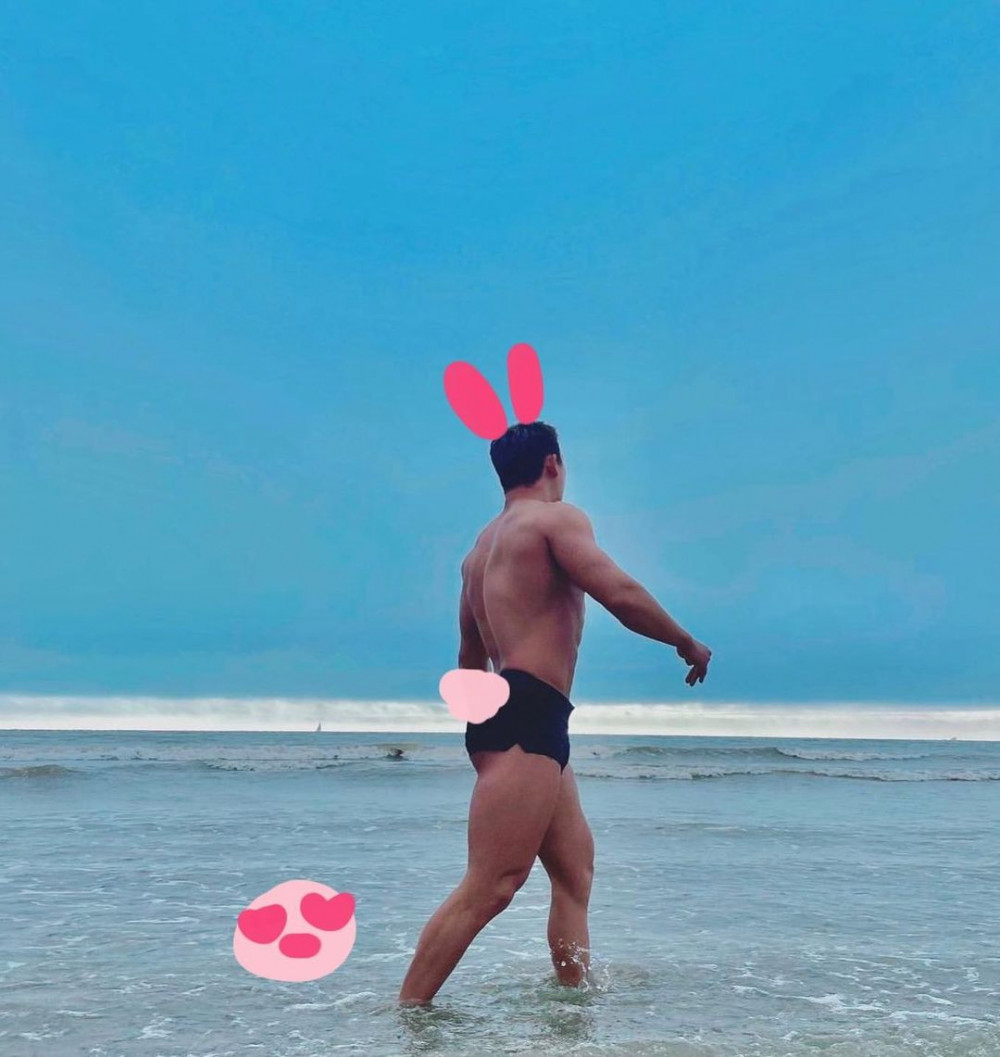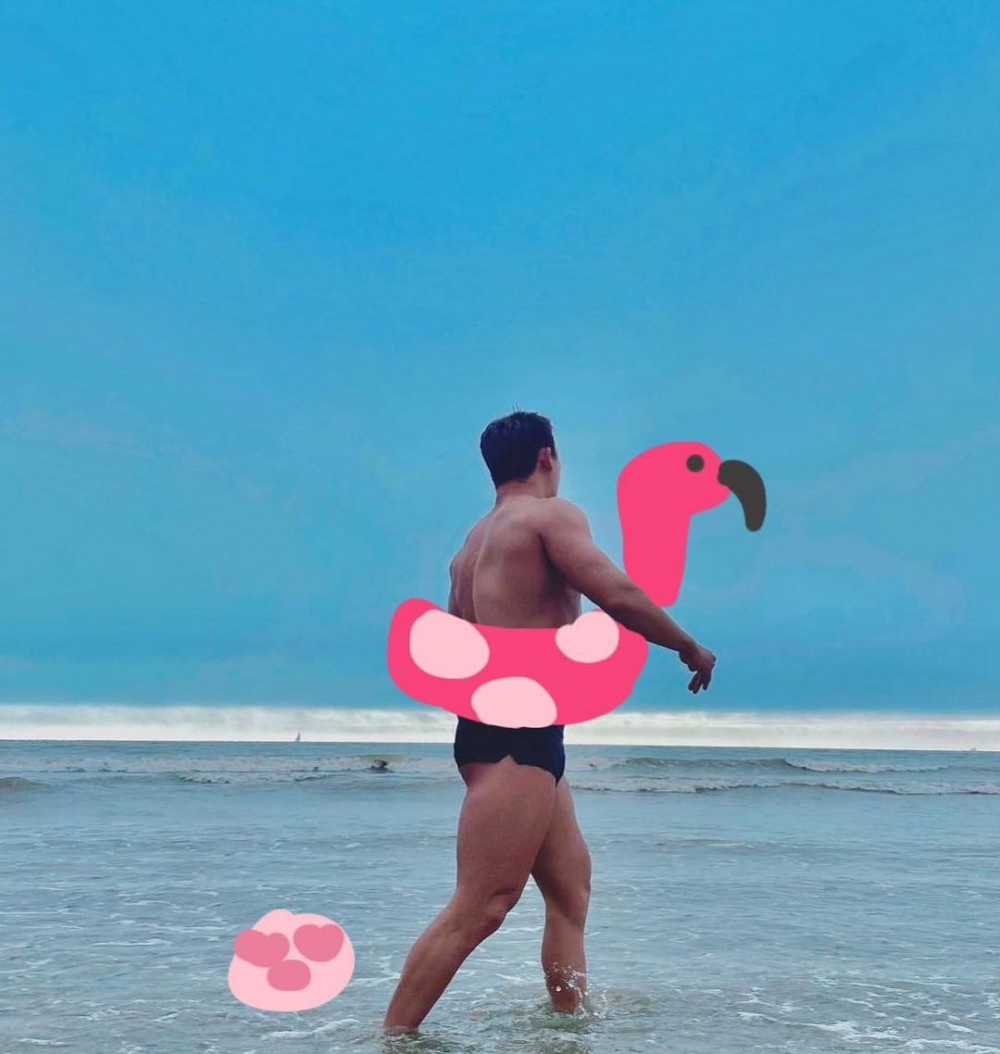 Fans reacted to Wonho with positive comments such as: "YOU ARE CUTE so we are cute in return", "The fastest fandom ever", and "Editing skills are on fire".
Check out some Twitter posts below!