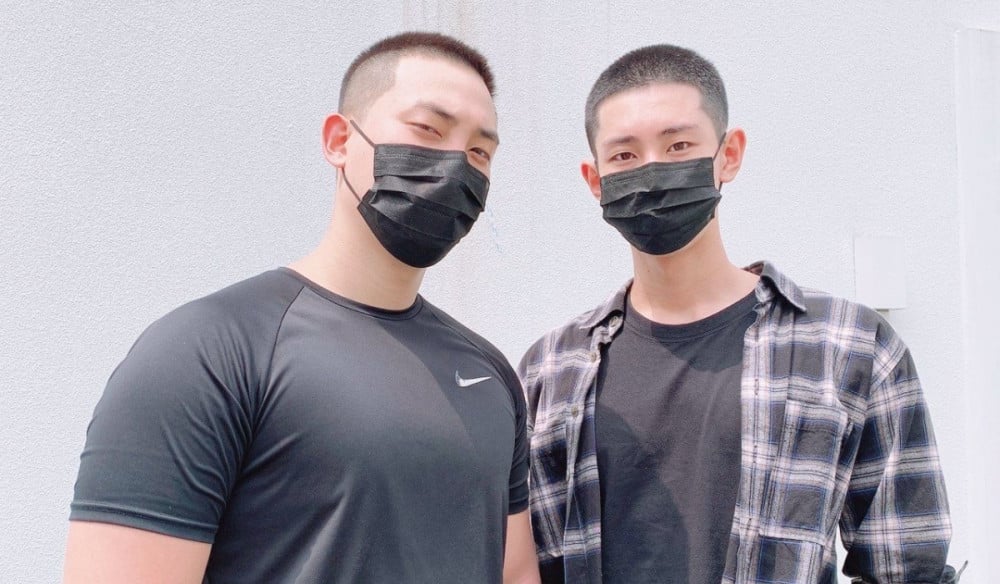 VAV members Lou and Ziu are enlisting together later today.
On July 12th KST, the group's label A Team Entertainment stated Lou and Ziu will both enlist in the afternoon. The label will not be revealing their location and time of enlistment due to COVID-19 concerns. They are the 3rd and 4th VAV members to enlist for mandatory military service, following VAV's Baron and Ace.
Come back soon, Lou and Ziu!