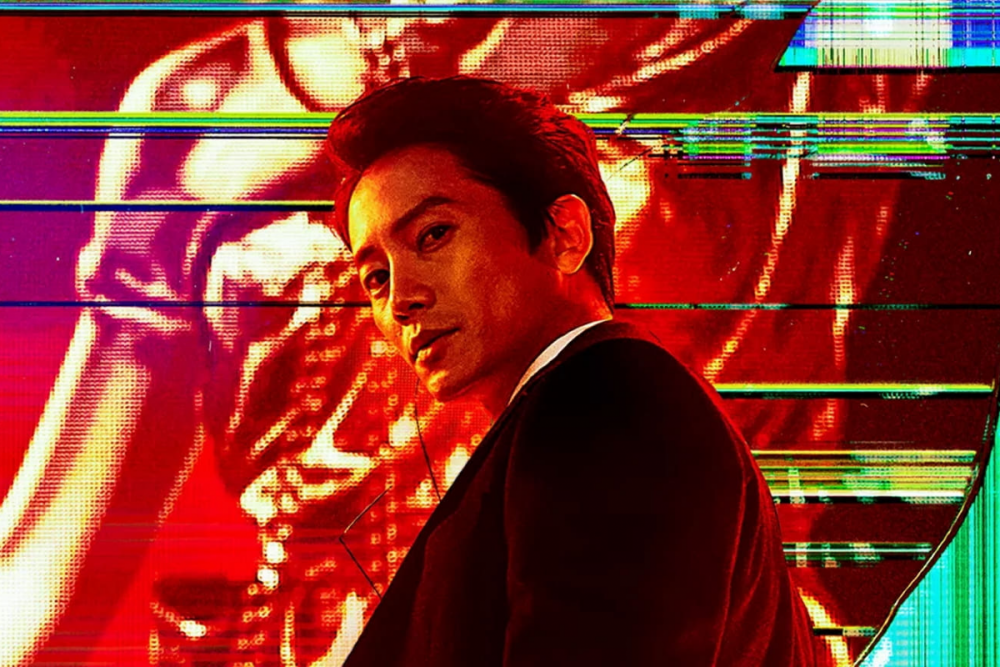 Since tvN's 'The Devil Judge's' debut with No. 1 viewership ratings on their first episode, its ratings for its third episode continue to soar as it hits a new high of 7.0%, from the 6.9% last week.
The third episode aired on July 10 recorded an average of 5.5% viewer rating and peaked at 7% (according to Nielsen Korea). Among the key viewer demographic of those aged 20 to 49, it garnered a national average of 2.5% and a high of 3.2% viewership rating. In particular, it continues to rank first place for its time slot across all channels, including public broadcast networks.
Set in a dystopian present-day Korea, Head Trial Judge Kang Yo Han (portrayed by Ji Sung) is signaling the need for change. His courtroom is the subject of a reality show where he mercilessly punishes the guilty, earning him the nickname of "Devil Judge." As a divisive figure with an aura of mystery that belies his true identity and ambitions, the public is unsure whether he is a true hero or someone, knowingly sowing the seeds of discontent in his courtroom.
Meanwhile, 'The Devil Judge' airs every Saturday and Sunday at 9PM KST on tvN.