Check out the top 10 most popular South Korean baby names given to newborns in 2021 so far, below!
Top 10 Baby Girl Names
#1 Seo Ah
#2 Yi Seo
#3 Ha Yoon
#4 Ji Ah
#5 Ji Ahn
#6 Seo Yoon
#7 Ah Yoon
#8 Ah Rin
#9 Ha Eun
#10 Ha Rin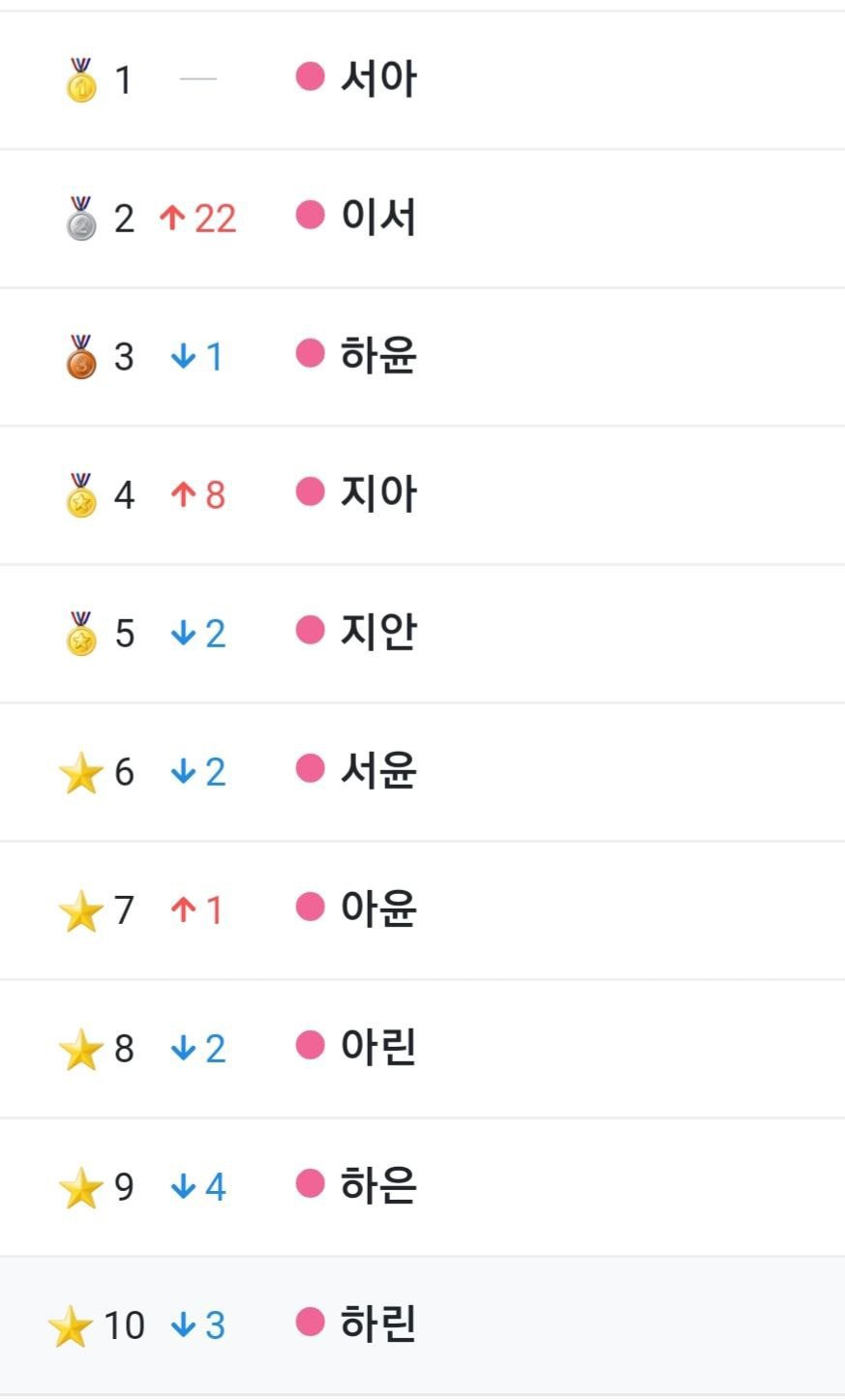 Top 10 Baby Boy Names
#1 Yi Joon
#2 Seo Joon
#3 Do Yoon
#4 Ha Joon
#5 Eun Woo
#6 Si Woo
#7 Ji Ho
#8 Ye Joon
#9 Su Ho
#10 Yoo Joon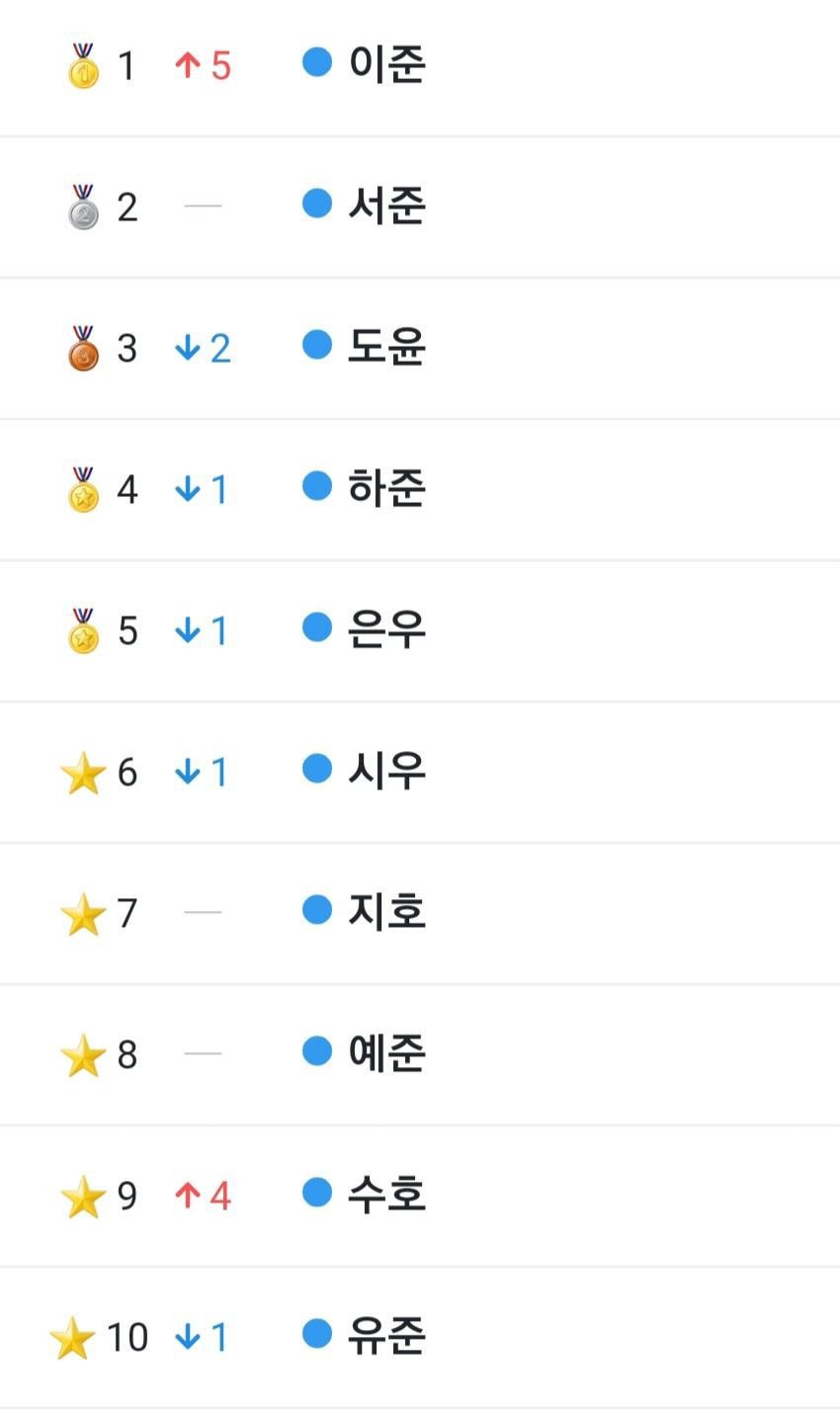 Netizens reacted with comments like:
"All of my nieces' and nephews' names are there kekekeke."
"My name is there!"
"These are all names that used to come out in online romance novels kekekeke. Nowadays I guess they're the most 'common' names."
"The -Ah for girl names has been popular for like the last 10 years..."
"Surprisingly there are a good number of celebrity names in the boys' names kekekeke."
"Yeah I've heard these names a lot at the hospital."
"The preference these days is to make the names sound soft and gentle."
"There are so many Ha Eun's and Ha Joon's at my church."
"Wait Ah Rin and Ah Yoon... they're Minhwan and Yulhee's twins, aren't they??"
"The boys' names remind me of idol stage names kekekeke."
"The names are all nice, but they all kinda sound the same... Guess it can't be helped."
"I teach so many of these, 8~11 years old kekekeke."
"The generation that grew up reading online romance novels had kids, and this is the result kekekeke."