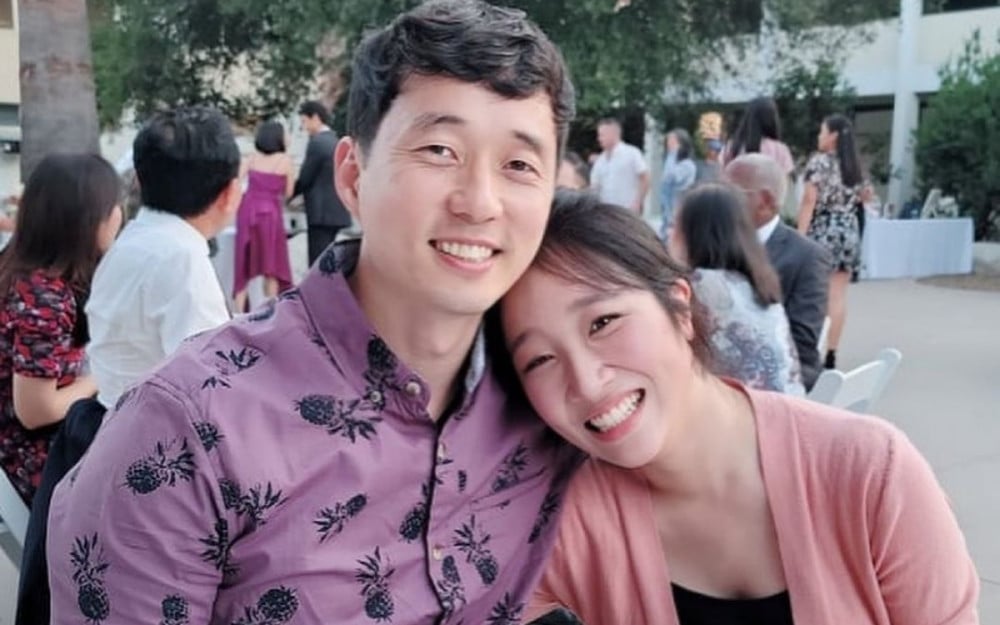 The Ark's Euna Kim is getting married later this year!

According to media sources on July 4 KST, the former singer will be marrying her long-time partner at the same church where they first met on November 14.

"I imagined a fancy, princess-like wedding, but I wanted the wedding to be a meaningful one, so we decided to have it at the church," Euna Kim explained.

As previously reported, she announced her engagement in May of this year, adding that she would officially be retiring from the entertainment industry as well. Prior to her retirement, Euna was active not only in The Ark, but as a solo artist and member of KHAN. She also appeared on 'Superstar K 3,' 'Unpretty Rap Star 3,' and 'The Unit.'

Congratulations to the couple!