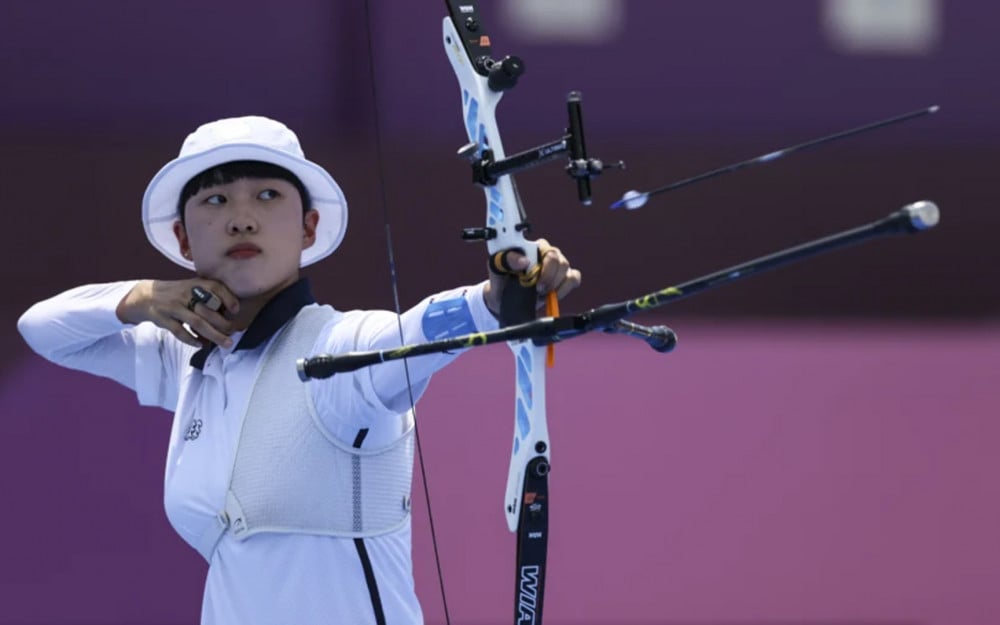 An San was never shaken, and her determination never faltered.
As soon as she released her last arrow and it hit the target, massive shouts and cheers came out. It was the moment when An San (age 20) became the first archer ever to claim three gold medals at a single Olympics. This was An San's first Olympics that she competed in, but she was able to break records.
An San beat Elena Osipova to win the gold medal in the women's individual archery final at the 2020 Tokyo Olympics in Yumenoshima Park, Tokyo, Japan. An San shed tears for the first time in the tournament while listening to the national anthem of Korea with a gold medal around her neck.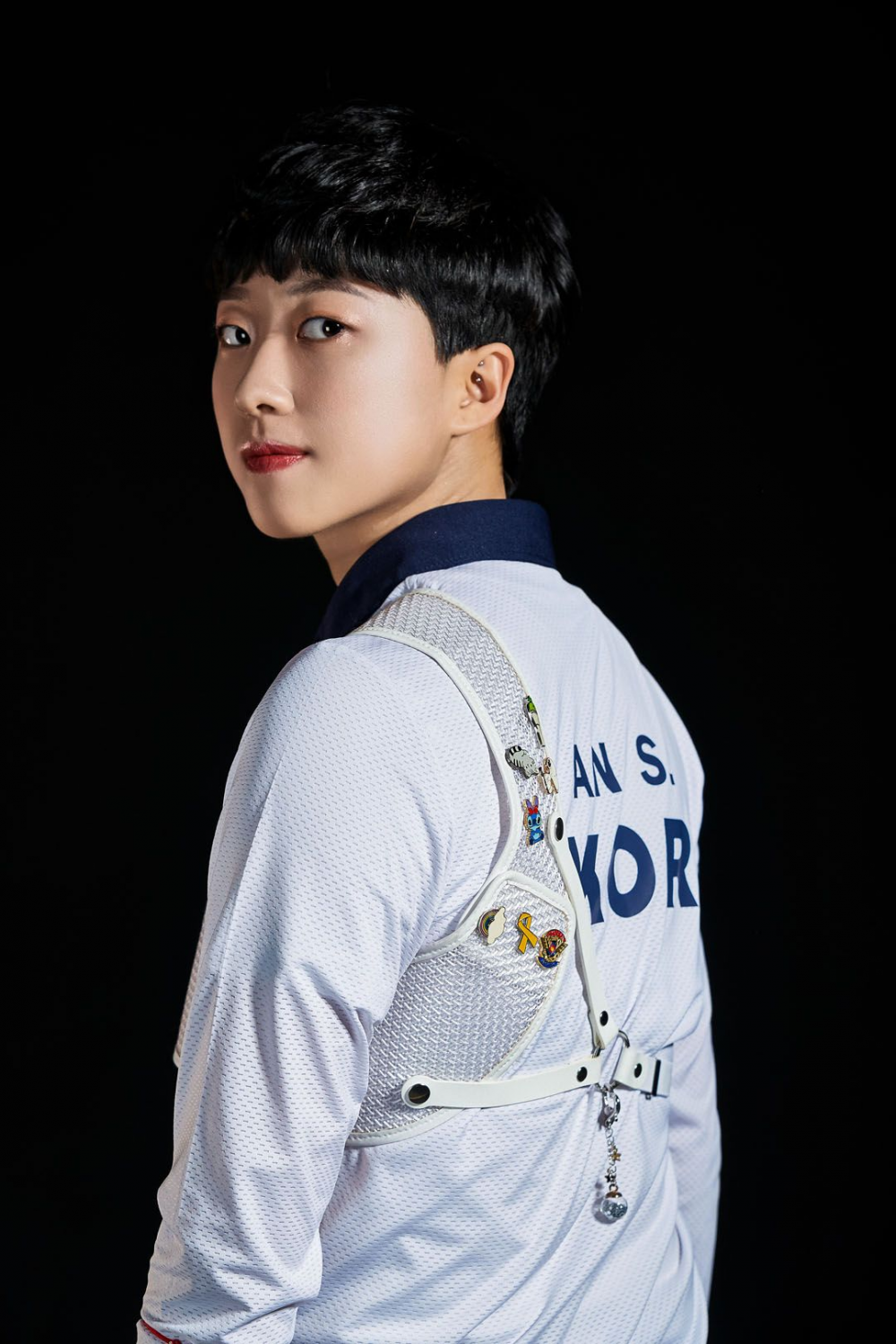 An San, who previously won two gold medals by winning the mixed team competition and the women's team competition, became the first to win three gold medals in archery at a single Olympics.

Netizens were impressed and gathered to an online community to praise the athlete. They commented, "I'm so proud and she's so amazing," "I was so nervous watching the archery games," "OMG, this is so amazing," "Congrats!" "I'm so proud, thank you," and "She's really the pride of Korea."