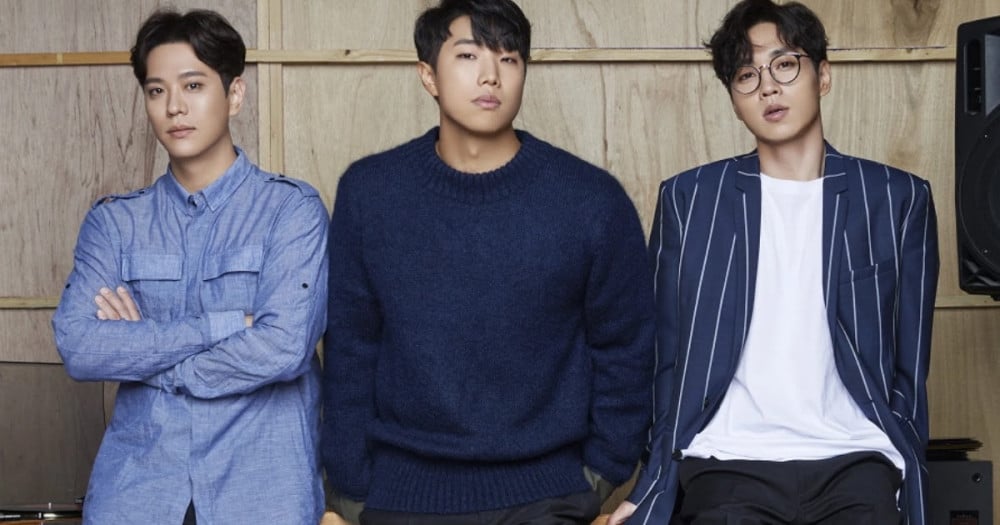 According to C9 Entertainment, Lee Suk Hoon's agency, SG Wannabe's new song "You're a Good Person" will be released on July 16th. This will be the group's first music release since their song "Let's Meet Up Now", released back in September 2018. "You're a Good Person" will express their gratitude toward their lovers, friends, family, and to all who have made special memories with SG Wannabe by listening to their music.

SG Wannabe will be performing their new song on the MBC variety show 'Hangout With Yoo' 100th episode special concert, which will be broadcast on July 17th. SG Wannabe recently made headlines and garnered a lot of attention and love after making an appearance on 'Hangout With Yoo' in April of this year. They melted the hearts of viewers by performing their hit songs, creating strong emotions of nostalgia among those who grew up listening to SG Wannabe's music. After their episode was broadcasted, SG Wannabe's representative songs "Timeless", "Partner For Life", "As We Live", "LALALA", and more began climbing back up the music charts. Further, a clip of their vocal performance of "My Partner For Life" on the show surpassed 13 million views on YouTube.
Many are looking forward to the comfort and warmth that SG Wannabe will gift their listeners with, through their upcoming release of "You're a Good Person".