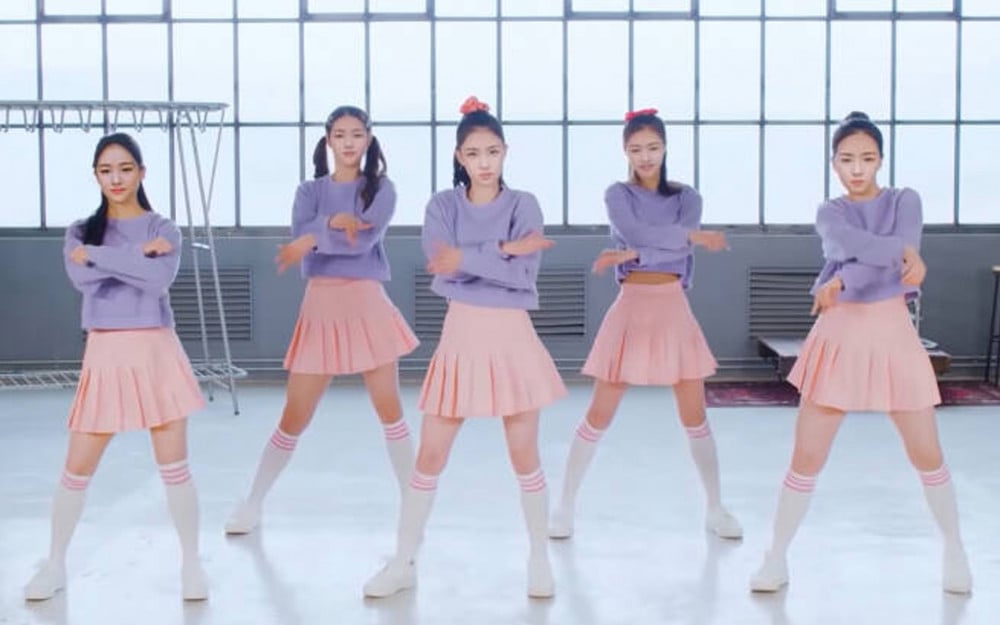 A song that maximizes the tension of the semi-finals is played during the reality tv show 'Steel troops,' a show where reserve soldiers from elite special forces compete against each other. The song that was played during the show is actually created by an artificial intelligence named 'AISM.'

Creative activities using AI are spreading to the music field. In addition to the fast pace creation of songs in which the AI is able to complete producing a three-minute song in just 10 seconds, there is less risk over copyright plagiarism with existing songs. Working with AI is expanding as there are even AI singers.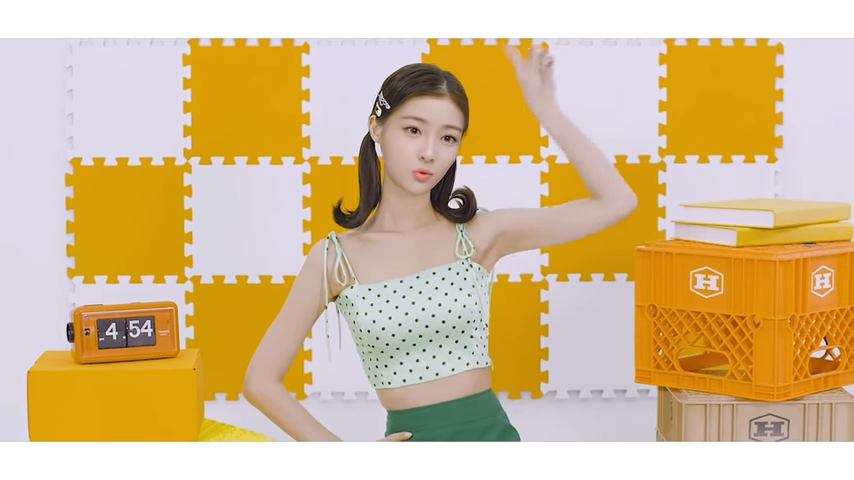 Using AI to produce music officially began in 2010. The AI composer 'Emily Howell,' developed by David Cope, a professor at the University of California, Santa Cruz, in the U.S., released a digital single. Since then, in 2016, Sony's AI composition program "Flow Machine" has presented songs that represent the styles of existing singers such as The Beatles and Duke Ellington.

Korea's first AI composer is EvoM, which appeared in 2016. EvoM, a shortened name for Evolutionary music, was produced by Ahn Chang Wook (age 44), a professor at the AI Graduate School of Science and Technology (GIST). The AI learns a vast theory of composition and randomizes notes based on that theory. It collects a database of produced songs to make new songs through several processes. The AI is able to create a three-minute song in about 10 seconds.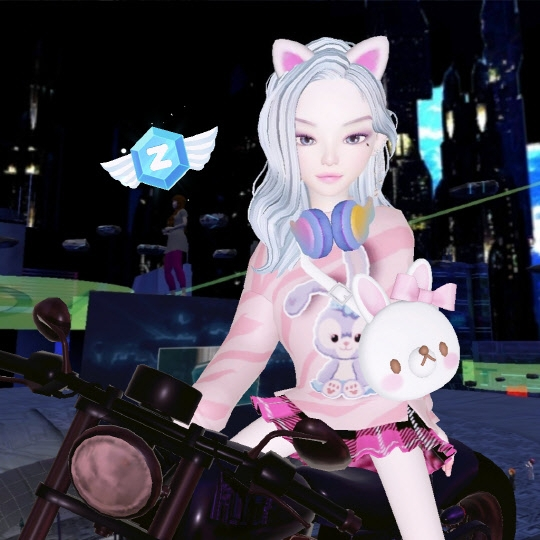 In fact, these AI-produced songs are given to actual singers. Last year, Taeyeon's younger sister, Hayeon, released a song produced by an AI. She is the first artist to debut with a song produced by an AI. The AI behind the production of Hayeon's song is called Aimy Moon.

Aimy Moon is a virtual composer introduced by "Enter Arts," a content producer for AI music generation technology. It also works as a music producer on Geppetto, a meta bus platform run by Naver Jet. It plays a role in creating music for users who need their own music, such as dreaming of a K-pop group in Geppetto.

It will also work as a music producer for the virtual human girl group 'Eternity.' Eternity, which was born with Pulse Nine's Deep Real AI technology, is a virtual human singer group that debuted on YouTube in March with its first music video, "I'm Real." YouTube videos have attracted attention with 700,000 views so far. Amy Moon will be involved in the production of the Eternity Legends animation series.



Meanwhile, music composed by AI is appearing, and copyright issues are also emerging as a hot topic. Currently, many developers, users, and copyright holders of learning data are involved in a single song made by AI. Experts say that AI composers' music is in a blind spot for copyright protection.


Although technology is increasing, there are many netizens who are against these AI composers and singers. Netizens commented, "Why are people keep creating fake people," "This is creepy," "I don't like them," "that's really scary," "This isn't right," "The group singers look scary," "I really don't like this kind of change," "Why do they create stuff like that?" "That graphic is so creepy," and "I guess AI celebrities are better since there are so many controversies over their attitude and personality."