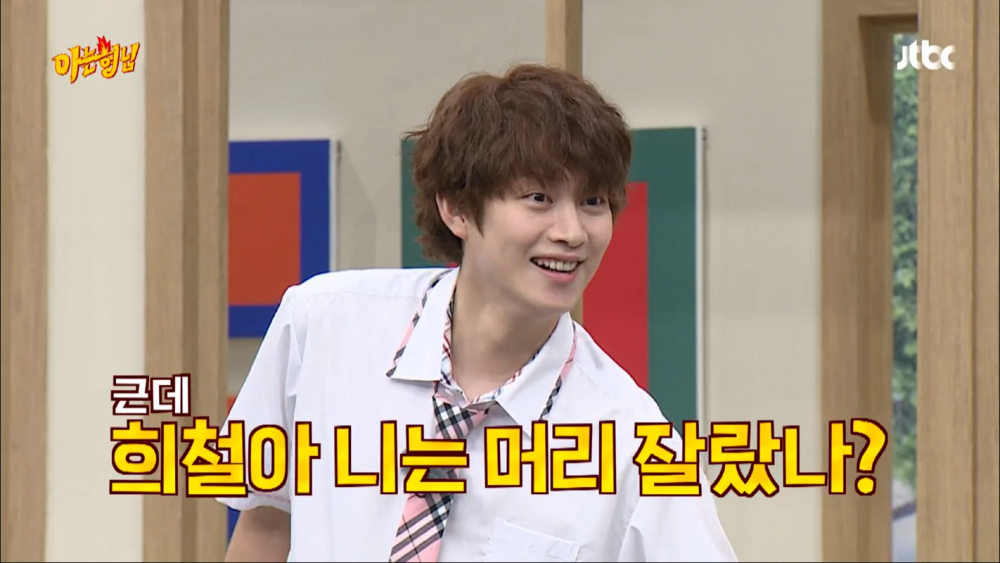 On the July 17 episode of JTBC variety show 'Knowing Bros' featuring 1st generation idols as "transfer students," Heechul became the center of attention.
At the opening, the MC panel of 'Knowing Bros' mentioned Heechul's hairstyle change with Kang Ho Dong asking, "Heechul, why did you get a haircut?" To which Lee Soo Geun added, "Why do you look so pale? A hairstyle change means there's a change in heart. You shouldn't be weak." drawing laughter from the set.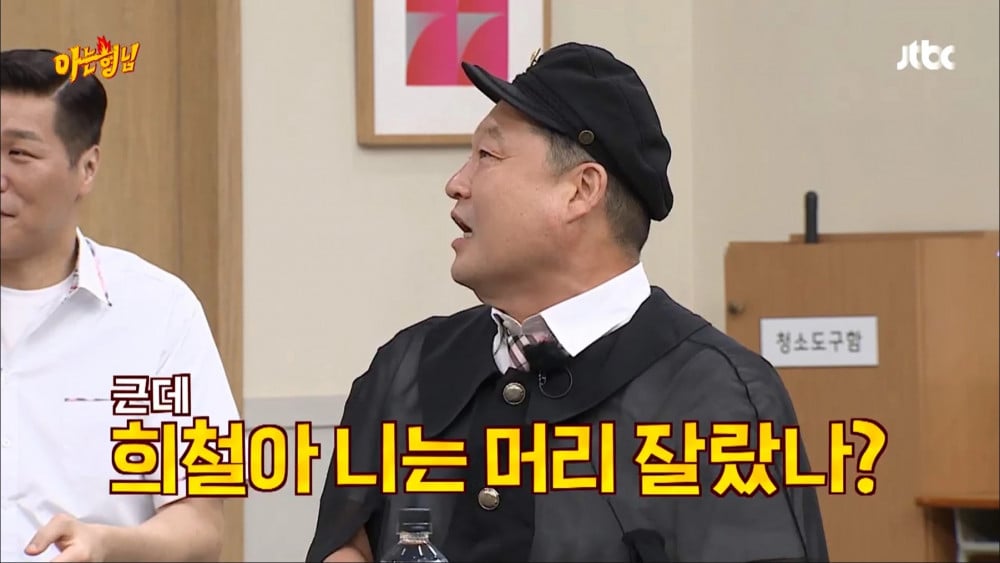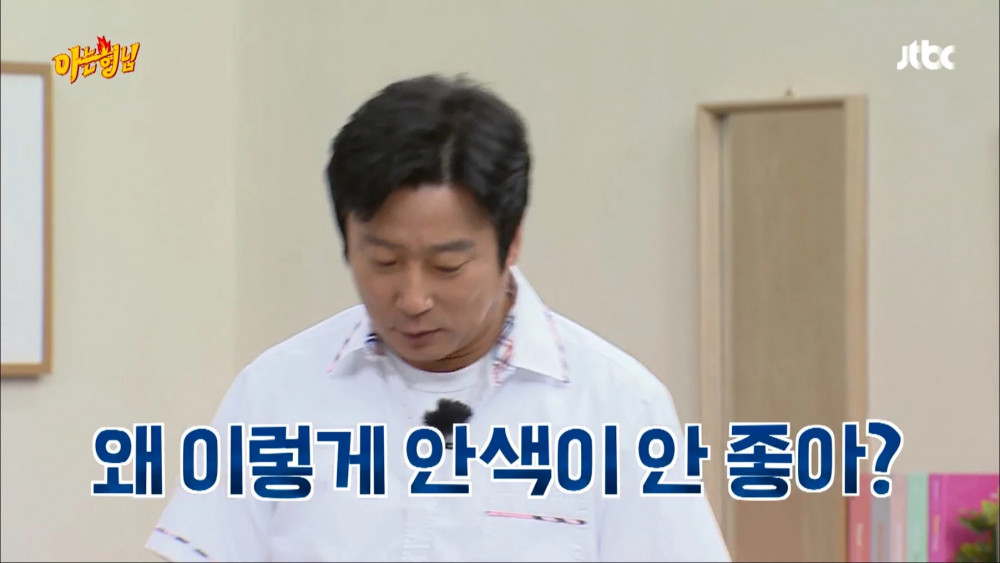 Lee Soo Geun then also said, "there are more break ups than meetings." Where Lee Sang Min chimes in to add, "There is no love in the world."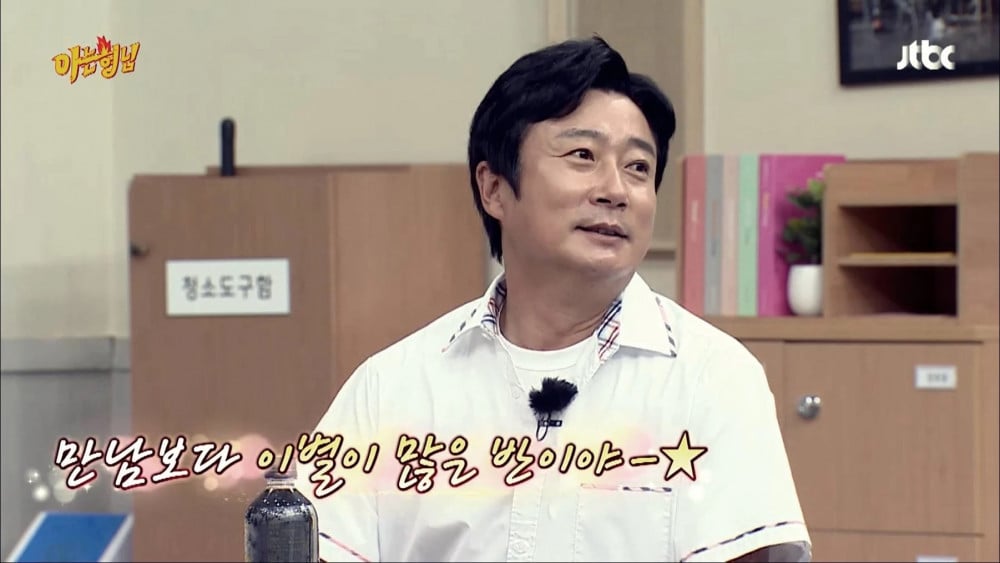 In response to this segment, netizens showed mixed response, while angry sentiments remain the majority. Netizens commented, "Stop talking," "Wow, they kept going even up till the last moment," "Why are they like this?" "I hate this," "They aren't polite at all."
On the other hand, there are netizens who didn't find anything wrong with this, "Watch variety shows with more sense of entertainment," "Why do you say they can't talk about this? So what if they talk about it?"
What do you think about this?