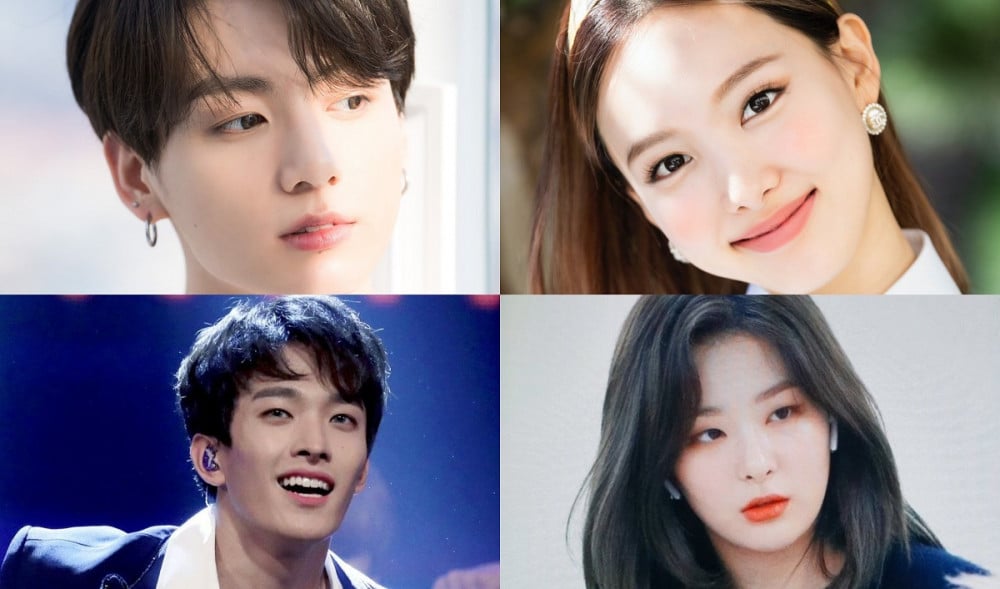 It is a well-known fact that K-pop idol groups have members who specialize in different skills in music and performance. The positions include main/lead vocals, main/lead dancers, main rappers, group leaders, and more. On a recent online community forum, netizens discussed K-pop idols who hold the position of main or lead vocals, but still have top notch dance skills, making them an 'all round' K-pop idol. Some of the 'all round' K-pop idols mentioned in the forum can be seen below.

1. BTS's Jungkook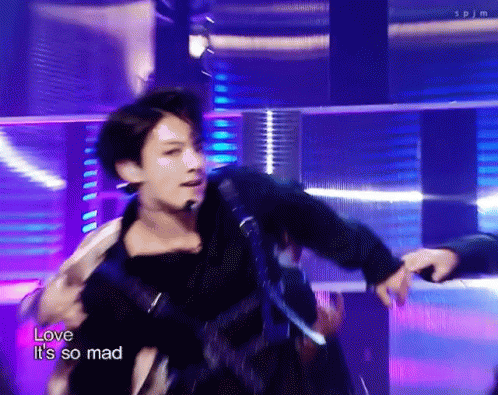 2. EXO's D.O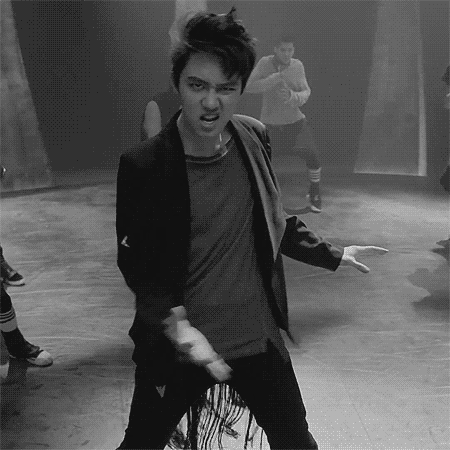 3. BLACKPINK's Rosé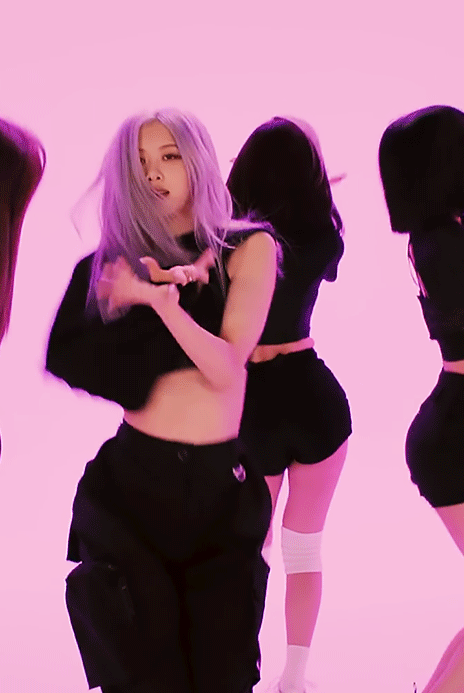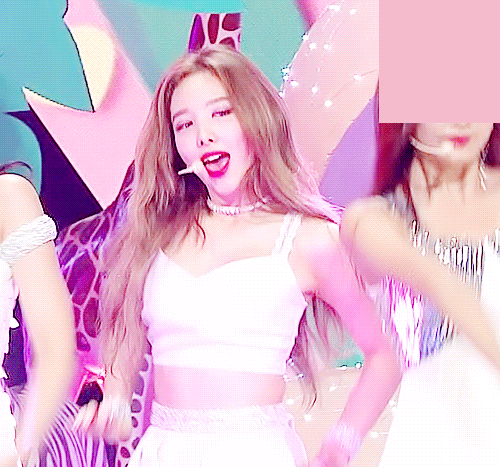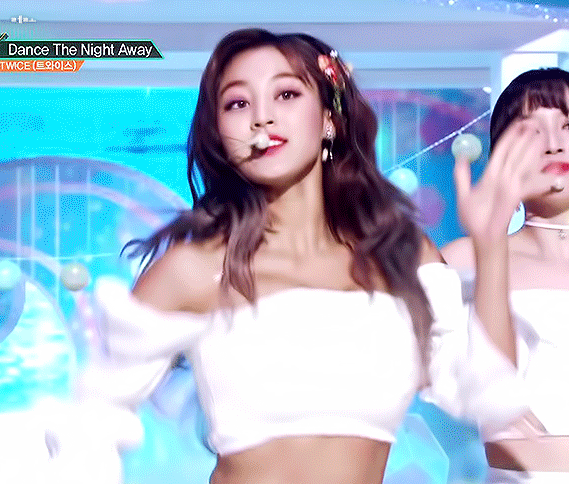 5. Red Velvet's Seulgi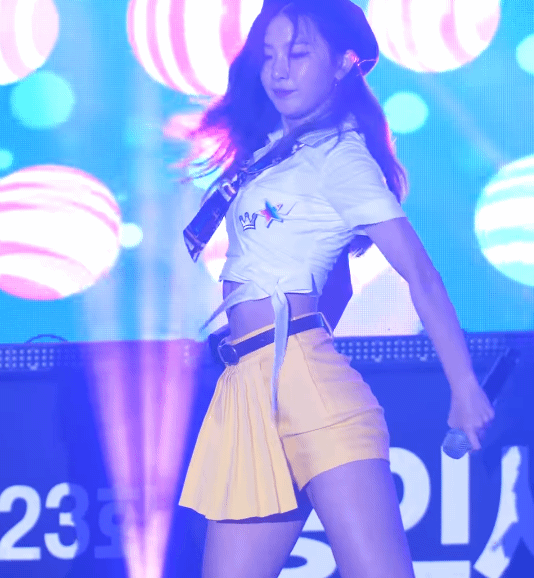 6. Seventeen's DK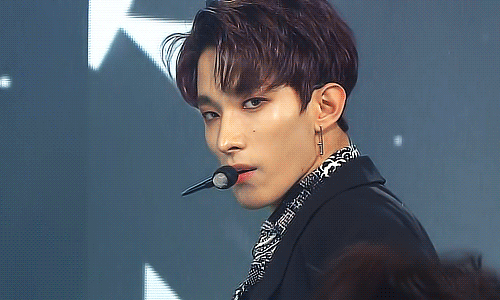 7. NCT Dream's Haechan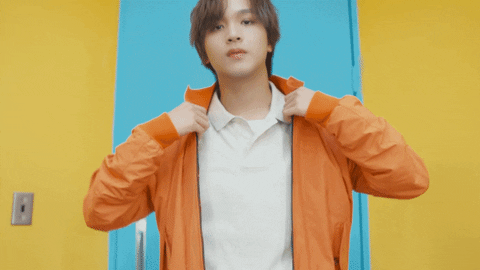 In response, some of the netizens' comments included:
"Girls' Generation's Yoona too!"

"BTS Jungkook really must have saved a country in his past life."

"I acknowledge the talents of G-Friend's Yuju and Shinbi too."

"ATEEZ's Jongho too!"

"Yang Yoseop! He dances so well."

"WINNER's Kang Seung Yoon!"

"Wendy too."

"BTS Jungkook, 2PM Wooyoung and Junho, SHINee Jonghyun, and EXO Baekhyun."

"MONSTA X's Kihyun!"

"STAYC's Sieun!"

"The original [all-round K-pop idol] is Taeyang."

"I automatically thought of Seulgi and Jungkook. For real, both of them raise the credibility of their group."