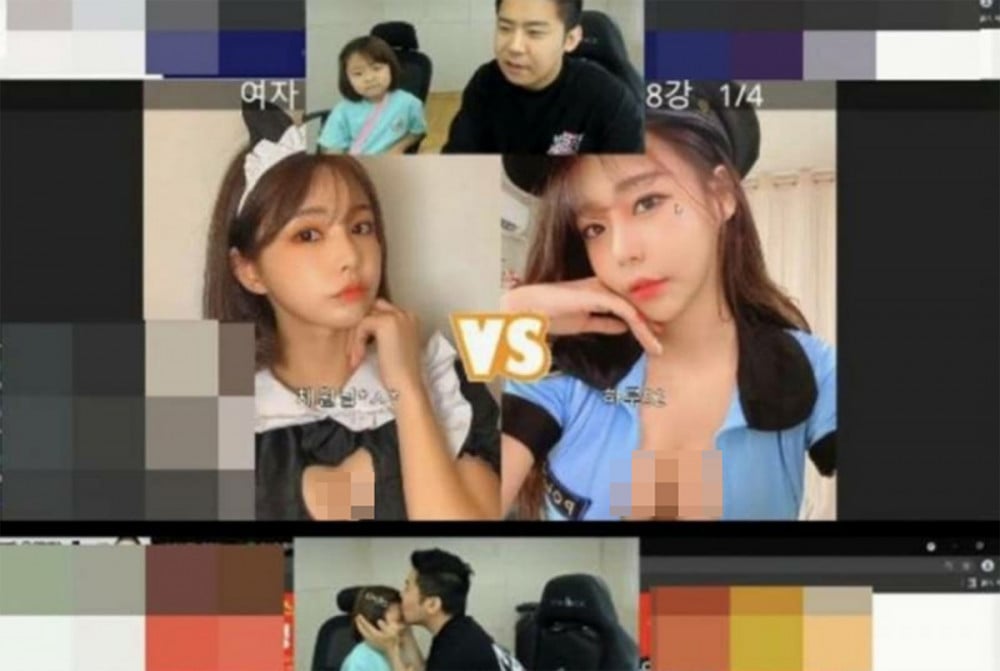 Just a few days ago, popular Korean streamer DJ Cheol Gu was involved in a controversy in which he was accused of child abuse.
DJ Cheol Gu held live streams from July 9 to July 12 on Afreeca TV. During the streams, he did a segment in which he showed his daughter photos of women for her to chose which is prettier.
His daughter was shown various provocative photos of female streamers in which the young girl was told to choose which is the prettiest. However, this broadcast led to various controversies in which many believed that DJ Cheol Gu was showing these photos for his daughter to choose a stepmother.

Many netizens gathered to various online communities. They criticized he was abusing his daughter by showing her provocative photos of women claiming to choose his new bride just by judging the looks of these women.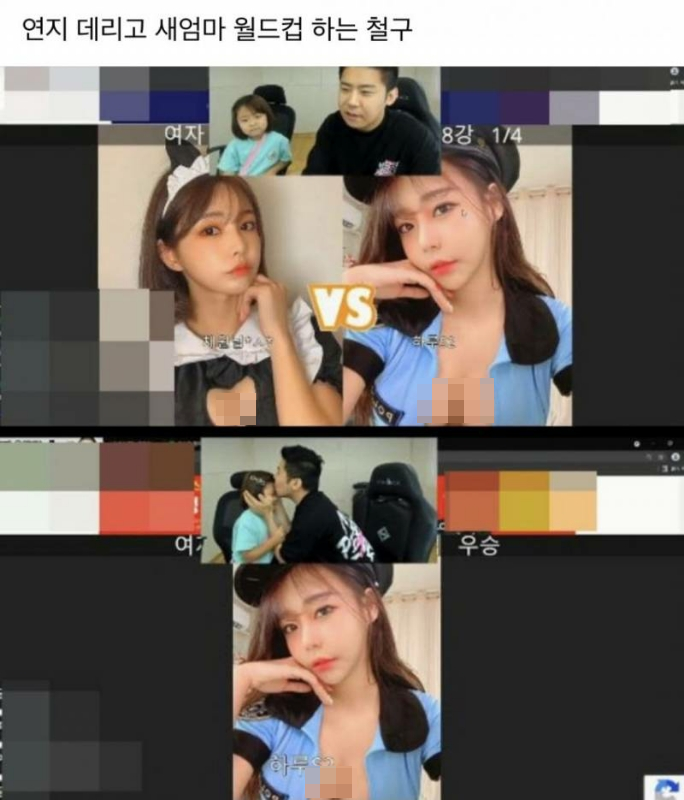 There were some netizens who worried about the young girl's upbringing as she was exposed to these photos. In fact, according to the guidelines for the protection of children and adolescents on Internet personal broadcasts announced by the Korea Communications Commission in June of last year, guardians should try not to involve children and adolescents in adult-rated media, sexual humiliation content, and discrimination or hate content.
To counter the controversies, DJ Cheol Gu posted a YouTube video to personally explain his side of the story as he claimed that the articles were maliciously written. The streamer explained that he had not shown those photos to his daughters himself, but his daughter had wanted to see them and play the game of choosing the prettier women.
He revealed the full video of what had happened that day and showed that it was his daughter who had decided to play the content. He also explained that they had also looked at male photos as well.

Meanwhile, DJ Cheol Gu married another streamer back in 2014 and had a daughter together. However, the two parted ways when DJ Cheol Gu suspected his wife of being unfaithful while his wife accused him of visiting adult establishments.