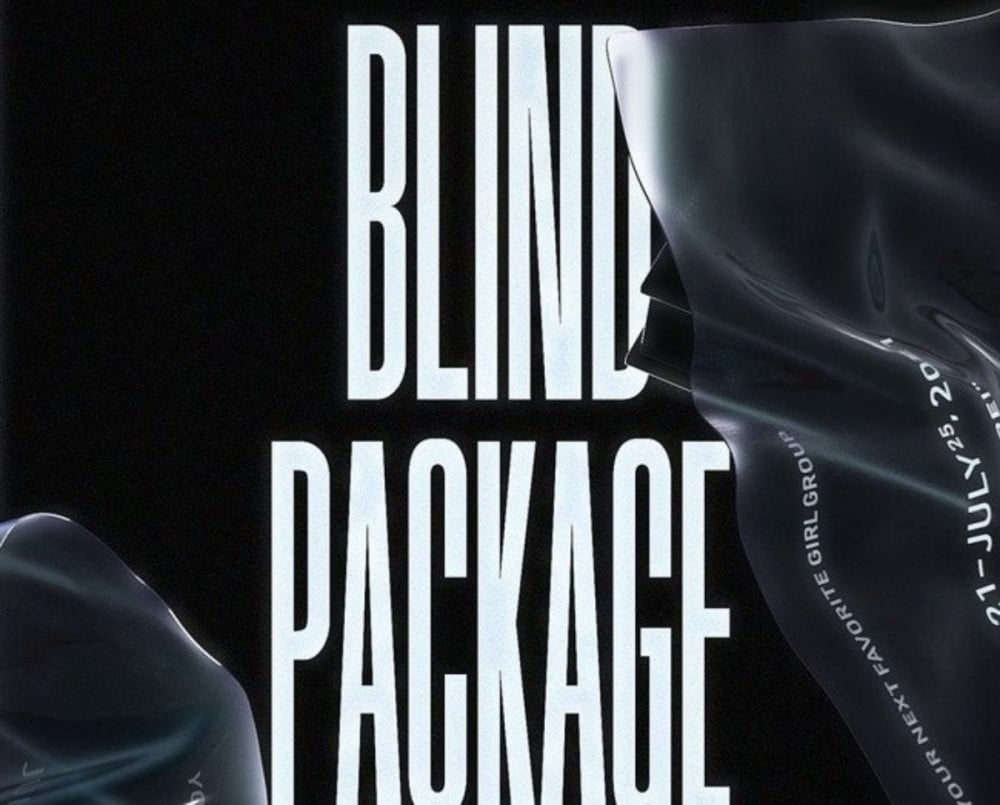 JYP Entertainment will introduce a new girl group in February of next year.
JYP Entertainment recently opened a new social media channel 'JYPn' on July 8 at midnight KST, and also released a mysterious teaser video through their official YouTube channel. The phrase "Not an ordinary package. It's extraordinary!" in the video raised viewers' curiosity, gaining a lot of attention from the public. This teaser is the first signal for an anticipated launch of a new girl group in 2022, marking JYPE's first new girl group since ITZY's debut three years ago. Many are excited to see whether the new group will be able to continue the successes of JYP's legendary girl groups which include Wonder Girls, Miss A, TWICE, and ITZY.
On July 9th at midnight KST, a new poster was revealed through the 'JYPn' Twitter page. Under the slogan 'Blind Package', the poster displays the dates 'July 16 to July 25' as a presale period, where global K-pop fans will be able to purchase the new JYP girl group's debut single. The single will only be available during this presale period, and will not longer be available for purchases after the stated period. While this mysterious and unclear promotion has not released any information about the new girl group, this presale promotion shows JYP's confidence in opening up a new chapter in K-pop, and continuing the legacy of successful girl groups.
Meanwhile, the 'n' in 'JYPn' has several deep meanings, of which include 'next, now, new'.