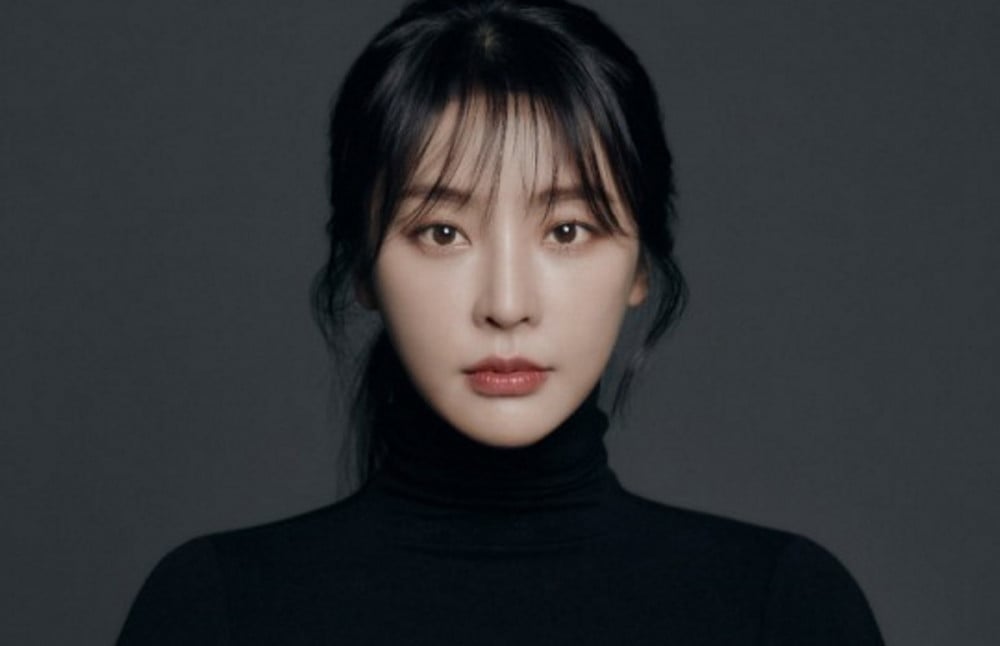 Jung Yoo Mi has signed an exclusive contract with Mystic Story.

On July 7, Mystic Story confirmed, "Actress Jung Yoo Mi, who's been recognized for her acting skills in many works, has signed an exclusive contract with us. We'll support Jung Yoo Mi's colorful charm and sincere acting to be shown through various works."

Since her debut in the 2003 movie 'Silmido', Jung Yoo Mi has starred in films like 'Wonderful Radio' and 'Tunnel 3D' as well as the dramas 'Dong Yi', 'A Thousand Days' Promise', 'Six Flying Dragons', 'Priest', 'Foreign', and 'Partners for Justice 2'.

Mystic Story is also known as a subsidiary of SM Entertainment, the label of the actress' boyfriend Kangta, and it's home to Yoon Jong Shin, Kim Young Chul, Kim In Na, Hongja, Minseo, Jung Jinwoon, LUCY, and more.