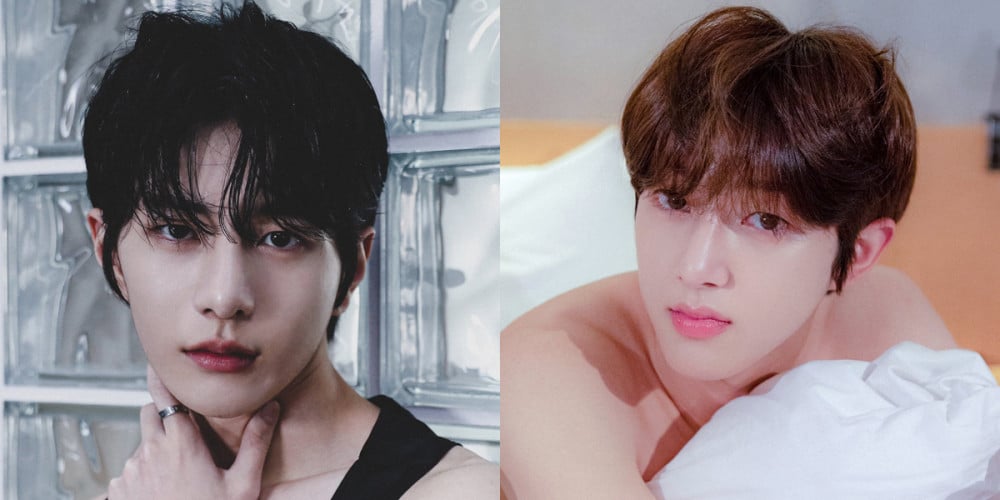 Golden Child's Jaehyun and Bomin are ready for a 'Game Changer' ahead of their 2nd full album comeback.
While Jaehyun gave off a warm, inviting atmosphere with a strongly saturated set of individual cuts, Bomin went with the opposite effect with an icy, cold photo effect. Meanwhile, Golden Child's group comeback with the release of their 2nd full album 'Game Changer' is set for this coming August 2 at 6 PM KST.
Look out for more of the members' individual teaser photos, coming soon.